Read more on the school's website
Study at Regent College London
Regent College Higher Education is a leading provider of industry-related higher education. We are a diverse community active in promoting learning and education, with an established record of success rates within UK Higher Education. You will experience an exciting time of study and interaction within an environment geared to draw the best from students, supported by a dedicated team of professionals at all levels who always put students first!
HND Courses, Bachelor's Degrees and Top-Up Degrees
Five London Campuses
Day, Evening and Weekend Classes
Student Loans Offered
Thinking into Character (TiC): Free personal and professional programme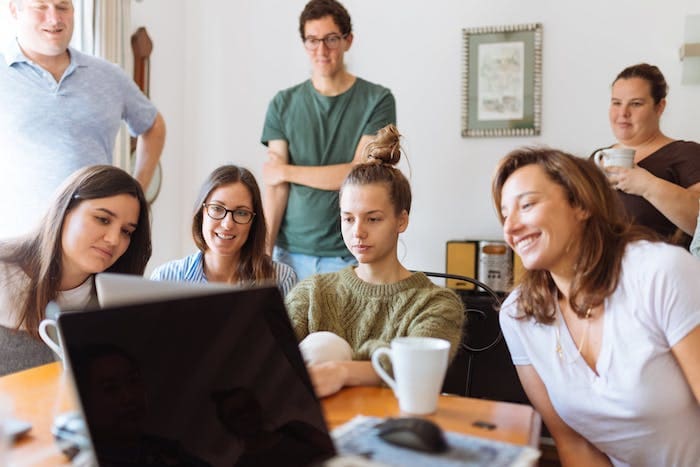 Five London Campuses: Wembley, Kingsbury, Harrow, Southall and London.
With campuses in Wembley, Kingsbury, Harrow, Southall and London, Regent College Higher Education is a friendly college dedicated to traditional academic virtues and hard work.
The college has vast experience in providing independent education for students of all abilities and from all backgrounds. The College's success is based upon, highly qualified experienced teachers and assessors, excellent tutorial systems, individual attention in interactive classes, careful monitoring of progress and excellent student welfare and pastoral care.
As a College in Higher Education, we are here to ensure that careful attention is offered to all of our students, to make sure that each of our students receives the education and support that they need and deserve.
Our Mission
Our Mission Statement: "The End of Education is Character"
Our aims and aspirations are:
Academic
That every student fulfils his or her academic potential.
That teachers and students pursue academic excellence.
That our students develop a love of learning, both individually and with others, and acquire a wide range of learning skills.
That we create an environment in which students are confident in their ability and increasingly ready to take responsibility for their own learning.
Pastoral
That every student receives excellent pastoral care within an ethos of tolerance and mutual respect.
That every student develops relationships with peers in a way that prepares them for life beyond college.
That every student acquires a sense of responsibility and self-discipline.
That every student benefits from a wide range of opportunities for leadership and responsibility.
Personal and Social Development
That our students benefit from a comprehensive personal and social education that helps them to lead happy and fulfilling lives.
Extra-curricular Activity
That every student discovers and develops their own skills and interests at college in preparation for the future.
That all be given the opportunity for personal achievement and fulfilment in a way befitting their own aspirations.
General
That our students develop a moral, spiritual and aesthetic awareness that makes them receptive to the world around them, bringing with it a sense of wonder and openness to the most important ideas in our own and other cultures.
Staff
That the college recognises the crucial importance of its staff in pursuing the aims above and, as a good employer, undertakes to provide them with appropriate support such as continuing professional training, staff review and development.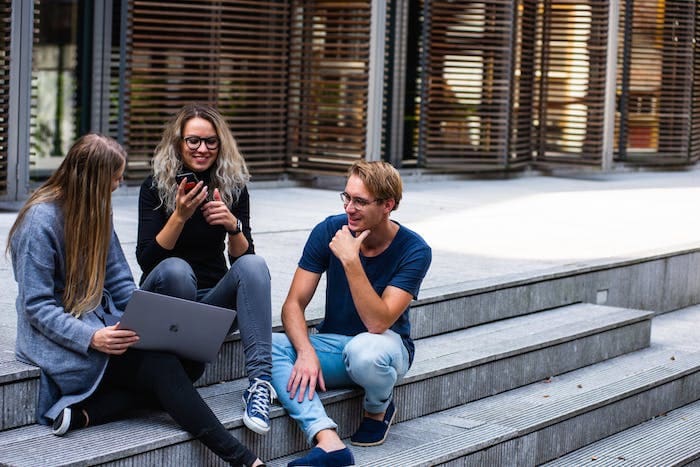 Why choose us
Progression opportunities
Advice and support – Student loans and UCAS applications
18 years of education success
Morning, evening & weekend classes – Fit your studies around your life commitments
Highly experienced tutors – Small class sizes
Practical training – Field trips, Guest lectures, Industry presentations
Employability skills and careers advice
Campuses in Wembley, Kingsbury, Harrow, Southall and London.
Thinking into Character (TiC): Free Personal and Professional Development programme designed to help you think bigger, aim higher and achieve your dreams
The student satisfaction rate of 84% in the NSS results in 2018
External validation from the Quality Assurance Agency
Strong links with employers
Modern campuses with excellent facilities
Strong academic partnerships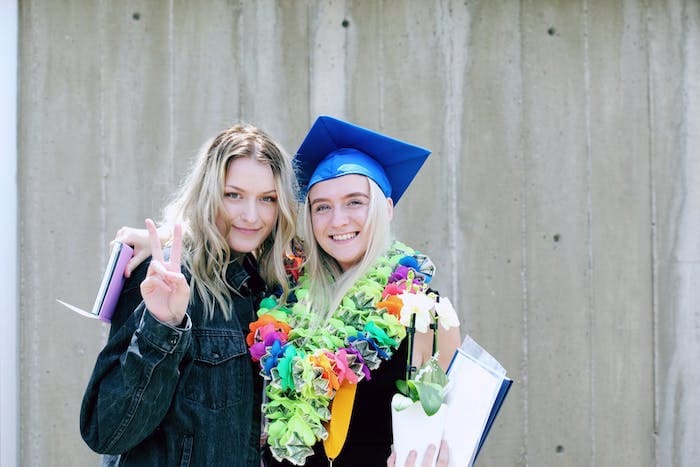 Locations
Wembley
Address
Wembley Campus,
Madison House, 24-28 London Road
HA9 7EX
Wembley
,
England
,
United Kingdom
London
Address
Kingsbury Campus,
Masons House, 1-3 Valley Drive
NW9 9NG
London
,
England
,
United Kingdom
London
Address
Southall Campus,
39-47 High Street, Southall
UB1 3HF
London
,
England
,
United Kingdom
Harrow
Address
Harrow Campus,
Carmine Court, 202 Imperial Drive
HA2 7HG
Harrow
,
England
,
United Kingdom
London
Address
London Campus,
153 Great Titchfield Street, Fitzrovia
W1W 5BD
London
,
England
,
United Kingdom