About us
Think in Spanish is a Spanish language school offering a unique portfolio of courses for students with prior knowledge of Spanish who require an immersion course that enables them to attain a high level of fluency in Spanish and extensive knowledge of Spanish culture.
What we offer
Intensive courses lasting 2 to 4 weeks with a customized learning program for each student that is monitored by a tutor.
Spanish for specific purposes: business, literature, history, and culture.
Intensive summer courses for students who intend to study at undergraduate or postgraduate level in Spain.
Our unique selling point
Each course is designed around the following basic structure:
Breakfast "In Spanish", Facilitated By A Teacher, Discussing The Daily Political And Economic News In The Spanish Press.
Different Morning Classes According To The Program Selected By The Student.
Real-Life Language Tasks In The Afternoon.
Exercises Based On Meaningful Communicative Situations Around The City.
Master Classes On Subjects Of Interest In Their Real-Life Context, For Example, Oenology In A Wine Cellar, As Well As Talks, Round Tables And Drama And Pronunciation Workshops.
Weekend Sports Activities Such As Skiing At The San Isidro Ski Resort, Hiking, Visits Biosphere Reserve Areas And Villages.
The Monastery Route
Dinner And Conversation in restaurants serving traditional or creative cuisine.
Business Spanish
If you are a professional who needs to learn or improve your Spanish because you work in a Spanish-speaking country or do business with one, THINK IN SPANISH can offer you a complete program tailored to your needs.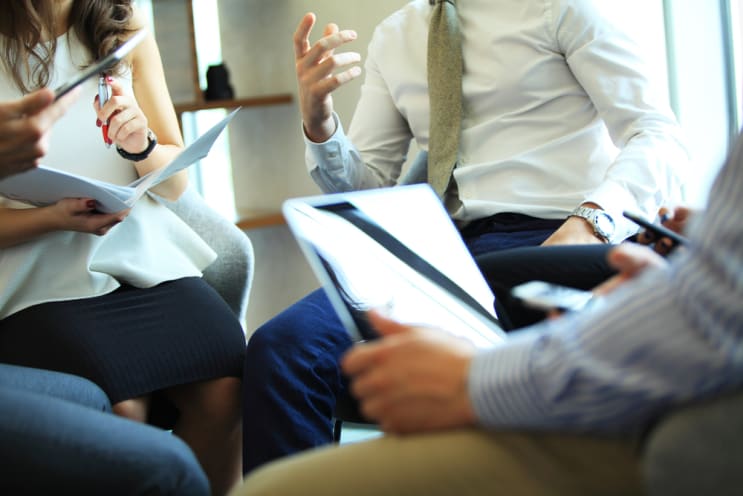 Spanish culture
If your personal goals and interests involve acquiring essential and specific knowledge about aspects of Spanish culture such as art, literature, history or cinema, THINK IN SPANISH offers general courses to help you.
Summer courses
If you are planning to study at undergraduate or postgraduate level at a Spanish university, our summer courses will help you improve your Spanish. THINK IN SPANISH provides intensive courses that will maximize your communication skills.
And much, much more.
We learn more when the learning process is entertaining, surprising, stimulating and motivating.
We learn a second language better when the learning process involves a unique experience.
When requesting a quote at no obligation, please tell us your reasons for wanting to learn Spanish and your interests, and we will arrange a videoconference interview to provide further information and answer any questions you may have. We will be delighted to talk to you.
Locations
León
Address
Alférez Provisional, 2, 4ºC
24001
León
,
Castile and León
,
Spain
Programs
This school also offers: