La Salle Universitat Ramon Llull Campus Barcelona
Home ›
Spain ›
La Salle Universitat Ramon Llull Campus Barcelona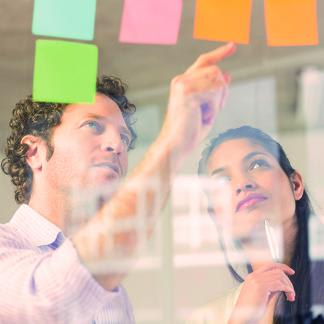 The mission of La Salle Barcelona which is inspired by its Christian values and traditions is to provide a realistic and participative educational style and a capacity for research to our students who come from different cultures and religious denominations. These fundamentals prepare them to work within diverse technologies for present day business society. We educate ethical leaders and professionals to work in a constantly evolving world.
The mission of BES La Salle is to offer a world first class education, in a global framework, which will equip our students with the knowledge, managerial skills and experiences which they need to be effective leaders in all aspects of their life. We educate professionals with the institutional values for being innovative and managing transformations in a constantly evolving world.
Throughout its 300 year experience in teaching, La Salle has met the educational needs which society has presented at various points in history. The lengthy academic background and worldwide expansion of La Salle are proof of its dedication to the pedagogical and teaching vocations.
The extensive presence of La Salle in each of the continents and at different stages of academic training; 73 American, European and Asian university centres demonstrate the wealth of renown valuable experience we have acquired over the years.
La Salle Barcelona and Madrid form part of the IALU - International Association of Lasallian Universities, formed by 73 university institutions from all over the world, among which we should mention: in the USA, La Salle University of Philadelphia, Manhattan College of New York, Saint Mary's College of California, College of Santa Fe, Lewi's University, Christian Brother's University of Memphis; in the Philippines, De La Salle University of Manila, University of La Salle of Bacolod City; in Israel, Bethlehem University; in Latin America, Universidad de La Salle de Bogotá, Centro Universitario La Salle de Canoas-Brasil, ULSA of Mexico (10 seus), PRODESSA of Guatemala, Fundación La Salle de Ciencias Naturales in Venezuela. On a European level, we should mention university centres such as the Institut Supérieur Agricole de Bauvais-Paris, ISAIP in Angers, ECAM in Lyon, Institut Supérieur d'Architecture Saint Luc in Belguim, to name but a few.
La Salle offers a practical and innovative training, both in content and methodology, with an advanced application of technology in business innovation. A training program in keeping with the rigour and focus of a university. The infrastructures and technology laboratories enable students to work on real projects in a professional environment with real workgroups. The Teaching Faculty is made up of active professionals of national and international repute.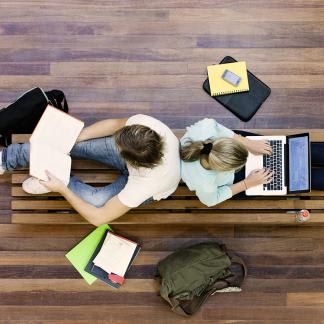 One of the key factors of the success of our courses is the people who form part of the program itself: candidates selected according to a curriculum criteria, with the aim of creating heterogeneous groups in terms of academic qualifications, functions, professional sectors and geography. This cohesion undoubtedly enriches the group.
The result of the studies carried out is the incorporation into the graduate's personal curriculum of a highly prestigious programme, tried and tested by the former alumni who now hold executive positions in leading companies.
Companies value and actively seek La Salle graduates for their knowledge, for their values, for their skills and for their "networking".
Furthermore, thanks to the La Salle Innovation Park, the university maintains a clear, close and in-depth vision of the business world and the La Salle Business Entrepreneurship Program supports graduates and entrepreneurs in the initial stages of business creation.
Locations
Barcelona
La Salle Campus Barcelona
Address
Llucanes,41
08022
Barcelona
,
Catalonia
,
Spain