Mapalo Management Services is a Level 1 B-BBEE private company registered in terms of the South African Companies Act number 71 of 2008. We focus on providing a range of innovative training and development solutions to a local, regional and national clientele. We help increase performance by offering bespoke training programs to companies and organizations in government and the private sector.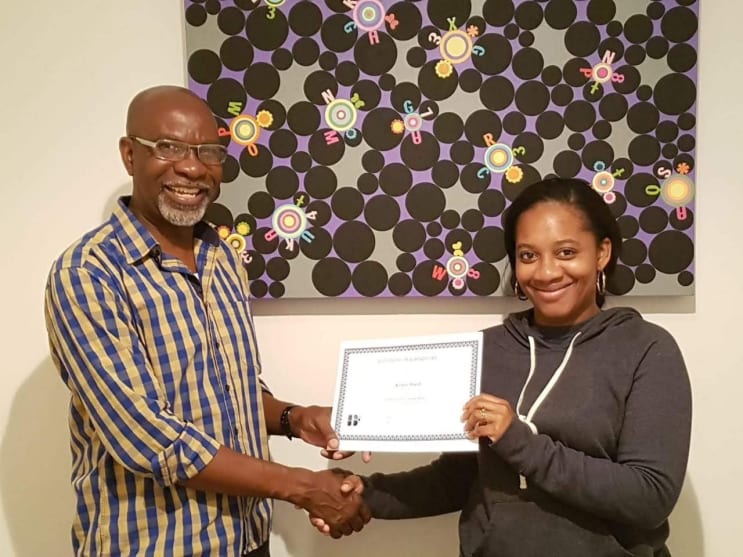 Our client philosophy
We believe that it's all about creating an amazing learning and fruitful experience every time you attend any one of our training programs.
Mission statement
Vision
Our vision is to become a prime player in the provision of corporate training and development interventions as well as business and management consultancy services.
Mission
Our mission is to help private and public organizations improve their performance through the analysis of existing organizational challenges and the development of solutions and improvement plans.
We offer custom-made business and management solutions to everyday challenges that companies and organizations face through our highly-acclaimed training, coaching & mentoring programs.
We offer practical solutions to the management, governance and performance challenges that our clients encounter from time to time.
We focus on improving employee work-specific skills which impact both individual and group performance which in turn improves all the triple bottom lines.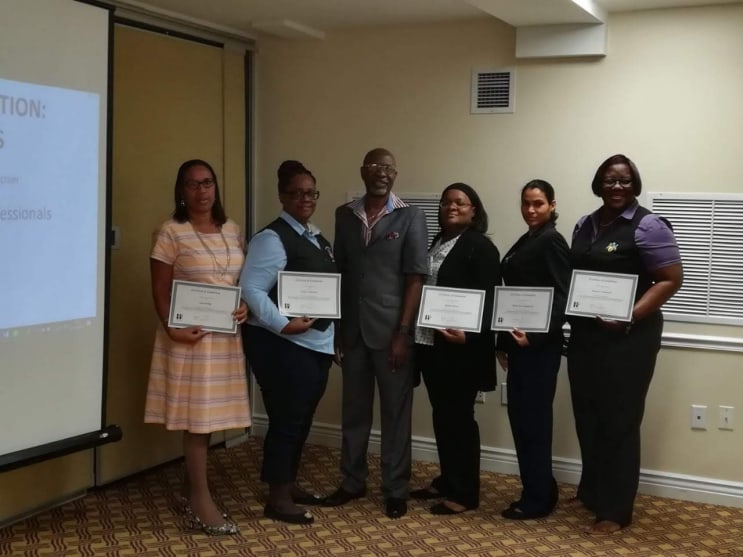 Corporate Values (IPAD)
Integrity: We will act with the utmost integrity in all our dealings with the various stakeholders.
Professional: Our service is driven by our quest to be professional in the manner in which we deliver.
Added value: We are committed to adding value to our clients in all our service offerings.
Development: We emphasize continuous development and learning both as a company and as individuals in order to keep abreast of any new developments in our relevant fields.
Services
Corporate Training and Development
We offer tailored in-house and off-site solutions focused on enhancing organizational performance by providing capacity improvement programs. We do this through the development and provision of custom-made training and development programs in the form of workshops, seminars, side by side coaching and mentoring.
Our pool of associates incorporates experts from industry, commerce, and academia who offer their services on a part-time basis. This core team of experienced trainers and facilitators conduct the programs for us.
Management Consultancy Services
We provide client service-oriented time-tested solutions to your firm's operational and strategic management systems concerns. We help organizations improve their performance through the analysis of existing organizational problems and the development of solutions and plans for improvement. We also assist organizations to get a hold of and adopt industry best practices by offering up-to-date information on trends and patterns. We provide organizational change management assistance, develop coaching skills, process analysis, strategy development, and operational improvement services.
Locations
Durban
Address
Mapalo Management Services, Unit 5 Moyeni Park
7 Moyeni Road
Durban
,
KwaZulu-Natal
,
South Africa
Programs
This school also offers: