Gdansk College of Health is the non-public higher school. Since 1999, we educate students at bachelor and master level. The college is located in Gdańsk – in the north of Poland. It's a great academic center in Poland.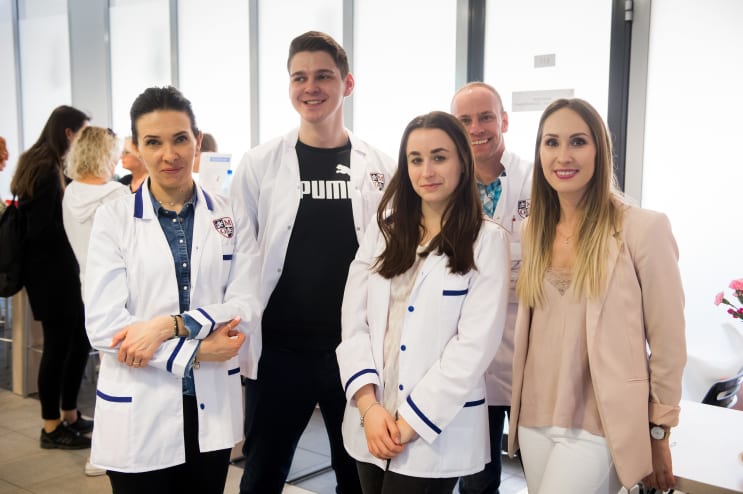 Our goals
The most important task for Gdansk College of Health is to provide the highest quality of education.
The college uses the special system for selection and evaluation of the best teaching staff and giving assurance for obtaining the best teachers.
The college carefully listens to the expectations of its stakeholders and works with representatives of the local labor market.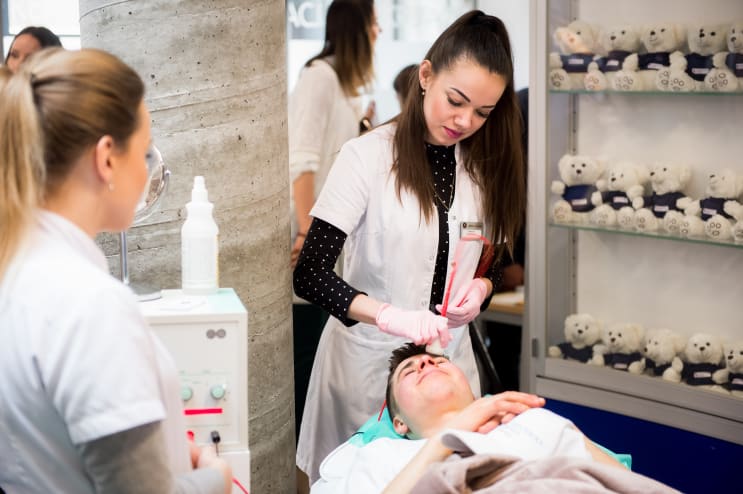 Our advantages
Convenient installment payments
Interesting specialties
High quality of education
Convenient organization of studies
Qualified and helpful academic staff
Modern and well-equipped school building
Interesting professional practices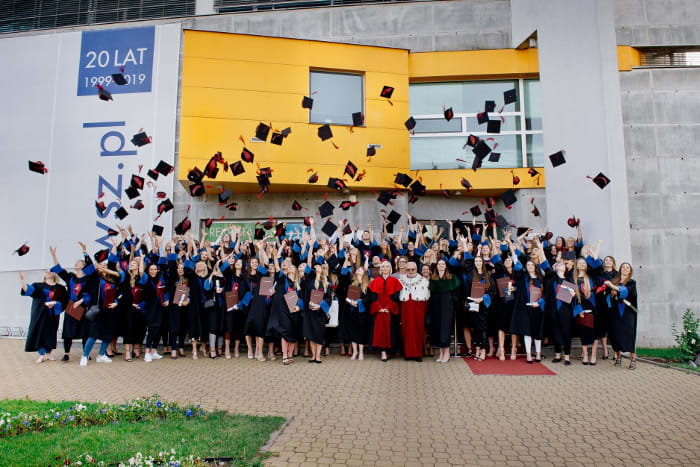 Required documents
Completed application form.
The Certificate of Secondary Education + copy.
One current photo (as for ID) + one photo recorded on CD.
Confirmation of entry fee.
Candidates for Dietetics and Cosmetology are obliged to deliver a medical certificate.
All documents presented in a foreign language must be translated into Polish. Translation can be made by either:
Polish sworn translator (whose name appear on the list of sworn translators at the Polish Ministry of Justice) or
Polish consul in the country where the certificate was issued.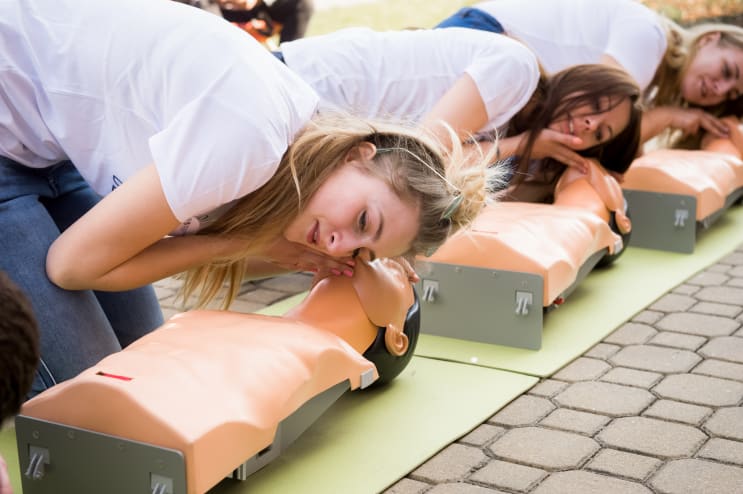 Our students are:
Well-educated during practical classes.
Educated by professionally qualified staff.
Educated in equipped workshops.
Trained during professional practice with potential employers.
Additionally educated in soft skills.
Locations
Gdańsk
Address
Pelplińska 7
80-335
Gdańsk
,
Pomeranian Voivodeship
,
Poland