Xiamen University Malaysia (XMUM) is the first overseas campus set up by a renowned Chinese university and the first Chinese university branch campus in Malaysia. Located in the vicinity of Bandar Kota Warisan, Sepang, Selangor, it's just 15 minutes ride from the country's administrative center of Putrajaya or 45 km southwest of Kualca Lumpur. It is built on an area of 150 acres with a planned total floor space of 470,000 square meters. XMUM aspires to become a university with a distinct global outlook, which features first-class teaching and research and embraces cultural diversity. With the exception of Chinese Studies and Traditional Chinese Medicine, the medium of instruction for all other programmes is in English.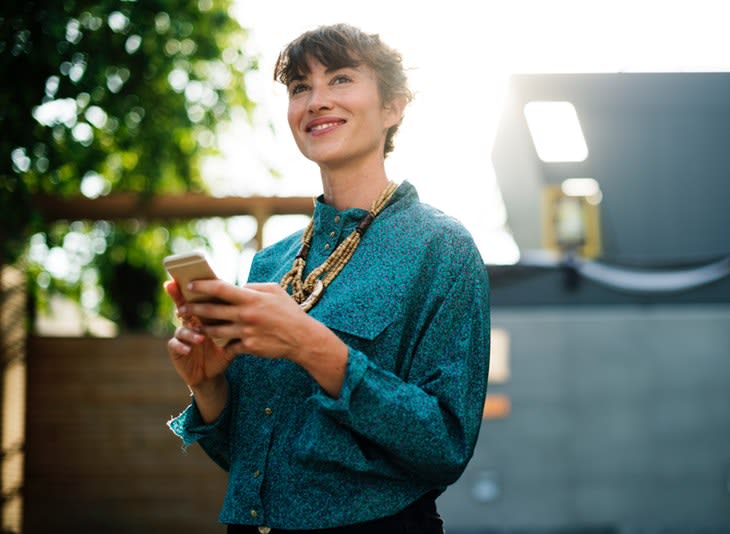 Xiamen University China at a Glance
Since its founding, in 1921, Xiamen University has produced more than 300,000 undergraduates and graduates. Over 60 academicians of the Chinese Academy of Sciences (CAS) and the Chinese Academy of Engineering (CAE) have studied or worked at Xiamen University.
Scope
Xiamen University has 28 schools containing 76 departments and 14 research institutes.
Degrees
The university offers 33 doctoral degrees in first-class disciplines, and 52 Master degrees in first-class disciplines. It offers 90 undergraduate programs, 279 graduate programs, and 187 Ph.D. programs in total.
Xiamen University has 2,657 full-time faculty and professional researchers, including 1,875 professors and associate professors of whom 22 are academicians of CAS and CAE.
The university now has a total enrolment of about 40,000 full-time students on campus, including 19,843 undergraduates, 16,172 master's degree students, and 3,647 doctoral students. There are over 3,000 international students.
From 2011 to 2015, XMU students and faculty have published over 50 research reports in international top journals such as Science, Nature and Cell and their sub-journals. In 2016, 306 and 31 research projects at Xiamen University have been funded by the National Natural Science Foundation of China and the National Social Science Foundation of China respectively.
Southeast Asian studies, Taiwan studies, Higher Education research, Economic Studies, and Accounting studies are highly ranked programs in China.
Global Reach
Xiamen University has inter-university cooperative ties with over 300 institutions of higher education at home and abroad.
Xiamen University promotes teaching Chinese as a foreign language.
Xiamen University has become a first-class comprehensive university in China. It has co-established 16 Confucius Institutes with universities in North America, Europe, Asia, and Africa.
Mass and Connectivity
Xiamen University has a constructed area of 1.4 million square meters and its libraries hold 10.7 million volumes (including 5.6 million item equivalent e-books & e-journals). The scope and level of its high-speed information network on campus are rated at the top of all universities in China and has become one of the main injunctions of CERNET2.
Xiamen University is now making great strides towards its goal of building a high-level university well-known both at home and abroad.
(The data presented above is as of March 2018)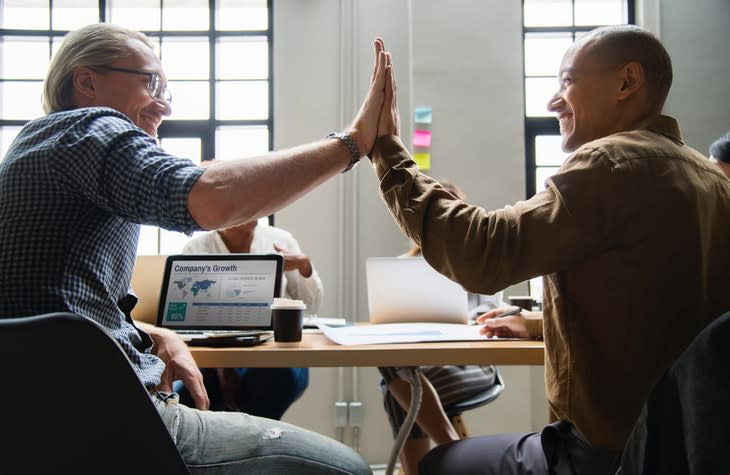 Facts of Xiamen University Malaysia
A Historic Reciprocation
"XMU was founded by the Malayan Chinese Mr. Tan Kah Kee in 1921. Now 93 years later, XMU has reciprocated by setting up a campus in Malaysia, where Mr. Tan Kah Kee achieved great success in his career. This is a historic reciprocation."
-Zhu Chongshi, XMU President (2003-2017)
The spirit lives on
XMU founder Mr. Tan Kah Kee was considered a world-renowned educator who devoted all he had to the pursuits of education. XMU solemnly pledges to uphold Mr. Tan Kah Kee's spirit of selfless dedication to the noble causes of education in establishing XMUM. It will remain a not-for-profit institution, and not a sen will be repatriated to China. Instead, any surplus funds will be channeled back into research and scholarships for students of XMUM.
Commitment to educational excellence
The establishment of XMUM sets new heights in the areas of cooperation and exchange in education between China and Malaysia. XMU is driven to build the campus into one of Malaysia's best, enriching Malaysia's tertiary education landscape to produce high-quality talents with international competitiveness.
Vision and Mission
Vision
Xiamen University Malaysia aspires to become a university with a distinct global outlook, featuring first-class teaching and research, and embracing cultural diversity.
Mission
To nurture young talents with dignity and wisdom, turning them into fine citizens of the region who will contribute to the prosperity of the people and social progress of Malaysia, China and Southeast Asia.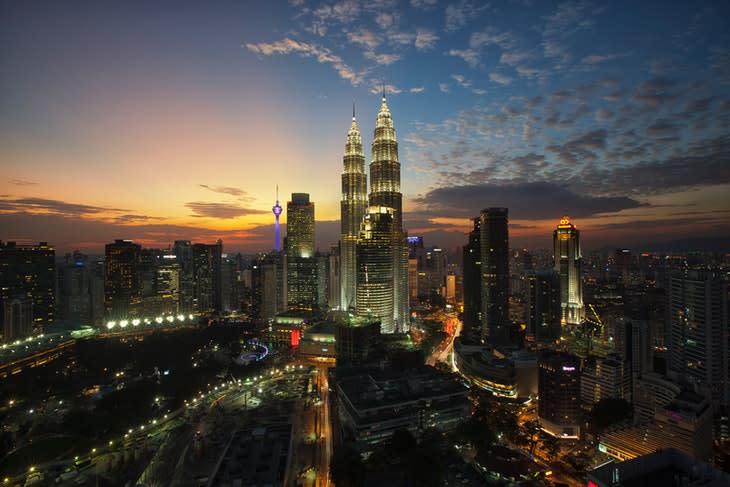 Locations
Selangor
Address
Jalan Sunsuria,
Bandar Sunsuria,
43900 Sepang,
Selangor Darul Ehsan, Malaysia
48200
Selangor
,
Selangor
,
Malaysia