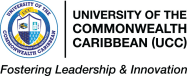 The University of the Commonwealth Caribbean
Home ›
Jamaica ›
The University of the Commonwealth Caribbean
About Us
The University of the Commonwealth Caribbean (UCC) is Jamaica's largest non-affiliate privately-held premier higher educational institution providing students with world-class educational programs and highly trained and qualified local & international faculty.
The institution has its headquarters in Kingston Jamaica. It was formed in 2004 as a result of the merger in 2002 of the Institute of Management Sciences (IMS) incorporated in 1992 and the Institute of Management & Production (IMP) incorporated in 1976. The newly expanded institution remains one of the fastest-growing institutions in the country as well as in the Caribbean region.
The university is fully registered and recognized by the University Council of Jamaica (UCJ), the official accreditation body for tertiary education in Jamaica. Additionally, it was awarded international & local institutional accreditation in 2016 as a premier institution by the reputable UK-based Accreditation Services for Independent Colleges & Universities (ASIC) and in 2020 by the UCJ respectively. The UCC is also the only local university to be officially recognized as an affiliate institution of the prestigious University of London (UOL) to offer both the Certificate of Higher Education in Common Law & the Bachelors in Laws degree programs.
The institution currently offers professional certificate, diploma, associate, bachelor, masters, and doctoral degree programs, as well as customized corporate training programs in Jamaica. Disciplines include: Human Resource Management, Information Technology, Marketing, Hospitality Management, Business, Finance, and Business Administration among many others.
UCC also currently partners with several international institutions such as the Florida International University (FIU), the Commonwealth of Learning (COL), the University of London (UOL), University of Sunderland (UoS), Coursera Inc, Udemy Inc & EdX Inc to provide a number of specialized/professional international certificates, undergraduate, graduate, and doctoral degree programs.
Finally, the University has six (6) campuses across the island inclusive of locations in Kingston, Montego Bay, Ocho Rios, Mandeville, and May Pen; and an enrollment averaging 5,000 students annually inclusive of online learning. The student population consists predominately of working adults and includes graduates in supervisory, management, and other leadership positions in several of the leading private-sector corporations and public sector institutions, within Jamaica and the Caribbean.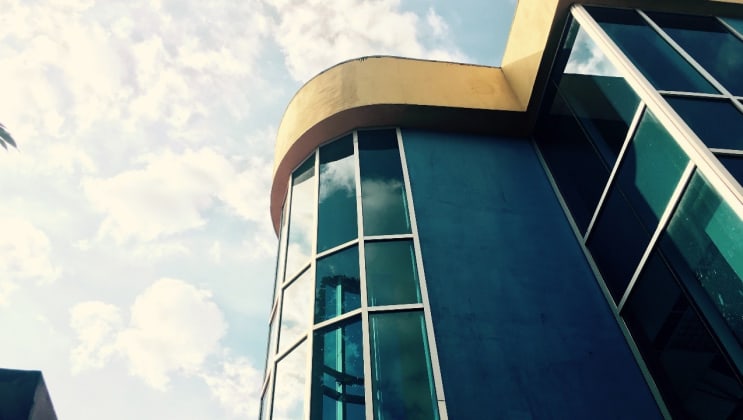 UCC Online
Studying online offers you greater flexibility and convenience! If you are a busy professional, business owner, parent, or student who wants to upgrade your education but do not have enough time to attend classes in person then studying online may be an option for you. UCC Online offers you:
Access to lecture notes and learning materials from any location, at any time
Live interactive sessions with lecturers and other students
Offline activity sessions
Recorded chat sessions that make it easier for exam preparation
Opportunities to network with classmates from various backgrounds and countries
Greater opportunity to enhance your use of the latest technologies
24/7 tutorial support
Affordable tuition packages
All you need: a computer with access to the Internet, a UCC-student email account, and the discipline to study online. UCC Online programs demand the same standard of academic performance and rigor from students as is required in traditional UCC programs.
Why Choose UCC
International online students have chosen UCC for the following reasons:
High quality, nationally and internationally accredited academic degree programs
Life-changing opportunities for personal and professional growth
Low cost of tuition, compared to many competing institutions of higher education
Attractive UCC Foundation and other scholarship options
Flexible synchronous class times
24/7 access to learning, teaching and assessment resources
Professional student advising and career guidance for all students
Dedicated student mentoring and support
Opportunity to study in Jamaica for four weeks, if desired
Interaction with a diverse student body
Expert and committed international online faculty members, who come from many parts of the world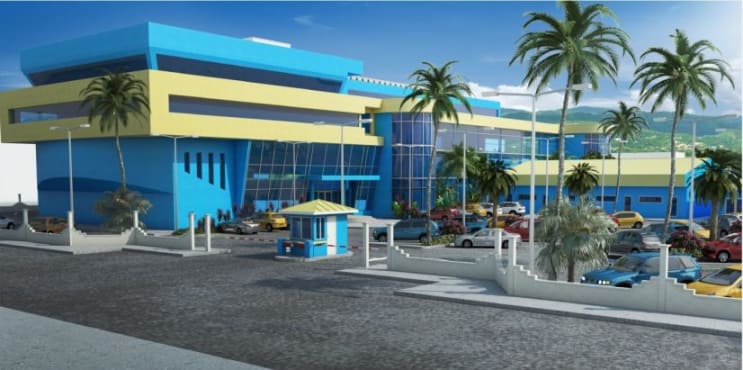 Locations
New Kingston
Address
17 Worthington Avenue,
Kingston 5
New Kingston
,
St. Andrew Parish
,
Jamaica
Programs
This school also offers: