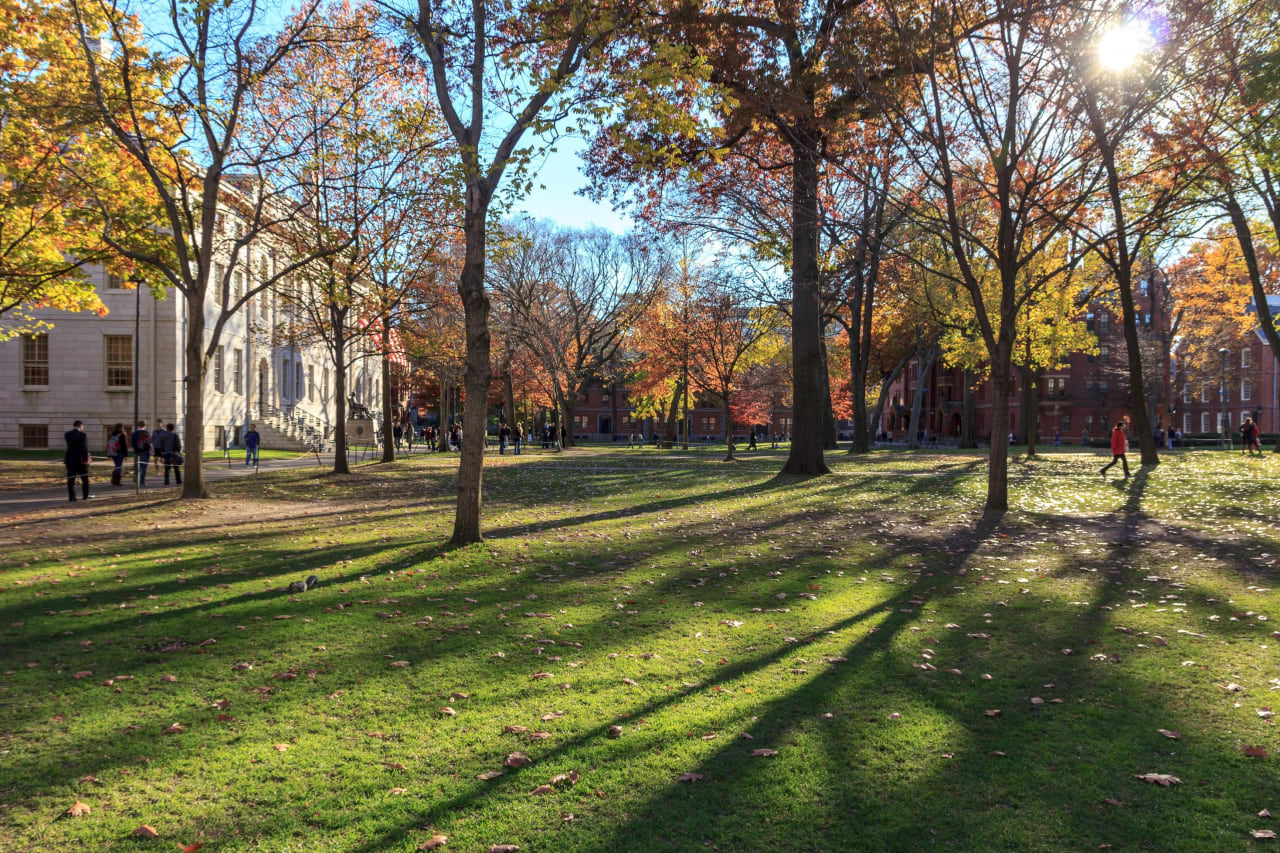 Bachelor in
Major in ENVIRONMENTAL SCIENCE
Xavier University College of Arts and Sciences
Key Information
---
Campus location
Cincinnati, USA
Application deadline
Request info
Earliest start date
Sep 2023
Scholarships
Explore scholarship opportunities to help fund your studies
Introduction
Environmental science is the study of the impact of human systems on our natural environment and how in turn these natural systems affect the human environment.
Whether it's studying global climate change or researching tropical deforestation, students in Xavier's program take steps toward solving environmental problems to help make the world a more sustainable place.
Benefits of an Environmental Science Degree
What is environmental science?
Environmental science is the study of environmental processes, humans' relationship to the environment and solutions to environmental issues.
It is an interdisciplinary academic field that integrates biology, botany, chemistry, ecology, engineering, geography, geology, information systems, physics and social sciences.
At the undergraduate level, environmental science programs focus on:
Creating awareness for environmental problems at the local, national and global level
Understanding the impacts of human activity and development on the environment
Discovering sustainable ways of living
Using natural resources effectively
At the graduate level, environmental science curriculums allow students to study and research chosen areas of interest within the environmental science academic field.
Why is environmental science important?
The environment is part of everyday life. It affects the weather, biodiversity, health, economies, policies and more. The increasing complexity of environmental issues creates a need for scientists to study them and find solutions.
Environmental science is important because it illuminates the relationship between human actions and environmental consequences. It focuses on finding solutions to environmental issues like climate change, pollution, natural resources and more.
What can you do with an environmental science degree?
Careers in environmental science vary widely. Jobs include environmental researchers, environmental scientists, environment-focused policy makers, environmental educators and communications professionals. People with environmental science degrees may also work as environmental consultants for private companies.
Individuals with environmental science degrees also have jobs in federal government agencies like the Environmental Protection Agency, the National Park Service and the U.S. Geological Survey. Many also go on to earn graduate and doctoral degrees in environmental science, environmental engineering or urban forestry.
98% of students from Xavier's undergraduate Sustainability & the Environment programs, including environmental science, are working, volunteering or in graduate school within six months of graduating. Find more information about our career placement rates on our Student Outcomes Page.
What is the average salary for someone with an environmental science degree?
Average salaries vary widely because there are many career paths available to individuals with an environmental science degree. Careers span from administrative work to lab research, field work, non-profit work and work in the private sector.
According to the Bureau of Labor Statistics, the median annual wage for U.S. environmental scientists and specialists in 2018 was $71,180. The Bureau estimates an increase for job openings in this field in the future as well.
Why does someone decide to study environmental science?
Students enroll in environmental science programs because they are fascinated by science and passionate about nature and conservation. Many students feel at home outdoors and enjoy activities like hiking, camping, fishing, kayaking and rock climbing.
Students also choose environmental science because they want a career that allows them to help solve environmental challenges and have a positive impact on the environment. A degree in environmental sciences opens up possibilities for these kinds of jobs and more.