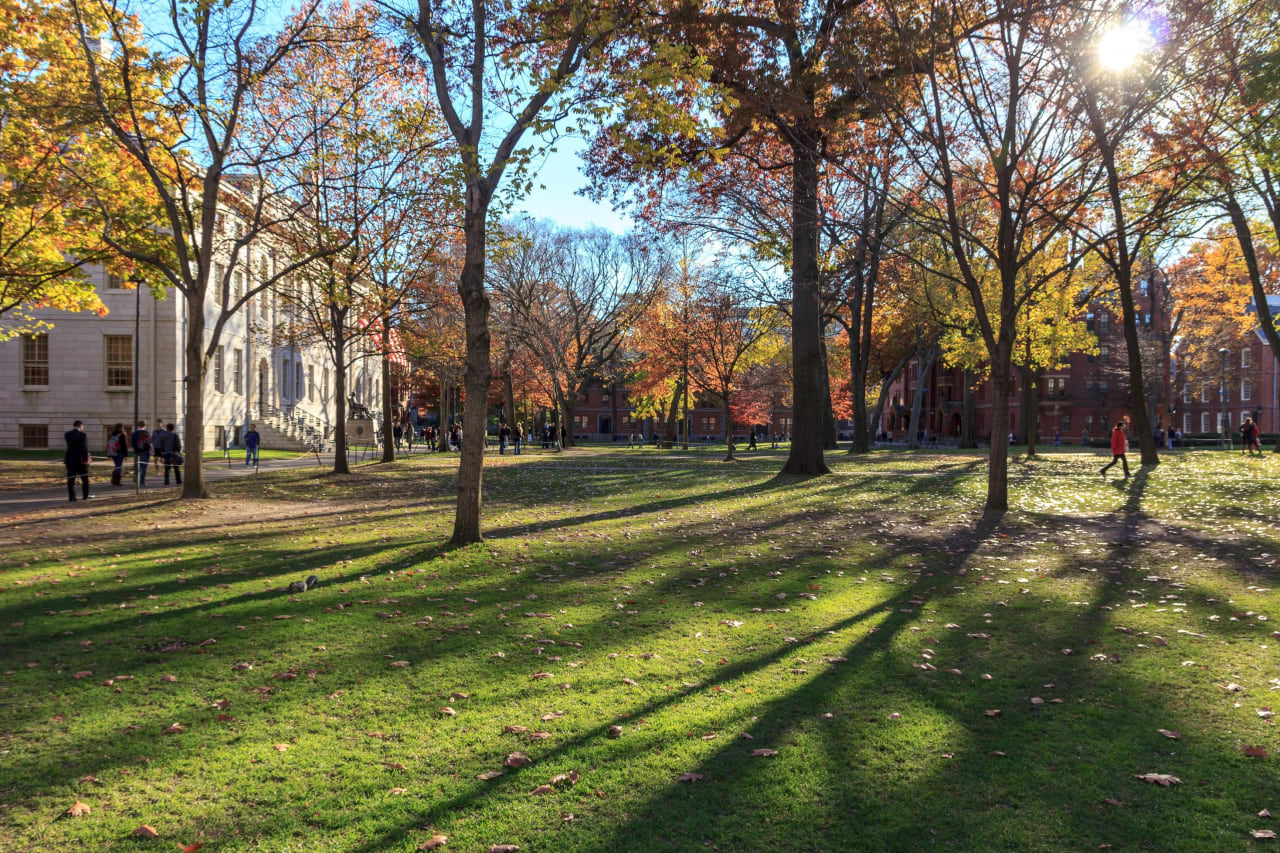 BA in
Bachelor of Arts in Motion Pictures
Wright State University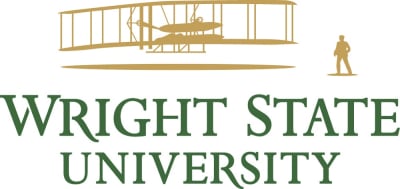 Key Information
---
Campus location
Dayton, USA
Tuition fees
USD 38,312 / per semester *
Application deadline
Request info
Earliest start date
Request info
* flat-rate tuition per semester: Ohio Resident: $4,789 | Non-Ohio Resident: $9,498. Additional fees may apply
Scholarships
Explore scholarship opportunities to help fund your studies
Introduction
The Department of Theatre, Dance, and Motion Pictures is devoted exclusively to the training and education of undergraduate students in the areas of dance, motion pictures, and theatre. These programs lead to the Bachelor of Arts and the Bachelor of Fine Arts degrees.
The Department of Theatre, Dance, and Motion Pictures is empowered by the Ohio Revised Code to require particular preliminary training or talent for admission to specific programs, and each of the five B.F.A. degree programs has specific criteria for admission to each level of training. Students in all areas must earn a minimum GPA of 2.0 by the end of the freshman year to continue in a theatre arts major. Students who wish to be admitted as majors in acting, acting/musical theatre, or dance must successfully pass an audition or interview. Transfer students are admitted into B.F.A. programs on the basis of a successful audition, interview, or portfolio presentation. The department has an open admissions policy for students wishing to major in the B.A. programs in theatre studies and motion pictures history, theory, and criticism, and B.F.A. programs in design/technology and motion pictures production.
All students who return after an absence of three or more consecutive semesters must reapply to the faculty for readmission to the program, and at the discretion of the faculty, they may be required to satisfy program requirements in effect at the time of readmission. Details of the admission and retention policy are detailed in the Department of Theatre Arts Student Handbook.
Motion Pictures
The program in motion pictures provides a study of film as fine art. The curriculum offers two options: the Bachelor of Fine Arts degree in theatre with a concentration in motion pictures production and the Bachelor of Arts degree in theatre with a concentration in motion pictures history, theory, and criticism.
Why Choose Motion Pictures?
The film works of the faculty, students and alumni of the Wright State Motion Pictures program have been recognized by virtually every major industry award, including the Academy of Motion Picture Arts and Sciences and the Academy of Television Arts and Sciences. Our outstanding faculty of film professionals is dedicated to training future leaders in film production, as well as in film history, theory, and criticism.
The Wright State Motion Pictures program offers two degrees. The Bachelor of Fine Arts (B.F.A.) in Motion Picture Production is a highly selective program that gives students in-depth training for professions closely related to film production while providing opportunities to develop their creativity and study the film medium. The Bachelor of Arts (B.A.) in Motion Picture History, Theory, and Criticism combines the breadth of a liberal arts education with the specialized appreciation of the aesthetic, social, ideological, and historical aspects of the film.
Our students have won national and international acclaim and awards in showings at major film festivals. Our alumni have moved quickly into successful careers and today are making names for themselves in all aspects of the motion pictures industry.
Careers
Wright State alumni are working in virtually all components of the film and television industry. They hold such positions as advertising creative director, Hollywood cinematographer, feature film producer, computer special effects artist, videographer, writer, cinema scenic artist and designer, storyboard artist, crew member, director, DVD graphics designer, Technicolor specialist, and film editor, among others.
Students who earn the B.F.A. in Motion Picture Production may qualify for positions in film, television, public relations, advertising, or industry, with professional film production companies in Hollywood or elsewhere, or as independent filmmakers. The degree can also prepare students for careers in the related fields of journalism, screenwriting, or the management of arts organizations.
The B.A. in Motion Pictures is a general liberal arts degree that prepares the student for entrance into professions requiring knowledge of contemporary culture and film. Students who complete the B.A. degree may continue with graduate study in film and subsequent employment as a professional writer or teacher in a university. Their professional options also include working for a film archive, festival, library, museum, arts council, film or video production company, or publisher.
Admission
The Motion Pictures program at Wright State University is highly selective in each year of the program but operates with open admission during the first semester. If you qualify for admission to Wright State University, you may enroll in Motion Pictures courses during your freshman year. Students need to achieve a grade of A or B in the first required Motion Pictures class and demonstrate proficiency each year in order to remain in the B.F.A. Motion Pictures Production program. The students who succeed in the program are those who are accomplished readers and writers, in addition to having an appreciation of the film.
Admission Process
Prospective students should apply online for admission to Wright State University.
Transfer Credits
Transfer students may be accepted into the program after a successful university admissions process. However, the program is geared to four years of training and transfer students can expect to take at least four years to graduate, although the final two years may not be full time. No courses taken elsewhere may substitute for certain Motion Pictures classes.
Courses eligible for transfer credit include general education courses, photography, music, art, or television courses, which may fulfill the related requirements of the B.F.A. or BA degrees, and miscellaneous courses that may fulfill elective credits. The university generally follows a liberal policy in accepting credits, allowing virtually all credits earned at an accredited institution from courses in which the student earned a "C" or better. The Office of the Registrar is responsible for determining which credits are eligible for transfer.
Scholarships
The Department of Theatre, Dance and Motion Pictures offers an array of scholarships based on talent, academic performance, and financial need. Beginning with their freshman year, Motion Pictures students are eligible to apply for scholarships and financial aid directly from the university. After their freshman year, Motion Pictures students also are eligible to apply for Continuing Excellence scholarships from the Theatre Department.
Department scholarships include:
The Tom Hanks Scholarship
The Augsburger/Estevez Scholarship created by Martin Sheen
The Theatre Arts Talent Scholarship
The Rising Star Scholarship
Talent scholarships are awarded for one year to students in acting, dance, motion picture production, and design/technology. Students in all majors are eligible to apply each year for merit scholarships. Although competition for scholarships is keen, the department provides generous support to qualified students throughout their four years of study to enable them to complete their degree.
Awards and Festivals
Festival Jury Prize, Festival Internacional de Cinema, Portugal
Cork International Film Festival, Ireland
Calgary International Film Festival, Canada
Locarno International Festival, Switzerland
British Short Film Festival, London
New York Expo of Short Film and Video
Citizen Jane Film Festival
College and Independent Film Festival
Athens International Film Festival
David Wolper Documentary Achievement Reel
Houston International Film Festival
Denver International Film Festival
English Language Requirements
Certify your English proficiency with the Duolingo English Test! The DET is a convenient, fast, and affordable online English test accepted by over 4,000 universities (like this one) around the world.