Why Webster Athens?
Webster Athens brings the best of American education to Greece. We are the only fully owned and controlled (academically and financially) accredited campus of a US university in Greece.
Take your education abroad and participate in our challenging and in-demand programs built to provide the flexibility and convenience necessary to succeed in today's world.
Plus, our class sizes are small, so you'll receive individual attention and mentorship from our faculty, who bring real-life knowledge to the classroom.
Quality Education
Join our community recognized world-wide as an accessible and accredited institution.
Flexible & Affordable Options
Balance work and life commitments with coursework designed for today's students.
International Perspective
Seize the opportunity for a once-in-a-lifetime high-quality academic adventure.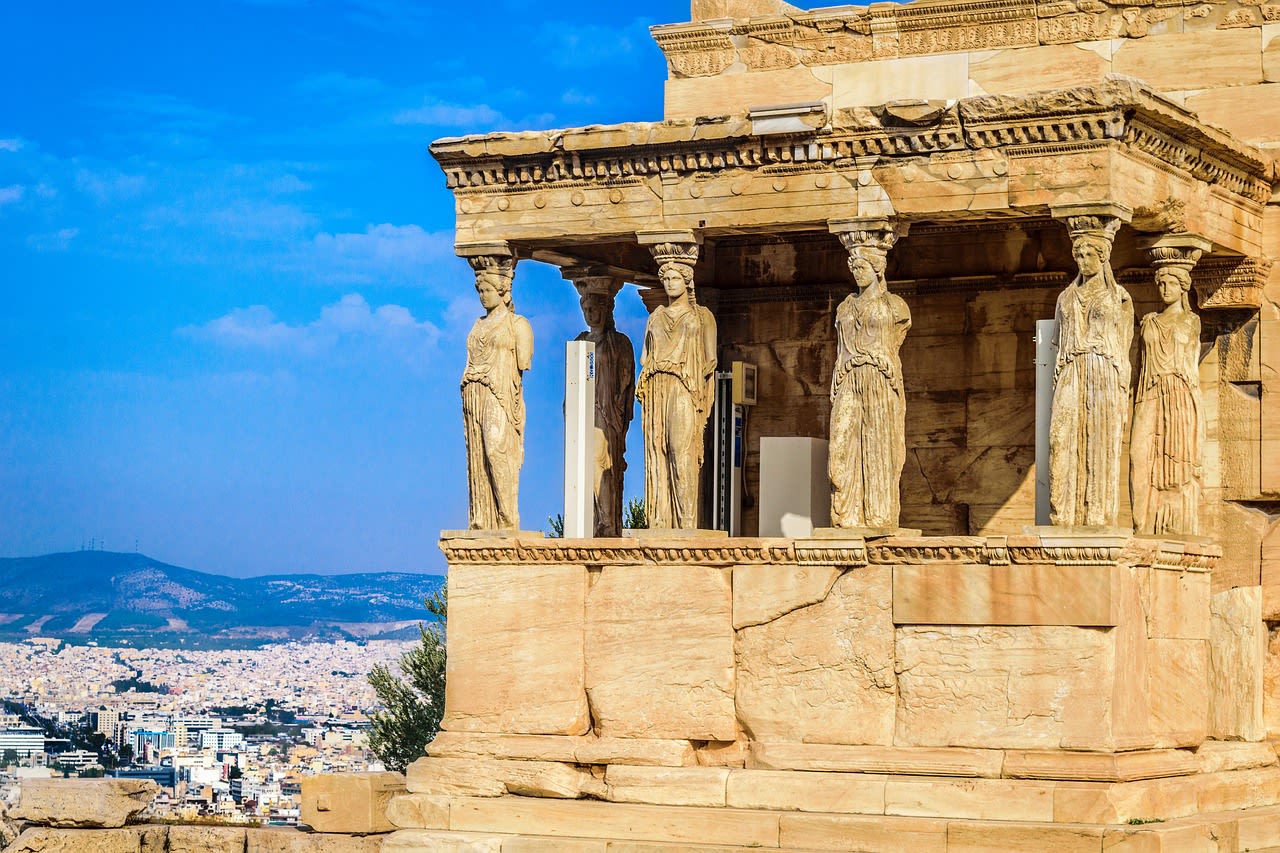 A Message From Our Rector & Managing Director
"It is our hope that our students and alumni, with ethos and filotimo, will inspire others to live their lives with dignity, integrity, and compassion."



Vasilis J. Botopoulos



Rector and Managing Director
Our Mission & Values
Mission
Webster University, a worldwide institution, ensures high-quality learning experiences that transform students for global citizenship and individual excellence.
Vision
Our vision is to be a premier U.S-based international university setting a distinct standard for global education. This vision is built on a foundation of excellence in teaching and enhanced by an international perspective that fosters dialogue, respect, and understanding across boundaries and between peoples.
The educational endeavors in support of this vision are meeting the needs and enriching a global mix of learners within an ever-increasing network of students desiring a U.S. education in multiple parts of the world. The institution is committed to offering these students a distinctly personal experience and building the resources required to achieve this vision. The actions of the institution are shaped by our core values.
Celebrating A Century of Academic Excellence
In 1915, the Sisters of Loretto had a bold vision of establishing a university that would admit and educate only women. Opening with five students, the institution's first graduating class totaled just two women.
Today our main campus looks quite different than it did more than a century ago—and even different from when it was renamed Webster University in 1983.
Now, the University engages thousands of individuals living and working worldwide, honoring the Sisters of Loretto's legacy in the pursuit of academic excellence, equality, and global citizenship.
Life at Webster Athens
Immerse Yourself in an Unforgettable Setting
Discover a supportive community and personalized educational experience at Webster Athens. Our campus, which is in the picturesque Plaka area, has well-equipped classrooms, a library, a computer lab, a cafeteria, and staff offices dedicated to enhancing your university experience.
The Webster Athens Experience
After opening our University's doors in 2014, we've sustained a legacy of welcoming students from around the globe.
From on-campus housing to a wide range of events and activities designed to entertain, we're determined to provide an unparalleled academic adventure.
Celebrating A Cross-Cultural Perspective
Whether you're enrolling as a freshman, a study abroad student, or as a graduate student, we pride ourselves on providing a community environment that prioritizes your education.