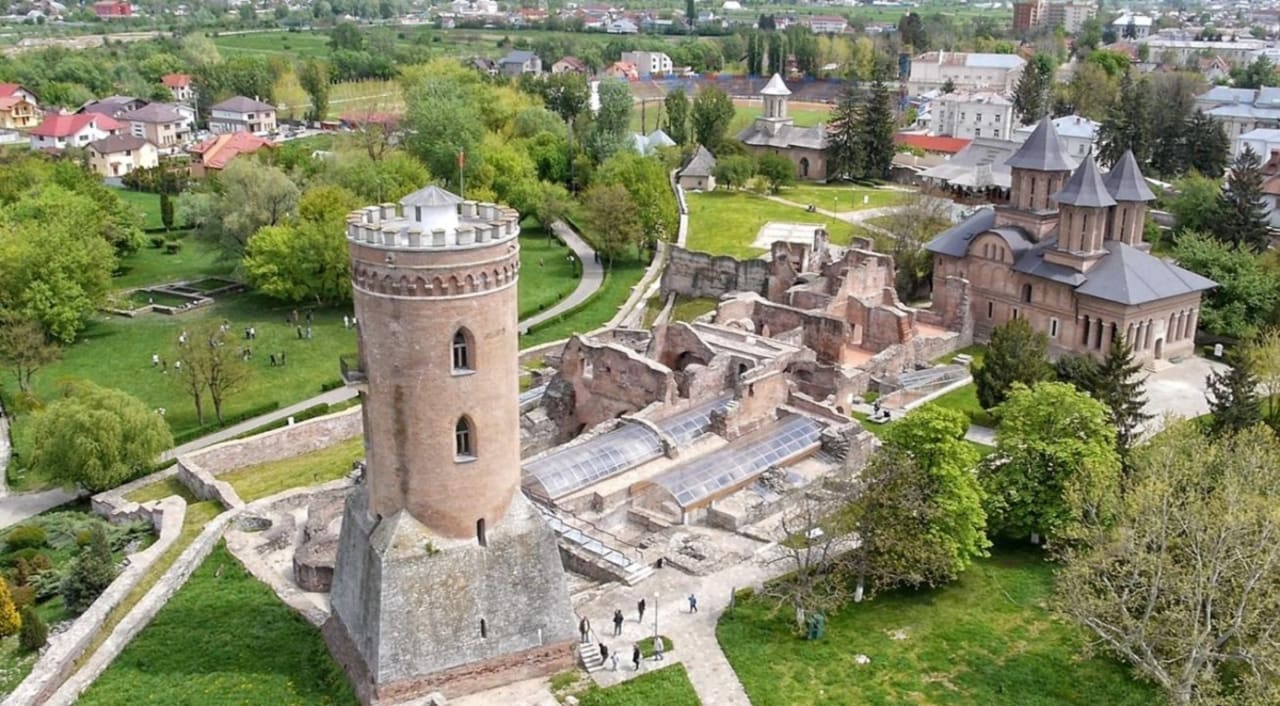 Bachelor in
Bachelor in Geography of Tourism
Valahia University of Targoviste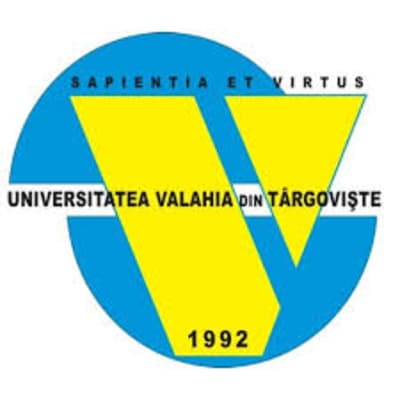 Key Information
---
Campus location
Târgoviște, Romania
Tuition fees
EUR 2,300 / per year *
Application deadline
01 Jul 2023
Earliest start date
Sep 2023
* price differs for EU Candidates
Introduction
The bachelor's program Geography of Tourism is carried out within the Department of Geography (Faculty of Humanistic Sciences). Other programs available within this Department are the Geography bachelor's program and the master's program Geographical risks and environmental quality. The duration of the study program is of 3 years; its mission is to train specialists in the fields of tourism research and geography.
The main objective of the program is the development of skills, abilities, and in-depth knowledge in accordance with the professional requirements in the field of tourism geography. The curriculum follows the normative requirements of the Romanian Agency for Quality Assurance in Higher Education and includes fundamental disciplines and complementary disciplines. The latter are grouped into compulsory and optional subjects, which provide the general and specific competencies in the field of tourism geography. This ensures the compatibility with the national qualification framework and with similar programs, within the European Union and outside it.
The study disciplines are included in the curriculum in a logical sequence. Among the specialization courses are the following:
Geography of tourism
Spatial planning and tourism
International tourism
Romania's tourism heritage and its capitalization
Mountain tourism
Rural and urban tourism
Ecotourism
Protection and conservation of tourism resources
Tour Guiding techniques.
During the program, the students attend several fieldworks, aimed to ensure adequate professional training. The Department of Geography has a research base located in the Bran-Rucăr Corridor, in Fundata, Brașov County.
After completion of the program, graduates are able to find employment opportunities in the field of research, in secondary education, and in tourism agencies.
A fully accredited high education institution awarded with the label "High Degree of Confidence" by the Romanian Ministry of Education, Valahia University is a comprehensive institution offering you study degrees in law and public administration, business and economic sciences, electrical engineering and electronics, information technology, environment, and food sciences, material and mechanical engineering, sciences (Mathematics, Physics, Chemistry), history, geography and tourism, political sciences and media studies, Romanian and foreign languages (French, English), Orthodox theology, education, music and musical pedagogy, trade, tourism and services, and agriculture. Some of our study programs are taught in English or French and the largest share of them in Romanian with a preparatory year of Romanian language offered in the first year of studies.