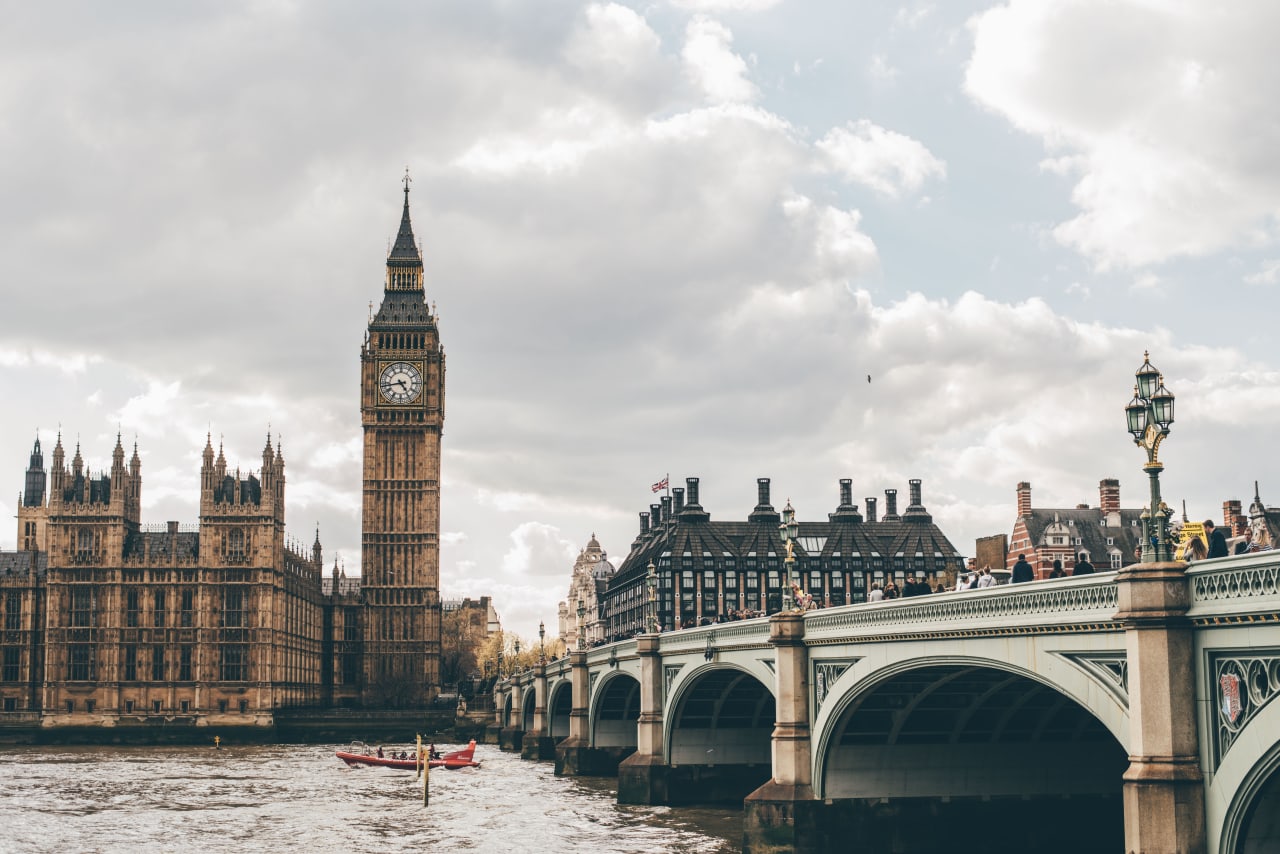 BEng(Hons) in Mechatronics Engineering
UWE Bristol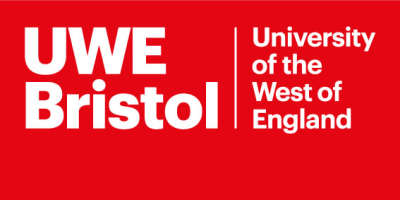 Key Information
---
Campus location
Bristol, United Kingdom
Tuition fees
GBP 15,250 / per year *
Application deadline
Request info
Earliest start date
Request info
* home students per year: £9250 | international students per year: £15250
Introduction
Gain industry-like experience in our Digital Engineering Laboratory by working on Cyber-Physical Factory, Virtual and Augmented Reality Space and Artificial Intelligence based experiments. Our facilities are equipped with modules from SIEMENS, FESTO, and other leading industrial equipment providers.
Why study BEng(Hons) in Mechatronics Engineering?
The digital revolution in the industry needs new Mechatronics Engineers with unique digital manufacturing skills. BEng Mechatronics Engineering is an exciting multidisciplinary subject which combines the principles of mechanics, electronics, robotics and computer engineering to develop sustainable systems. Combining a broad range of skills, you'll build a solid base from which you'll be ready to solve a range of complex engineering problems. Careers in mechatronics are predicted to grow rapidly over the coming years, so you can be sure to graduate with excellent job prospects in a growing mechatronics market.
The programme provides insight and skills in the creation and maintenance of complex engineering products and is designed to have broad appeal for students from a wide range of STEM disciplines.
Why UWE Bristol?
Our Mechatronics Engineering degree is an innovative course offering you comprehensive engineering training in electro-mechanical systems, benefitting from the well-established programmes and research groups that exist at UWE Bristol. You'll learn how to evaluate solutions to engineering problems, and choose which solutions to apply to engineering systems.
As a practice-based course, you'll get plenty of hands-on experience, which means you'll graduate ready to step straight into your career.
You'll also benefit from excellent facilities including our award-winning Engineering building and the University's enterprise zone, Future Space.
Where can it take me?
The analytical and problem-solving skills that students will gain in the course will make them attractive sector professionals. Graduates will enter a growing sector and be in high demand due to their knowledge of manufacturing, mechanics, electronics and mechatronics, and their ability to innovate using new technologies.
A degree in Mechatronics Engineering will prepare students for an engineering career in a range of sectors including transport, logistics, robotics, health, defence, manufacturing, automotive, research and renewable energy.
Program Outcome
Placements
Students who gain work experience tend to graduate with better degrees. Plus, experience also helps you to develop your skills and industry knowledge in a real-world setting, as well as to provide you with the opportunity to start building your professional network.
If you choose to study the sandwich BEng course, you'll spend a year away from the University on a work placement after Year two.
Placements are available with our partner employers as well as many organisations across the region.
We offer you help to find your placement through our Careers Service and you can access support while on placement from our dedicated academic team.
Career Opportunities
The development of new and efficient means of manufacturing will ensure that graduates with skills in integration and practical knowledge of engineering, data analytics and computer sciences, will be in high demand in our future economy.
The innovation and problem-solving skills that students will gain in the course will make them attractive sector professionals. They'll be ready to engage in the ongoing transformation process towards smart factories where mechatronic skills are essential. Students will have a unique understanding of a multidisciplinary field and collaborative working, with entrepreneurial skills within market evolution.
Graduates from this course will forge successful careers in the development of microcontroller-based embedded systems, robotics, integration of renewable energy sources and the design of the associated power conversion systems. Alternatively, they might progress into the development of automation and control systems for various industrial processes, automotive electronics, the design of electrical machines and the development of guidance and control systems for unmanned intelligent underwater; or ground and aerial vehicles.
Get inspired
Our award-winning Careers Service will develop your employment potential through career coaching and find you graduate jobs, placements and global opportunities.
We can also help find local volunteering and community opportunities, provide support for entrepreneurial activity and get you access to employer events.
Curriculum
Content
The below information is indicative of the course content and is subject to final UWE Bristol approval. The approved course content will be published soon.
When the approved course content is published, any optional modules listed will be those that are most likely to be available, but they may be subject to change.
Year one
Compulsory modules:
Engineering Practice 1
Mathematical Modelling for Electronics and Robotics
Applied Electronics
Programming for Engineers
Fundamental Mechatronics Principles.
Year two
Compulsory modules:
Engineering Practice 2
Engineering Research
Microcontroller Applications Group Lab
Industrial Data Analytics
Digital Manufacturing and Industry
Industrial Internet of Things.
If you study on the four-year (sandwich) course, you'll spend a year away from the University on a work placement after Year two.
Final year
Compulsory modules:
Engineering Project
Group Design and Integration Project
Professionalism for Engineers
Applied Artificial Intelligence
Biomechatronics.
Plus one final year optional module from:
Smart Factory Modelling and Simulation
Industrial Systems Validation
Digital Signal Processing
The University continually enhances our offer by responding to feedback from our students and other stakeholders, ensuring the curriculum is kept up to date and our graduates are equipped with the knowledge and skills they need for the real world. This may result in changes to the course. If changes to your course are approved, we will inform you.
Scholarships and Funding
Your overall entitlement to funding is based on how long the course is that you're registered on.
Standard funding is allocated based on the standard number of years that your course lasts, plus one additional year.
You'll apply for funding each year that you study and Student Finance will take into account how long the course is in each year that you apply. So if you register for the four-year course and then transfer to the three-year course, the number of years you can apply for funding will change. Student Finance will reassess your funding based on how many years you have been in study, not just those years for which you received student finance.
Always seek advice before taking any action that may have implications for your funding.