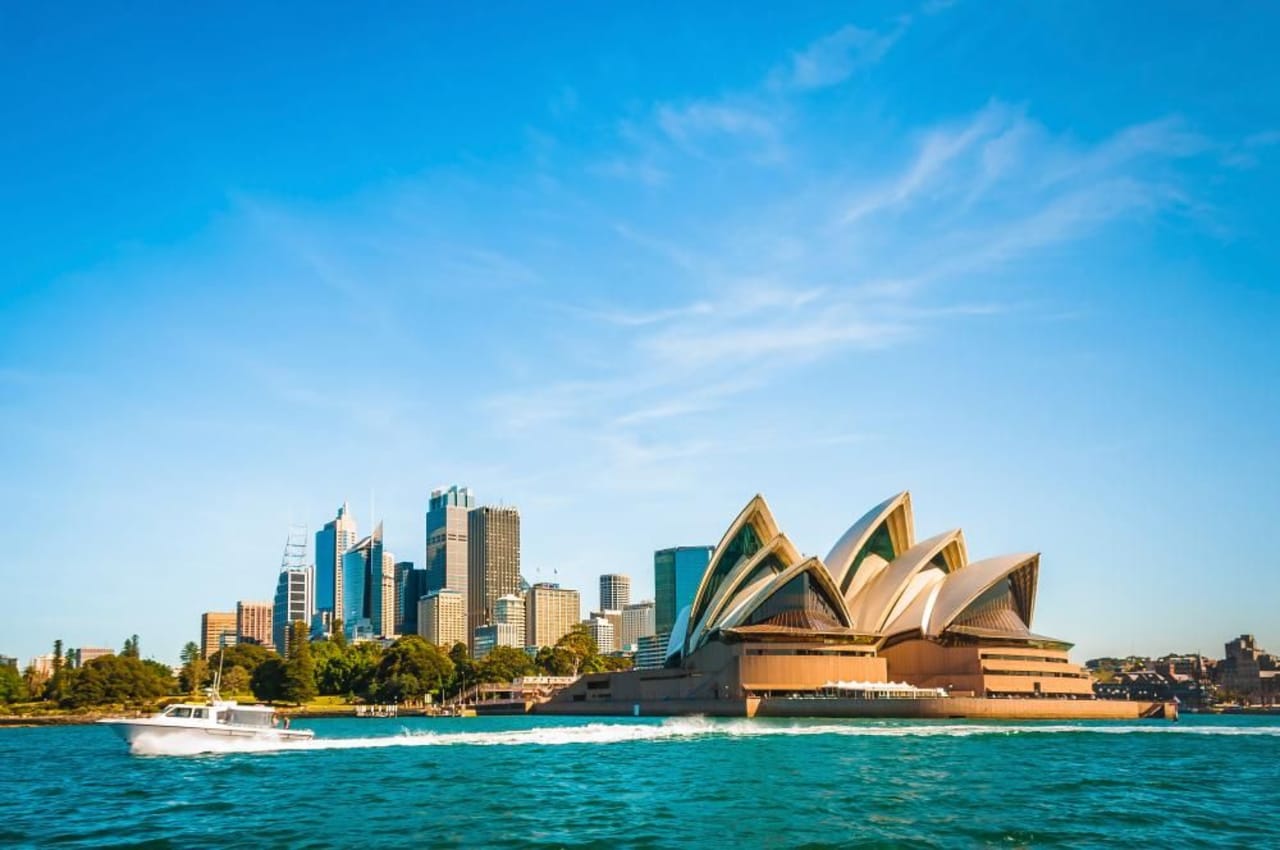 Bachelor in
Bachelor of Commerce (Finance)
University of Wollongong Faculty of Business
Key Information
---
Tuition fees
AUD 84,528 / per year *
Application deadline
Request info
Earliest start date
Request info
* Session fees are for one session for the year shown. Total course tuition fees shown are indicative, and are based on normal course length and progression. These fees are subject to change from year to year. However, if you receive an offer to study
Scholarships
Explore scholarship opportunities to help fund your studies
Introduction
Finance is about money and investments. People on their own and in partnerships, companies and other entities (including state and federal governments), have a common objective of profitable investment. What is a government-secured bond? What is a share? What are the reasons for investing in either'and when is the right time? These are some of the questions answered in the domain of finance.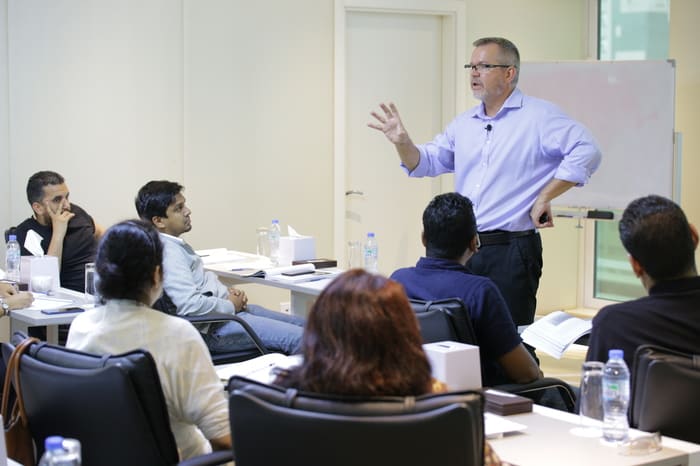 This degree

After a common first year in business, you will specialize in finance from your second year. The course is both rigorous and practical, with an emphasis on applications and real-world financial management.
Careers include finance manager, management reporting manager, equity trade analyst, investment operations analyst: and venture capitalist. You will also undertake a final-year capstone subject that lets you apply everything you've learned up to that point in collaboration with students from other disciplines. Plus, you have the option of applying for an internship that provides work-integrated learning.

What you will study

You will learn the theoretical knowledge and tools demanded by employers in all sections of the world economy: investment, financial markets, financial modeling and portfolio analysis. You will learn advanced statistical techniques for analysis, including the classical linear regression model, model diagnostics, univariate time series modeling, and forecasting. You will explore corporate finance, including financial strategies, security analysis, and portfolio management.

Additional Information:

First and second-year subjects can also be completed at the following locations:
UOW Batemans Bay - UAC 753604
UOW Bega - UAC 753605
UOW Shoalhaven - UAC 753603
UOW Southern Highlands - UAC 753606
UOW Southern Sydney - UAC 753607
Course Learning Outcomes
Course Learning Outcomes are statements of learning achievement that are expressed in terms of what the learner is expected to know, understand and be able to do upon completion of a course. Students graduating from this course will be able to demonstrate:
| | |
| --- | --- |
| 1 | Demonstrate core knowledge of business and organizations and major disciplinary knowledge. |
| 2 | Effectively communicate orally and in writing |
| 3 | Critically analyze business and organizational issues in local, national and international contexts. |
| 4 | Demonstrate responsible judgment in decision making |
| 5 | Work effectively with others on shared goals |
| 6 | Use relevant technology for professional purposes |
| 7 | Demonstrate independent learning |
Course Structure
To qualify for the award of the degree of Bachelor of Commerce a candidate shall accrue an aggregate of at least 144 credit points including 54 cps of core subjects listed below.
Students will select at least one major study comprising 48 credit points and, additionally may choose a minor 24 cps. Students may also choose subjects from the general schedule in order to complete a total of 144 cps.
No more than 72 credit points of 100 level subjects shall be completed.
Why choose this course
UOW Business students experience a modern curriculum that doesn't merely teach business theory but applies it to everyday business contexts. We develop professionals, managers and business leaders with critical thinking skills who will succeed in their chosen fields.
You have the opportunity to gain practical, real-world experience and make professional connections that will help launch your career, including the opportunity to participate in our Business Intern
Entry Requirements
Applicants need to have achieved the required score in a qualification equivalent to the completion of 13 years of schooling in Australia.
In order to succeed in your chosen course, it is assumed you have completed relevant subjects in your senior high school studies or other relevant qualifications. This is particularly important for degrees which have a strong basis in Mathematics or Science.
The Faculty of Business is a signatory to the Principles of Responsible Management Education (PRME), a global initiative of the United Nations. The PRME endorses institutions that champion responsible management education, research and thought leadership.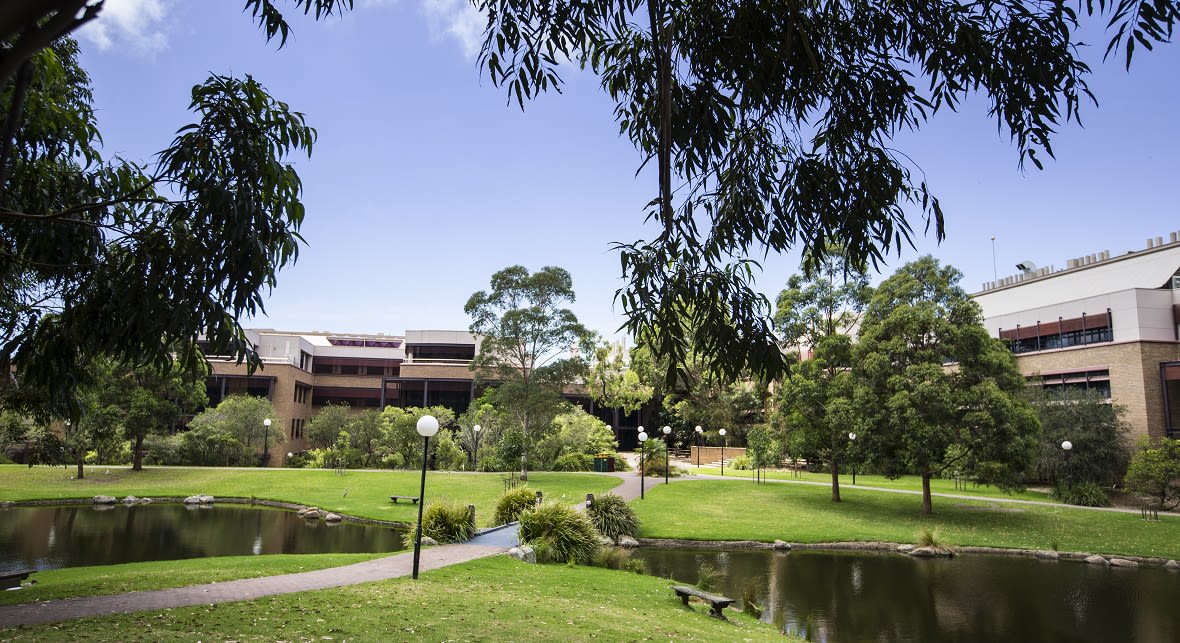 Career opportunities
Public relations coordinator