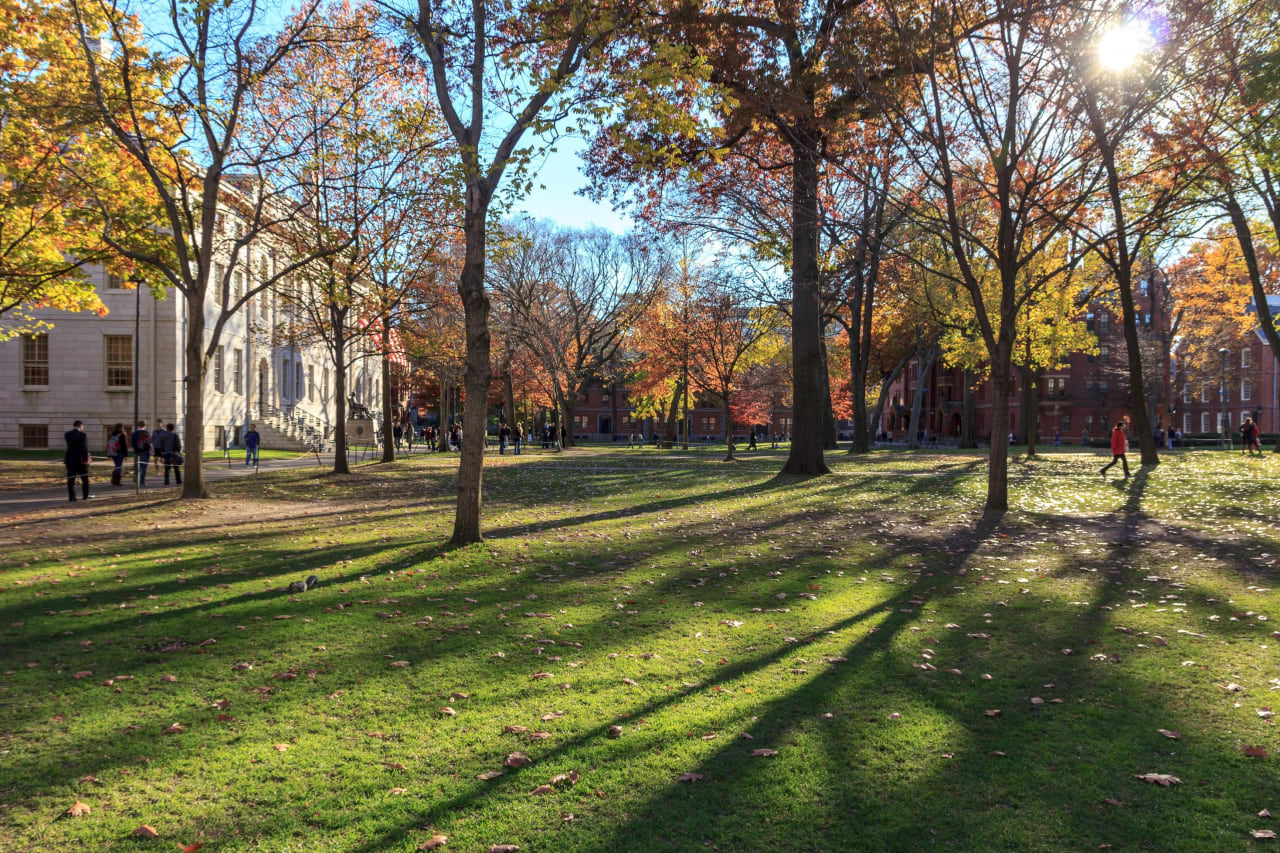 Bachelor in
B.A./B.S. in Psychology
University of Wisconsin Superior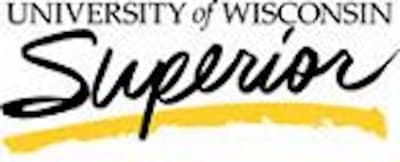 Key Information
---
Campus location
Superior, USA
Application deadline
Request info
Earliest start date
Sep 2023
* credit load 12-18* Wisconsin Resident: 4,077.57 USD. Non-Resident : 7,864.05 USD. MN Resident with Reciprocity: 4,942.65
Introduction
Why are some people social butterflies while others shy away from unnecessary interactions with people? How do children bond with parents? How do we acquire language?
Explore emotions, social behavior, cognitive processes, abnormal behavior, and the brain through a major or minor in psychology at UW-Superior. Study the impact of biological and social factors and motives in regards to health, learning, emotions, and more. Examine how modern drugs influence the brain and behavior, and use critical thinking skills to analyze gender, interpersonal skills, psychology and society, the psychology of close relationships, and cross-cultural psychology.
Through a designated Academic Service-Learning course, you will learn through service to the community and take skills and knowledge from your course to benefit the community.
*The psychology major and minor are also available online.
Did You Know?
Our graduates have been successful in master's and doctoral programs in psychology, social work, counseling, law and dentistry.
Majors will gain hands-on experience through a senior research project.
Each year an undergraduate research symposium provides an opportunity for senior psychology majors to present their projects.
UW-Superior has a local chapter of Psi Chi –the international honor society of psychology, which sponsors guest lectures and provides many scholarship and grant programs.
UW-Superior has an Inkblots club, which is open to all students interested in psychology and provides service activities in the Superior-Duluth community.
Program Outcome
Through a major or minor in psychology at UW-Superior, you will:
Use critical thinking, skeptical inquiry and a scientific approach to address issues related to behavior and mental processes
Understand the values and ethical principles of the profession
Design, implement and communicate basic research methods in psychology, including research design, data analysis and interpretations
Prepare a professional portfolio
Apply psychological principles to individual, interpersonal group and societal issues
Be exposed to a broad base of concepts, including:
Child and adult development
Personality
Social influences on behavior
Human cognition
Individual social development
Sensation and perception
Neuroscience
Abnormal behavior
Learning
Well-being
Language
Clinical psychology
Career Opportunities
A degree in psychology is versatile, providing a strong foundation for a variety of career paths including counseling, neuroscience, business, health care, law, education, social work, counseling and more.
UW-Superior's psychology program prepares students for advanced/graduate study in fields including:
Psychiatry
Clinical psychology
Counseling, including school psychology, music therapy, art therapy
Research/academic psychology, including neuropsychology, and health, developmental and social psychology
Forensic psychology
Industrial/organizational psychology
Sports psychology