Bachelor in
Bachelor of Commerce
University of the South Pacific USP
Scholarships
Explore scholarship opportunities to help fund your studies
Introduction
The Bachelor of Commerce is a three-year programme comprising twenty-four courses of which eight courses are at 100-level, eight courses are at 200-level and eight courses are at 300-level including two 100-level and two 200-level university courses.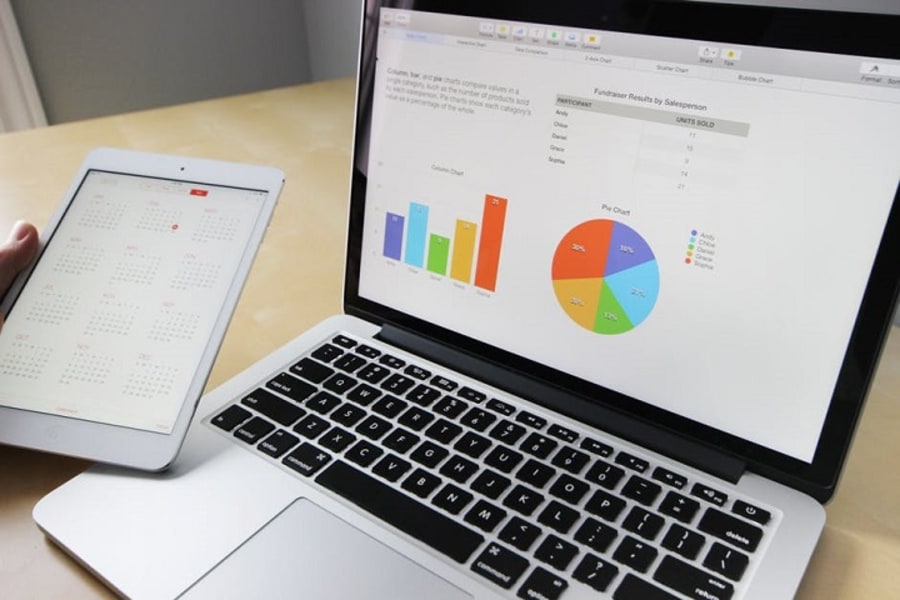 Accounting
Offered by the School of Accounting and Finance (SOAF) which is the largest of the seven schools in the Faculty of Business and Economics. The school's main objectives include providing courses in Accounting and Finance which are accessible and relevant to all students within the region, with the highest quality teaching, learning and support services; and to engage in research which has important contributions to the discipline of accounting and relevant policy implications.
Accounting, under the Bachelor of Commerce programme, is accredited by the Fiji Institute of Accountants (FIA) and more recently CPA Australia.

The School of Management and Public Administration is the leading provider of high-quality management education, training programmes, research and consultancies in Fiji, the South Pacific Region and beyond the Region. The school has currently over 3,500 students enrolled in its undergraduate and postgraduate courses.
The School offers mainly three streams of education and training programmes in the topic areas of:
Management and Public Administration
Human Resource Management and Employment Relations
International Business and Marketing
In addition to undergraduate programmes, the School offers postgraduate programme including Master and Doctoral (Ph.D.) programs by research.
We have a strong and dynamic team of academics who are committed to helping our students make the world a better place and become future leaders in their chosen fields. Our graduates have excelled both in the private and public sectors in the Region. Some of them have taken up important positions in international organizations such as the United Nations Development Program (UNDP), Japan International Cooperation Agency (JICA), and the United Nations Development Fund for Women (UNIFEM).
We aspire towards excellence in research which is evidenced by our staff's publications in some of the internationally highly-ranked journals. Our school has also been playing a key role in advising local governments and businesses through various consulting and research projects such as Australian-Aid funded Pacific Island Countries Public Administration (PICPA) scheme and Pacific Agricultural Research and Development Initiative (PARDI). In addition, the School has reached beyond the Region, actively collaborating with international counterparts from the USA and Australia, for example, in research projects that address local issues and needs.
Banking
Banking as part of the 3 year-Bachelor of Commerce programme provides students with an opportunity to learn important topics such as the Introduction to Financial Institutions and Marketing, Banking Management, Banking Law, and Advanced Banking Management at an undergraduate level.
Economics
There are many exciting new initiatives and opportunities that the School of Economics offers to the students – the membership to Economics Student Society; blended mode of course offerings in Official Statistics Programme; the opportunity to students to graduate in economics major via the distance and flexible mode of study; participation in economy updates and public policy debates; and an exciting teaching, learning and research environment.
There is an excellent record of placing graduate students in highly competitive Pacific and international career openings in public and private sectors.
A degree in Economics is a flexible qualification, which can open the door to a great variety of exciting and well-paying careers. Our graduates can be found all around the Pacific in various Government Ministries, the Reserve Banks, Commercial, and Development Banks, and in a wide range of regional and international organizations such as the United Nations, the South Pacific Commission, the South Pacific Forum Secretariat, the South Pacific Regional Environment Programme and the USP itself. Our graduates are also well placed in public and private sectors around the world.
Tourism Management
Students have the opportunity to learn about the management of the tourism industry such as key issues and trends within the industry and develop the strategic skills and vision to address challenges in the workplace across these industries worldwide. Tourism Management is therefore offered as one major in a double major BCom programme, and as a minor. Alternatively, the Bachelor of Commerce in Tourism and Hospitality Management is a prescribed degree programme combining tourism and hospitality management.