Bachelor in
Bachelor in Quality Management
University of Technology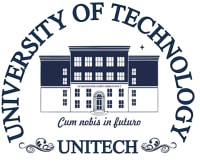 Scholarships
Explore scholarship opportunities to help fund your studies
Introduction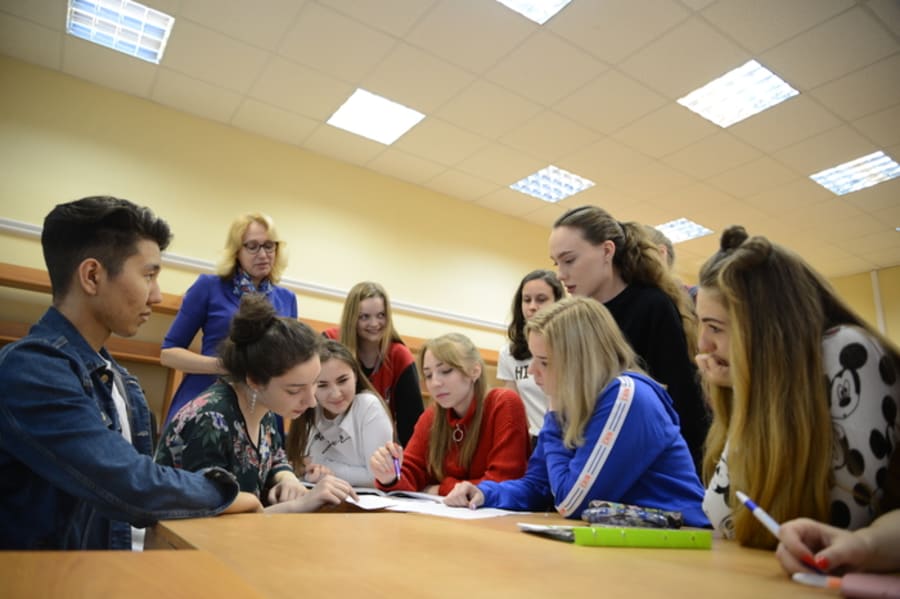 photo courtesy of the University of Technology
Overview
Specialization is aimed to train highly qualified specialists with competences to analyze work and service quality; work out special measures to impact the production process in terms of ensuring the highest quality rankings through implementing actions for quality control and managerial decision making.
Profile
Quality management in machinery production
Future professions
Engineer;
Quality control and management specialist;
The leading expert of centers for standardization, certification, and metrology;
Expert of certification body;
Auditor of quality systems.
Period of study
4 years (full-time), 5 years (extramural)
Entrance examination
Mathematics (specialized), Russian Language, Physics
Basic department
Quality management and research in the field of new materials and technologies; Metrological support of production quality; Technologies of design and production of electronic component base and electronic units. In partnership with the leading state enterprises of industrial, economic, IT sectors.
Degree-granting department
Quality management and standardization