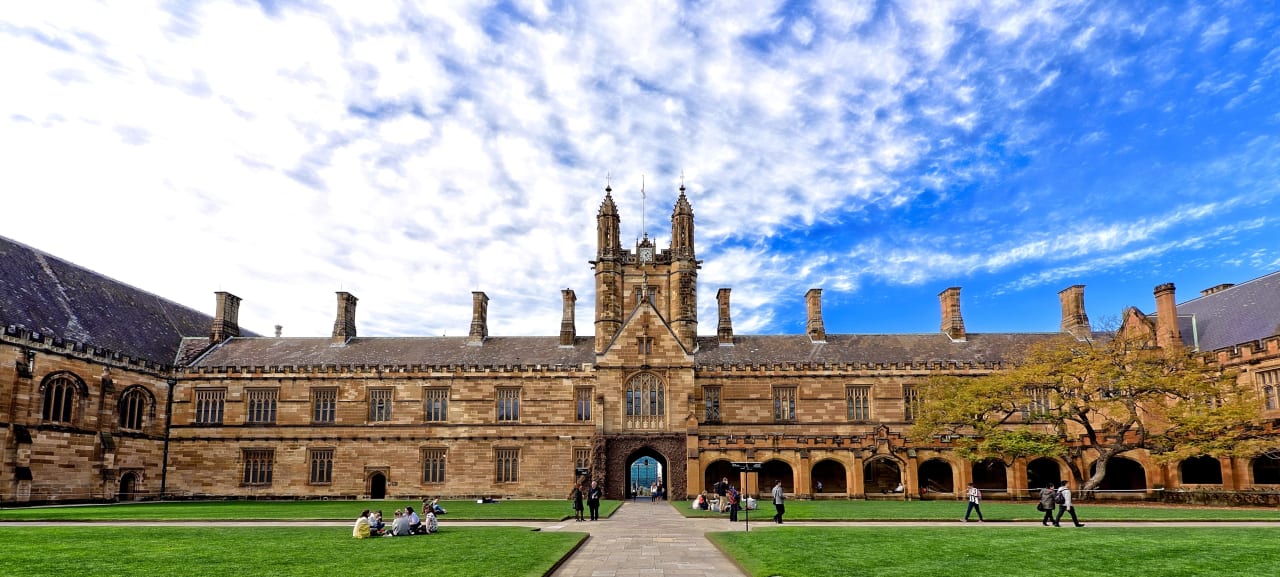 Bachelor of Engineering Honors and Bachelor of Science
University of Sydney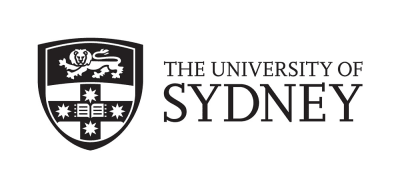 Key Information
---
Campus location
Camperdown, Australia
Study format
Blended, On-Campus
Tuition fees
AUD 53,500 / per year
Application deadline
14 Jan 2024
Earliest start date
Feb 2024
Introduction
The Bachelor of Engineering Honours and Bachelor of Science combined degree emphasises the strong scientific foundations of engineering. It will develop your engineering expertise alongside the critical insights and research methods offered by the sciences.
Professional accreditation
This course is accredited by Engineers Australia. Our graduates are recognised internationally through the Washington Accord of the International Engineering Alliance.
Depending upon the major/s undertaken within the Bachelor of Science, the degree also offers professional recognition by a range of government and non-government organisations.
Why study with us?
One-year exchange programs are available with partner universities in Europe, Asia and North America.
We've invested over $200m into our new engineering and technology precinct to support leading research and student learning.
Access to more than 1200 industry, not-for-profits and government partners to gain real-world work experience before you graduate.
Ideal Students
This combined degree is ideal for students who want to use their technical and research skills to become leaders of innovation across continually evolving engineering and science industries.
Scholarships and Funding
International student scholarships
For students from other countries
Whether you are an undergraduate, postgraduate coursework student, or a postgraduate researcher, we have an array of scholarships that could be right for you.
Bachelors and honours
We're dedicated to supporting you throughout your time at university and offer a variety of scholarships for international undergraduate students.
Postgraduate coursework
We're eager to help you take the next step in your career and have a wide range of scholarship options to support your postgraduate study.
Postgraduate research – international
We're committed to fostering the best and brightest researchers, and have a wide range of scholarship options to support international research students.
Faculty scholarships
Bachelors and honours scholarships
Browse scholarships for international students in your faculty or University school.
Curriculum
What you'll study
In this program, you can combine any of the engineering streams (Aeronautical, Biomedical, Chemical and Biomolecular, Civil, Electrical, Mechanical, Mechatronic, Software and Space) with a Bachelor of Science.
You can major in one area of science, with elective units allowing you the flexibility to explore different branches and interests. We offer more than 50 study areas, taking you from the nanoscale to the cosmic, from biological to physical and chemical processes as well as preventing diseases in humans, animals, and plants.
This course has an integrated Honours program, with all students undertaking an Engineering research thesis in the final year.
Your detailed course structure will depend on which stream of engineering you choose to study.
Aeronautical
Biomedical
Chemical and Biomolecular
Civil
Electrical
Mechanical
Mechatronic
Software
Space
Professional practice
As part of your engineering degree, you will undertake our award-winning Professional Engagement Program.
The professional engagement activities are spread over the duration of the degree and involve:
a minimum of 70 hours of non-engineering focused activities (casual or part-time work, volunteering, employment skills, mentoring and/or development of transferable skills) and
a minimum of 200 hours of engineering-focused activities (industry projects, site visits, guest lectures, interviews, seminars, conferences and/or research)
a minimum of 200 hours of engineering work experience in the industry in stage 3 (typically a final year).
Rankings
We're ranked 45th globally for engineering and technology (2022 QS University Rankings by Subject).
Our graduates are ranked 1st in Australia and 4th globally for employability (2022 QS Graduate Employability Rankings).
Career Opportunities
As a graduate, you will have the knowledge and skills to pursue a career in such areas as:
Aircraft design
Biomedical design
Water and resource management
Humanitarian aid and disaster relief
Electrical device design
Mental health and safety
Medical software developer
Geophysicists
Mathematicians
Plant geneticists
Medicinal chemists
Food technologists
Science writers
Food security
Quality control