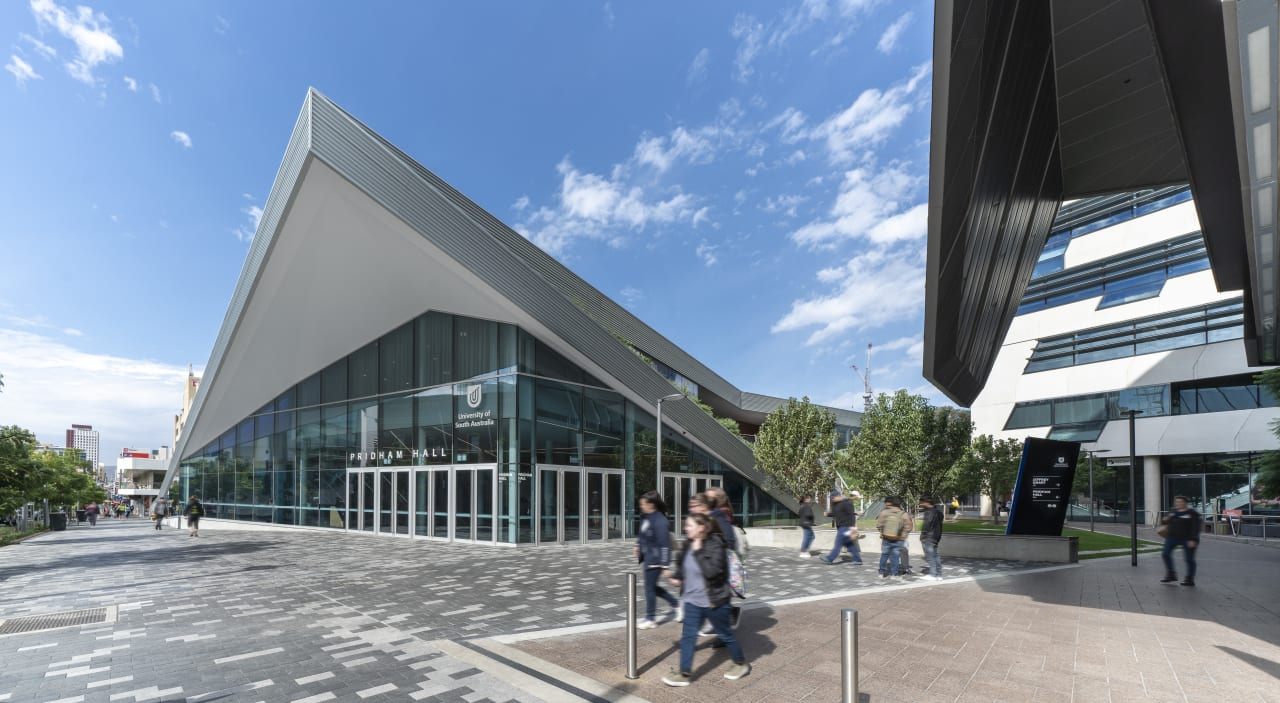 Bachelor in
Bachelor of Engineering (Honours) (Civil and Structural)
University of South Australia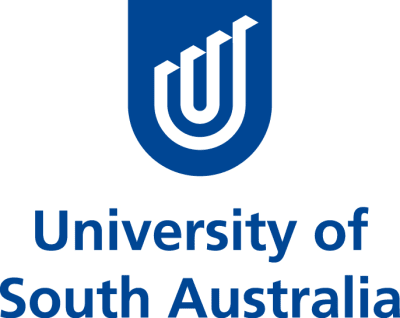 Key Information
---
Campus location
Adelaide, Australia
Tuition fees
AUD 39,600 / per year
Application deadline
Request info *
Earliest start date
Jul 2023
* there is no closing date for submitting your application
Introduction
Degree overview
Professionally accredited by Engineers Australia (EA), graduates are eligible for membership with EA and comparable international institutions.
Develop competencies and gain real work experience through the UniSA STEM Professional Practice Program.
Develop the skills to manage the social, environmental and financial components of construction projects.
Focus on the design and construction of buildings and structures, including masonry and steelwork.
Conduct an industry-related major project and an in-class design project that models industry practice.
Access industry-standard facilities including the largest strong floor in the southern hemisphere.
Go on an overseas study exchange and choose from over 25 countries and more than 60 universities worldwide.
Top 5 in Australia for student satisfaction in engineering*.
Snapshot
Civil and structural engineers are responsible for the infrastructure and resources that keep our cities, towns and rural areas functioning. They focus on the design and construction of buildings, bridges and other structural components of infrastructure projects.
Professionally accredited by Engineers Australia, this degree is strongly hands-on, with significant opportunities to apply engineering theory to real-world challenges. In your final year, you'll complete a major honours research project as well as an industry-focused design project.
Throughout your degree you'll learn and develop your skills in specialist, industry-standard facilities. We have the largest strong floor in the southern hemisphere and a 1200m long hydraulic testing facility. You'll also learn to use high-tech testing and computer modelling software and equipment.
Through the UniSA STEM Professional Practice Program you'll gain at least 450 hours of skills and competencies to ensure you are graduate career ready. You will have access to a range of engagement activities such as placements, internships, guest lectures, industry panels, site visits, events and networking opportunities. Hear more about the benefits of the UniSA Industry experience from graduates William, Franke and Teresa.
Enjoy a common first-year across most IT degrees enabling you to switch between specialisations and receive credit for completed courses. This means if you change your mind about your IT specialisation after first-year, you can change programs and still complete your degree in 4 years full-time. Start now, decide later.
Why Bachelor of Engineering (Honours) (Civil and Structural)
This degree focuses on the design and construction of buildings and structures, including masonry and steelwork. In your studies, you will develop the skills to manage the social, environmental and financial components of construction projects. You will get hands-on experience and knowledge in areas such as:
road design and traffic management
geospatial science for engineers soil mechanics
geotechnical engineering
Flexible entry pathways and common core subjects mean that you can change your specialisation based on your interests.
Curriculum
In your first year, you will develop a strong, general foundation in engineering. You'll then move into your civil engineering major. From the third year, you will also start taking specialised structural engineering courses such as structural analysis, earthquake and masonry engineering, and cold-formed steel design.
At least half of your honours year involves a major project. Projects are generally supported by industry clients, or based in a research centre like the Scarce Resources and Circular Economy concentration. The UniSA STEM Professional Practice Program allows you to apply the skills and knowledge you've acquired throughout your degree in real-world settings.
You will also have the opportunity to undertake a Civil Engineering Design Project (CEDP). In the CEDP you will undertake real projects provided by industry, with industrial representatives acting as your clients. You will work through the real-life stages of a project from developing a tender to feasibility, concept development and detailed design.
Program Outcome
As a student, you will have unique access to work placement opportunities, overseas study tours and exchanges, networking events, internships, guest speakers and more.
This program is professionally accredited by Engineers Australia and is designed to meet the requirements for graduate membership of Engineers Australia and comparable international institutions.
Career Opportunities
In Australia, strong housing construction activity and infrastructure investment should see employment in the architecture, engineering and technical services sector grow by 19.5 per cent between now and 2020. For civil engineers in Australia, an employment growth of 13.5 per cent is expected by 2023.* Careers to consider:
civil draftsperson: designing, construction and testing of physical infrastructure; assessing the impact of large scale projects on the environment
structural engineer: works with architects, builders, mechanical, electrical and chemical engineers to make sure all parts of a structure are safe and fit for purpose; makes sure materials are used efficiently and appropriately
water and environment engineer: involved in providing clean water, the disposal of wastewater and sewage, and preventing flood damage; responsible for the construction and maintenance of new equipment for managing water resources
environmental engineer: protecting the environment by assessing the impact a project has on the air, water, soil and noise levels in its vicinity
*Australian Government Department of Jobs and Small Business, Occupational Employment Projections 2018
Scholarships and Funding
Every year, over 2,500 UniSA students are supported in their studies through scholarships and grants worth millions of dollars. Check out the scholarships below. One of them may be perfect for you.