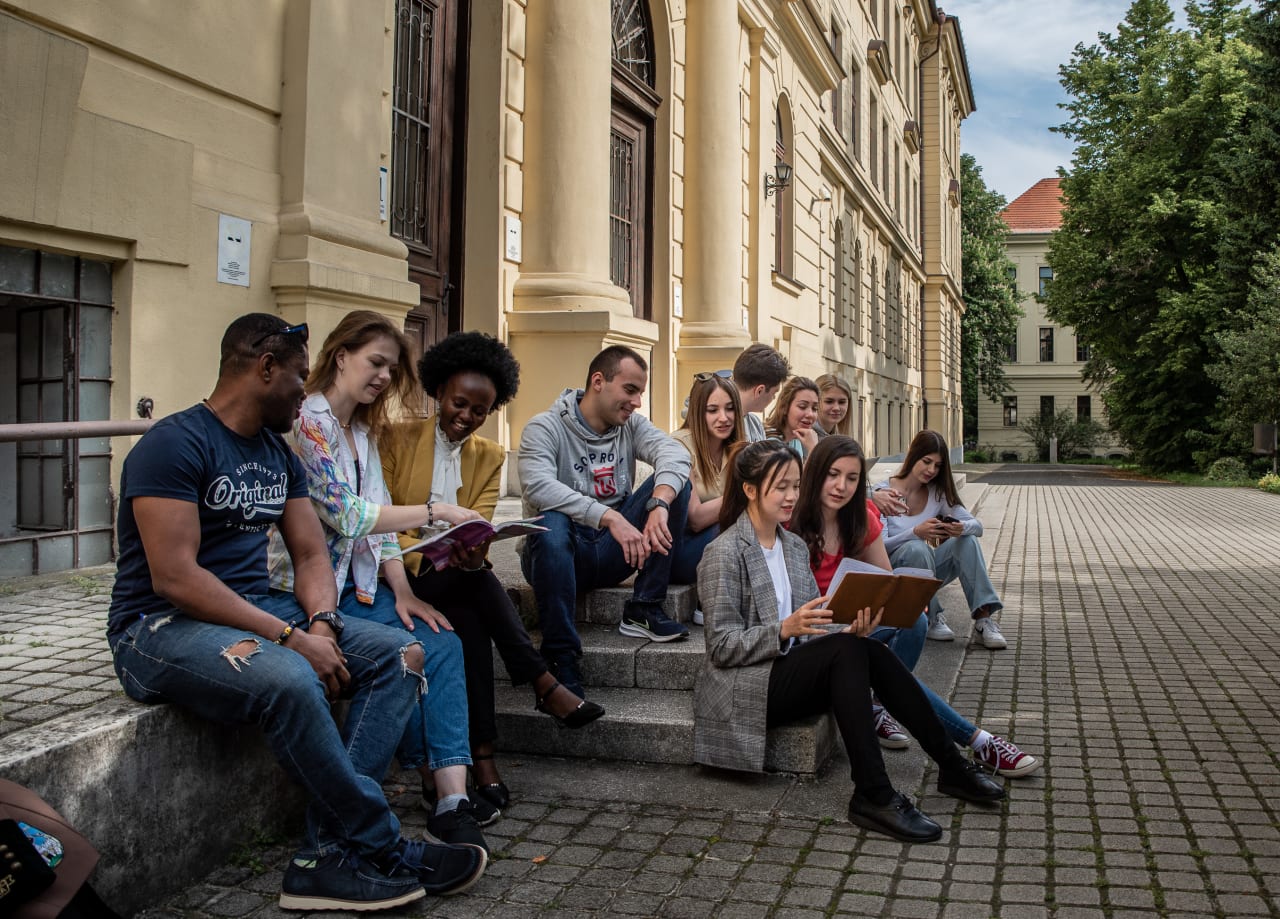 BSc in Timber Industry Engineering
University of Sopron
Key Information
---
Campus location
Sopron, Hungary
Tuition fees
USD 3,000 / per semester
Application deadline
20 May 2024*
Earliest start date
Sep 2024
* the application period for this program is from 20th April to 20th May
Introduction
The goal of the course is professional training in wood processing and utilization.
Our graduates achieve a combination of theoretical knowledge and practical skills in the technical, environmental and financial aspects of wood utilization, processing, and product development and attain a level of knowledge that enables them to assume an active role in sawmill industries, wood-based panel industry, wood processing technologies, door- and window production, furniture design, and timber structures. Additionally, they get the opportunity to further their education by entering an MSc program.
Career Opportunities
Timber industry engineers are welcome in the primary and secondary processing of wood (sawmills, furniture factories, wood construction companies, etc.), in research institutes and universities globally.
Curriculum
Bachelor thesis project opportunities (examples)
Utilization of fast-growing plantation wood species (poplar, pawlonia, robinia, etc.) for high-value-added products
Modification of wood's properties (acetylation, thermal, hygro-thermal and other methods)
Technology development for pencil manufacturing
Product and technology development for outdoor furniture (incl. playgrounds)
NDT (non-destructive testing of wood), NIR spectra for moisture measurements
Color stability of wood
Surface stability of hardwoods treated by different finishing materials
Carbon fiber reinforced wood (load-bearing elements)
Nano cellulose for film materials
Wood protection (materials, constructions), etc.
Competences
Competences to be obtained in the bachelors' course:
Career-related theoretical and practical skills and their application in practical work and design,
Expected to construct and organize the investments of mechanically, structurally and technologically complex structures respecting the nature and human environment,
Systematic understanding and competence concerning materials, technology and products,
User-level knowledge concerning computer-aided design,
Acquaintance with the general analysis and problem-solving techniques required for production processes,
The practical application of their skills to solve emerging problems.
Credits
Number of credits from basic knowledge of natural sciences: 45.
Number of credits from economic and human knowledge: 14.
Number of credits from professional core material: 101.
Number of credits from optional subjects: 10.
Number of credits per specialization: 40.
Number of credits related to the thesis: 15.
Our Faculty offers specific educational objectives: Graduates from Wood Science Engineering create engineering structures (furniture, windows, doors, and other wooden products) by utilizing and designing wood or wood-based materials. They are expected to construct and organize the investments of mechanically, structurally and technologically complex structures respecting nature and the human environment. This study program enables the graduate to assume an active role in future technical developments and to further his or her education by entering an MSc program.
The Timber Industry Engineer training is practical training, 40% theory and 60% practice.
End of third semester specialization choice
Timber industry technology specialization
The specialization in woodworking technology provides a classical, wide-ranging engineering knowledge in wood. It will prepare future woodworking engineers for a significant proportion of the wood industry in the furniture and building tables industry and in the primary wood industry, saw and plywood industry, professional and organizational tasks.
During the course, students will get acquainted with the basic materials of wood-based finished products, the applied structures, the parting methods, and the state-of-the-art product manufacturing technologies.
Students specializing in the specialization will also be able to perform production preparation and manufacturing organization tasks.