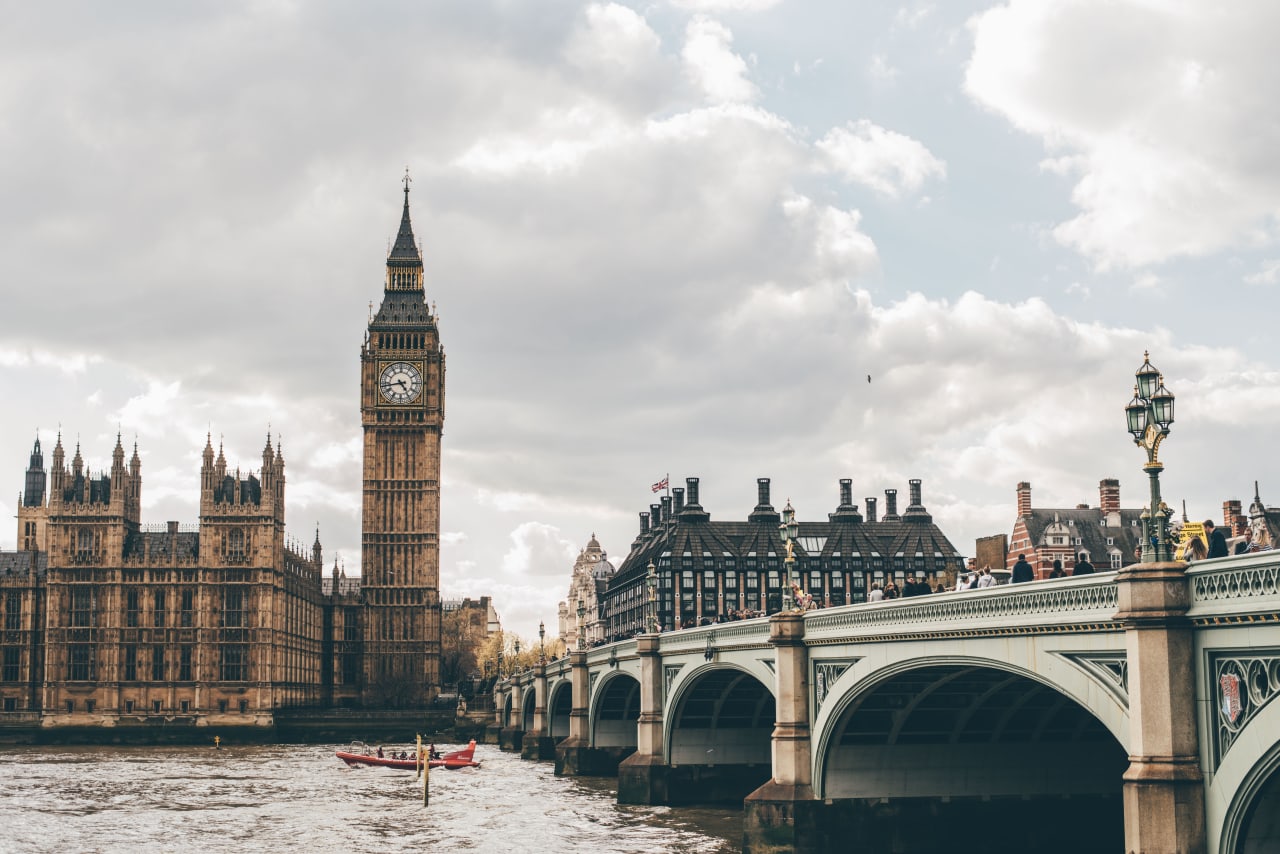 BSc in
Bsc in Psychology and Counselling
University of Roehampton London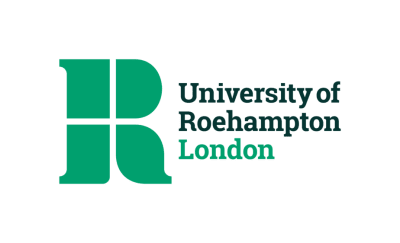 Key Information
---
Campus location
London, United Kingdom
Tuition fees
GBP 14,101 / per year **
Application deadline
28 Sep 2023*
Earliest start date
Sep 2023
* UK Students and other students not requiring a Tier 4 visa. If you are an international student, you should apply as soon as possible
** September 2022: £9,250 per year for UK and EU. £14,101 per year for international
Introduction
Discover how the human mind works and psychological theories can be used to understand behaviour and learn to make a positive impact on others by studying Psychology and Counselling here at the University of Roehampton.
This course is accredited by the British Psychological Society.
The course is made up of three main teaching methods: psychological theory, counselling skills and practice, and personal development. You'll cover core topics within psychology, as well as develop the practical counselling skills you need in a range of psychology-related professions.
You will be taught by leading experts and practitioners in the field of psychology and counselling, who use real-life case examples from their therapeutic work in the classroom. Through their teaching, you'll study the complexity and variety of different factors involved in counselling and therapy, and the reflective skills used in professional practice.
You will graduate well equipped to begin building a career in psychology, psychotherapy, counselling, arts and play therapies, and the wider helping professions. You can also go onto postgraduate professional training in any applied psychology route including clinical, health, forensic and educational psychology.
The course is professionally accredited by The British Psychological Society (BPS). If you graduate with at least a second-class honours degree, you'll be eligible for Graduate Basis for Chartered Membership (GBC) of the BPS – a key first step if you choose to become a Chartered Psychologist.
In your first year, you'll get a solid grounding in the subject of psychology, and gain an introduction to counselling theory and counselling skills. In second year, as well as building on your knowledge of psychology and counselling, you'll take our pioneering module Reflective Practice in Counselling which focuses on practical sessions, to allow you to discover how to steer a course through therapeutic conversations to reach an objective. In your third year, you'll shape your degree according to your interests and career goals by completing your Extended Research Project and selecting modules from a diverse list of topics.
You'll also have the option of completing a placement year between years two and three.
Placement Year
This course offers all students the option of a one-year paid work placement, to boost their employability even further. If you choose this route, you will take the placement following year two of your course, and then return to complete your degree.
Curriculum
Year 1
Required modules
Introduction to Counselling Theory
Practice of Counselling Skills
Mind, Body and Brain (1)
Social and Developmental Psychology (1)
Introduction to Research Methods in Psychology
Research Methods and Statistics (1)
Year 2
Required modules
Models of Counselling
Reflective Practice in Counselling
Mind, Body and Brain (2)
Social and Developmental Psychology (2)
Individual Differences and Psychometric Research
Research Methods and Statistics (2)
Year 3
Compulsory module
Extended Research Project
Required modules
Psychological Assessment for Counselling
Managing the Counselling Process
Optional modules
Autism: An Interdisciplinary Approach
Communication and Social Interaction
Cognition and Emotion
Critical Psychology
Health Psychology
Neuropsychology
Organisational Psychology
Positive Psychology
Criminal and Forensic Psychology
Cognitive Development in the Classroom
Topics in Cognitive Neuroscience
Self and Identity
Childhood, Attachment and Self-Regulation
Psychology@Work
These modules are those we currently offer and may be subject to change each year.
Career Opportunities
Careers outside of psychology
Many of our students choose to study Psychology and Counselling because the transferrable skills you develop are valued by a range of employers. As well as gaining an understanding of the human mind, you'll become adept at active listening and questioning. You could work in:
Social work
Mental health services
Human Resources
The police force
A range of business roles, including careers in research, media and marketing.
Becoming a psychologist
Many of our graduates want to continue on to become practising psychologists, counsellors and psychotherapists.
To become a Chartered Psychologist, you need to gain Graduate Basis for Chartered Membership (GBC) by completing a BPS accredited degree, like this one. You then go onto further training in the area of psychology that you want to work in, such as Counselling Psychology, Clinical Psychology or Educational Psychology.
Careers support
Whether you want to gain work experience in the field of psychology or look for placements in other industries, our careers team will make sure that you will have the opportunity to build the career skills to help you succeed in whatever you go onto after you graduate.