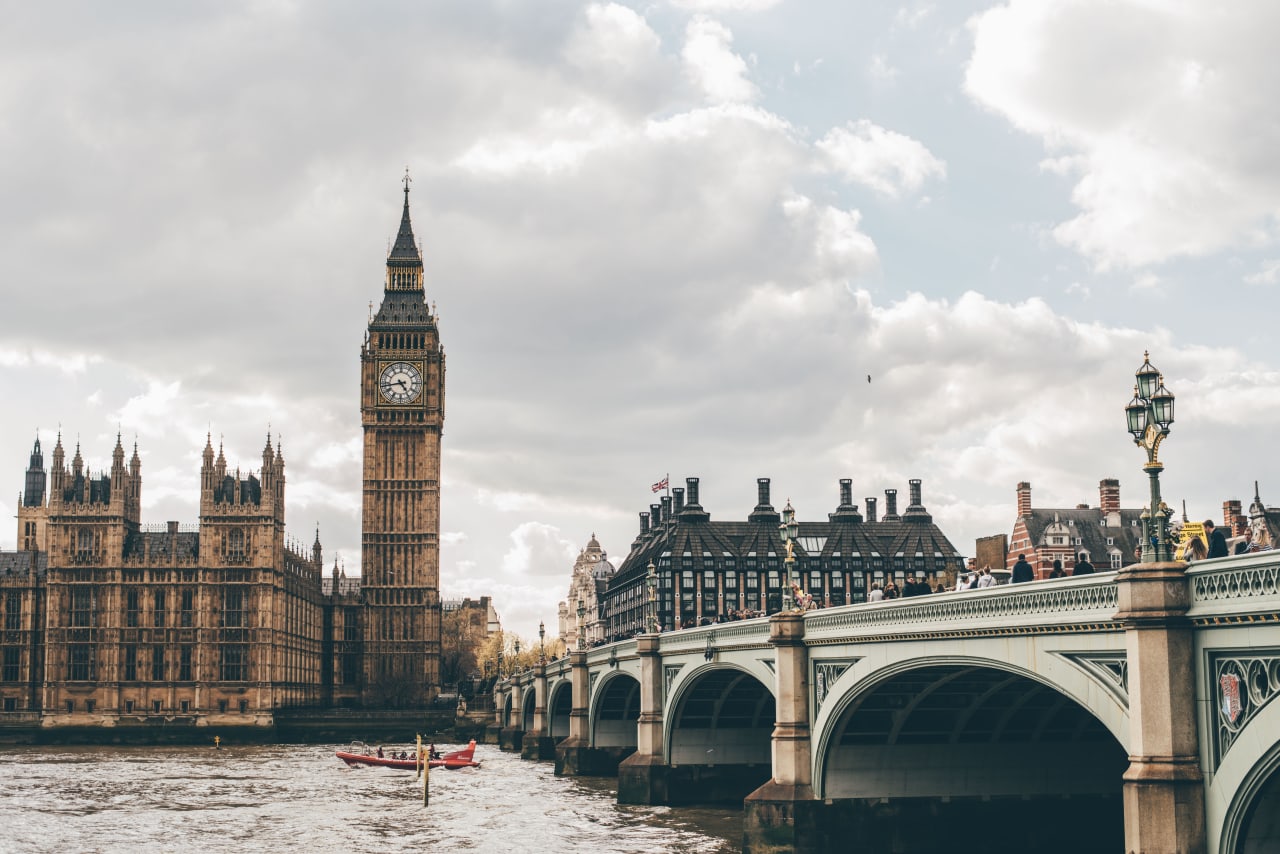 BA in
BA in Politics
University of Roehampton London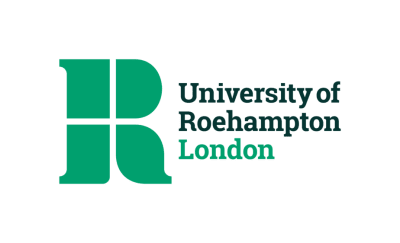 Key Information
---
Campus location
London, United Kingdom
Tuition fees
GBP 14,750 / per year **
Application deadline
28 Sep 2023*
Earliest start date
Sep 2023
* UK Students and other students not requiring a Tier 4 visa. If you are an international student, you should apply as soon as possible
** September 2022: £9,250 per year for UK and EU. £14,750 per year for international
Introduction
Our BA Politics degree programme will equip you with the ability to analyse, understand and debate issues in the UK and global politics and international relations. You will explore political theory and philosophy as well as the practice of modern politics in our everyday lives.
You will engage in debate around major political challenges, such as global power politics, terrorism, climate change and the politics of gender, race and class. You will graduate as an authority on a wide range of topics, and be equipped with the confidence and skills you need for a successful career.
Guest speakers and field trips to political organisations enrich the course and provide further opportunities for learning. Through career mentoring events and work experience opportunities, your employability will also be greatly enhanced. You will also have the opportunity to study abroad with one of our global university partners. This course also has the option of a one-year paid work placement, to boost your employability even further.
The course is designed to build your professional skills and broaden your horizons by giving you the experience of a wide range of activities, such as presenting at conferences and creating book reviews, blogs and digital campaigns.
This course has a timetable designed to fit around your commitments, and we have plenty of support for commuting students, including free on-campus car parking, excellent transport links and free bus service, as well as face-to 24/7 online study and career support. We also offer all new students guaranteed on-campus accommodation on our campus in southwest London.
We are ranked as the best modern university in London (Times Good University Guide 2022 and Complete University Guide 2022).
Placement Year
This course offers all students the option of a one-year paid work placement, to boost their employability even further. If you choose this route, you will take the placement following year two of your course, and then return to complete your degree.
Curriculum
The following modules are for illustrative purposes only and may be subject to change.
Compulsory Modules
Introduction to International Relations
Political Activism / Campaigning
The History of Political Thought
Democracy and Dictatorship
British Politics from Union to Brexit
Government and Politics
Politics in Action
Political Philosophy
Optional Modules
Security and Terrorism
Journalism, Media and Politics
Race and Empire
African American Freedom and Struggles
Crimes of the Powerful
The Philosophy of Law
Gender, Race and Class
International Justice
Digital Society
Active Citizenship
Global Disorder
Climate Change and Activism
The Cold War at Home
Illegal Economies
These modules are those we currently offer and may be subject to change each year.
Career Opportunities
Career Options
We anticipate graduates of Roehampton's BA Politics embarking on careers in politics - either research, campaigning, policy work, or civil service - or going into publishing, teaching, journalism, business management, law, media, public relations, community and social services and heritage or cultural management.