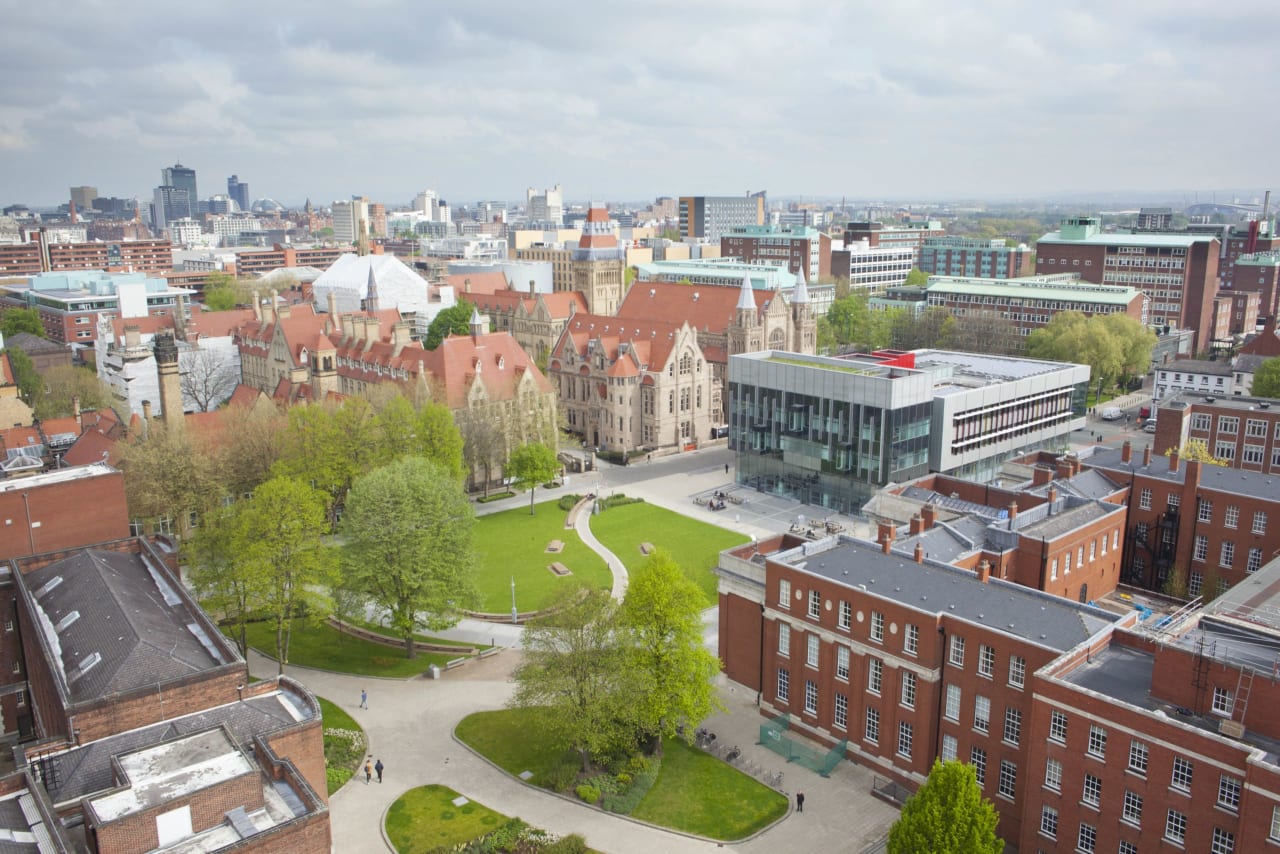 BA in
BA in Politics, Philosophy and Economics
University of Manchester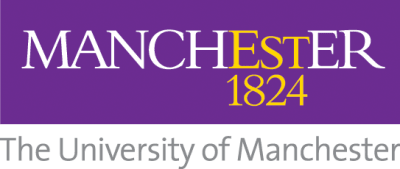 Key Information
---
Campus location
Manchester, United Kingdom
Tuition fees
GBP 23,500 / per year *
Application deadline
30 Jun 2023
Earliest start date
Sep 2023
* home students: £9,250 per annum | international students: £23,500 per annum
Introduction
Examine the relationship between political and economic debates in modern society.
Course overview
Explore philosophical and political arguments and their economic context through analysing and evaluating sources.
Gain insights from different disciplines and apply them to pressing policy problems.
Enjoy the option to study abroad in Year 3.
Curriculum
The BA Politics, Philosophy and Economics course will provide you with the knowledge of significant topics, problems and issues in all three disciplines. You will also join a vibrant intellectual community.
You will learn how key insights can be applied to pressing policy concerns, to gain a rich set of intellectual and critical skills.
You will critically evaluate competing arguments about political events, ideas and institutions. It will give you the ability to effectively evaluate economic policies and economics in its broader institutional and political context.
In Politics, you will analyse the behaviour of government from local, national and international perspectives, providing an understanding and rationale behind policy decisions that affect all of us.
Studying politics shows that you can research and reference your argument and use arguments from political theory to reinforce your position in a debate.
In Philosophy, you learn to develop and express rational arguments and use logical reasoning and critical analysis to defend your position and critique opposing viewpoints.
Economics gives you the tools to analyse the economic environment around us.
You gain a grounding in quantitative methods such as mathematics and statistics or econometrics. You will develop an understanding of the wider economy from the reasoning behind macroeconomic government policy to the microeconomic behaviour of individual firms.
Special features
Leading research
We are proud to be a leading centre for economic research, scholarship and research-led teaching in all areas of the discipline, including microeconomics, macroeconomics, econometrics, financial economics, environmental and resource economics, development economics and industrial/business economics.
World-leading research and teaching in economics has been at the heart of higher education in Manchester since the early days of the University.
William Stanley Jevons (1835 to 1882), who helped build the foundations of modern economics, was one of the first professors at Manchester.
Connect with like-minded students
We have a very active student association, the PPE Society, which brings together students from all year groups, including alumni.
It is a very supportive community that hosts regular socials, as well as academic and career events.
Study abroad
You can apply in Year 2 and if successful, you will put together a package of course units at your host university with your Academic Exchange Advisor in Manchester.
Paid placement opportunity
You can apply for a paid Q-Step internship during the summer between Years 2 and 3.
Course content for year 1
Year 1 gives you a solid foundation of Economics, Mathematics and Statistics units.
Course content for year 2
Year 2 focuses on developing your understanding of micro and macroeconomics principles, mathematical economics and econometrics.
Course content for year 3
In Year 3, you choose from a range of specialised units and can do a dissertation in Applied Economics.
Program Outcome
You will:
learn how to analyse and evaluate competing arguments about political events, ideas and institutions;
gain an understanding of economic systems and theories, and place the study of economics in its broader institutional and political context;
develop the ability to formulate rigorous arguments and philosophical positions.
Career Opportunities
We offer you a high-quality, research-led student experience that prepares you for employment in a range of economics-related positions or further study in economics, business and finance.
Our graduates have successful careers in fields including accountancy and professional services, finance and banking, and government, such as:
Goldman Sachs;
KPMG;
the United Nations;
the House of Commons, HM Treasury, the Bank of England;
Stonewall Equality.
Job titles include Senior Banking Executive, Trainee Tax Accountant, Commercial Officer, Economic Analyst, Policy Advisor, and Trainee Manager.
Other avenues include journalism, the media, charities, consultancy, civil service, finance, marketing, social work, teaching and law.