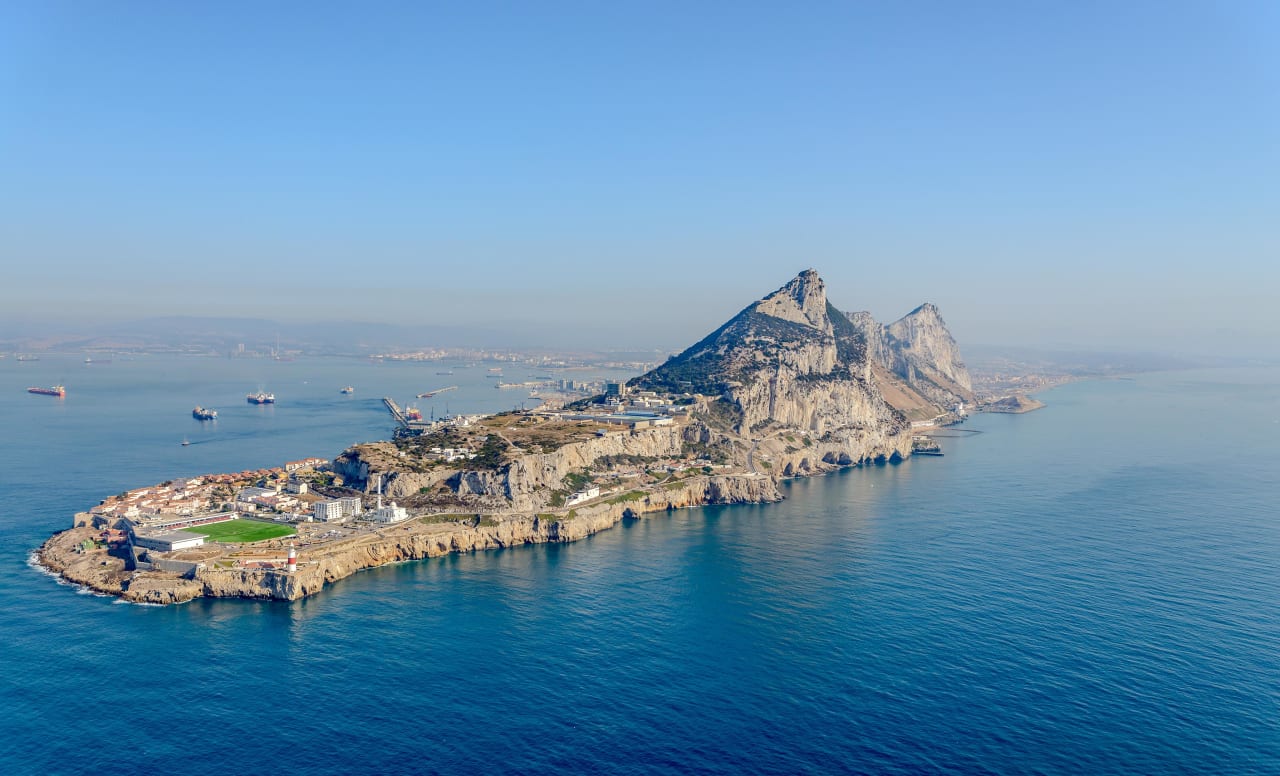 BBA in
Bachelor of Business Administration (Hons)
University of Gibraltar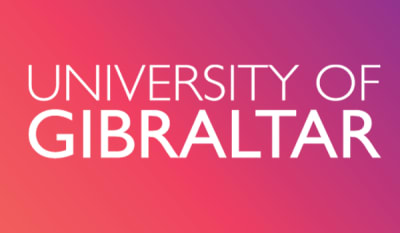 Key Information
---
Campus location
Gibraltar, Gibraltar
Tuition fees
GBP 9,250 / per year **
Application deadline
03 Jul 2023*
Earliest start date
Sep 2023
* May 29th 2023 for visa requiring students
** home full-time. Home part-time: £4,625 per annum. International and EU fees will be the same as home fees
Introduction
About this programme
Today's business world requires graduates with an understanding of all aspects of business, who are able to think critically and act decisively.
Designed in collaboration with the University's Business Key Advisory Group, high-profile academics and industry experts, this programme prepares you for business challenges by providing you with high-level skills across key aspects of the business as well as a deeper knowledge in an area of chosen specialisation.
The programme also offers invaluable experience of working within the industry through meaningful work placements. Students can also choose one major from the following: Management, Finance and Marketing.
There are few fields of study that open up as many career opportunities. All organisations, public and private, need individuals with business administration skills.
The Bachelor of Business Administration (Hons) is a full-time, three-year programme on offer at the University of Gibraltar's School of Business.
What is a BBA (Hons)?
A BBA is strongly associated with the business. It is practically orientated, providing a grounding in all key aspects of the business (e.g., accounting, marketing, management, organisational skills), with a view to developing a business professional rather than knowledge in one particular discipline.
Face-to-face teaching
We are committed to providing an excellent learning experience that is personal and participative. That's why we have decided to continue the face-to-face delivery of our programmes.
Curriculum
Modules
Delivered by expert teaching staff and industry experts, the full-time BBA (Hons) is a three-year programme that typically requires a commitment of sixteen hours of class time a week. The part-time study mode is offered over a period of up to six years and typically requires a commitment of eight hours of class time a week. The schedule below outlines a typical study plan.
Year 1
Semester 1
Accounting for managers
Business Economics
Principles of Management
Management Information Systems
Semester 2
Business Data Analysis
Principles of Marketing
Principles of Finance
Employment Project
Year 2
Semester 1
Organisational Behaviour
Introduction to International Business
Entrepreneurship
Major Module
Semester 2
Business Law
Consumer Behaviour
Placement with employability skills
Major Module
Year 3
Semester 1
Management Strategy
Business Ethics, Corporate Governance
Major Modules
Major Modules
Semester 2
Placement with employability skills
Dissertation