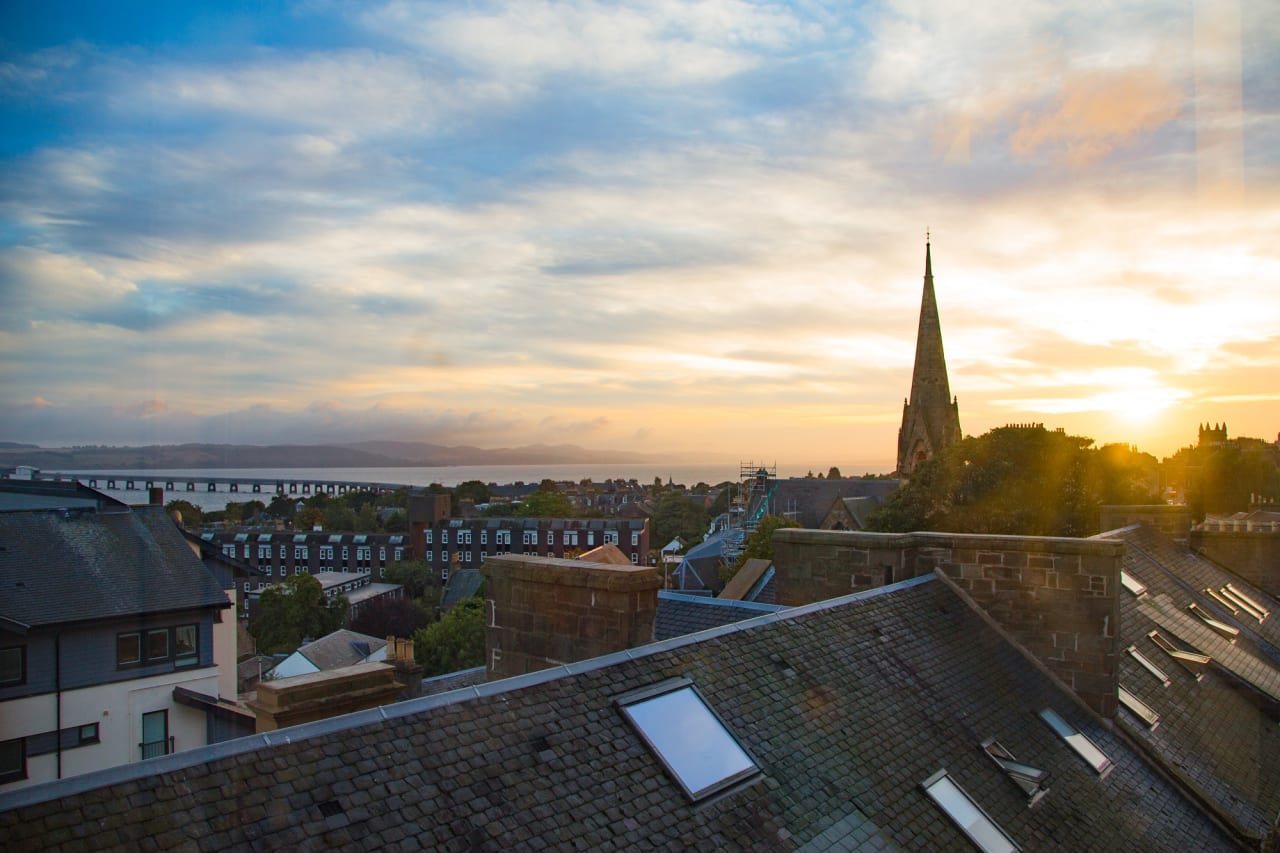 Bachelor in
BA (Hons) / BDes (Hons) in Art & Design (General Foundation)
University of Dundee

Key Information
---
Campus location
Dundee, United Kingdom
Tuition fees
GBP 1,820 / per year **
Application deadline
Request info *
Earliest start date
Request info
* International application deadline: 18:00 (UK time) (except Medicine/Dentistry)
** £1,820 for Scotland| £9,250 for England, Wales, Northern Ireland, and Republic of Ireland |£20,900 International
Introduction
The one-year Art & Design General Foundation course at Duncan of Jordanstone College of Art & Design provides you with an understanding of art and design practice and helps you to identify which of our specialist courses is right for you:
Animation BDes (Hons)
Art & Philosophy BA (Hons)
Fine Art BA (Hons)
Graphic Design BDes (Hons)
Illustration BDes (Hons)
Jewellery and Metal Design BDes (Hons)
Textile Design BDes (Hons)
The focus of this course is centred on learning independence and finding your individual path. It also develops your practical skills and critical thinking. You will undertake a diverse range of projects throughout the year, that will each offer different challenges and opportunities. The course content will help you to decide on your choice of Honours degree specialism for the remainder of your course.
Our six studio spaces are large and bright, encouraging the sharing of ideas in a social, collaborative atmosphere. You will spend the majority of your time on studio-based activities learning fundamental skills. The dedicated staff team will encourage you to think in different ways, supporting your learning and your transition into an Art School environment.
Your studies in the studio are complemented by a full programme of lectures, one day per week throughout both semesters. These lectures offer a contextual insight into how art and design have developed through history and contemporary practice, as well as learning more about the individual subject specialisms offered by our degrees.
Curriculum
Teaching & Assessment
Semester 1 focuses on a broad range of topics fundamental to art and design practice, which all students undertake. The second semester allows you to sample a range of subject-specific project blocks, which will help you to confirm your second-year progression route.
The majority of the teaching and learning takes the form of studio practice, which includes:
informal lectures, including introductions to each new project
individual one-to-one advice
group discussions, presentations, and project critiques
Staff members have a friendly approach and welcome requests for help and advice.
A formal assessment occurs at the end of Semester 1 and again at the end of Semester 2. You will be asked to submit a portfolio of your work in response to the studio modules. You will also be required to submit one written assignment.
You will be encouraged to evaluate and reflect on your own progress and learning.
You will receive continuous feedback during studio activities, with staff offering advice about the development of your work and ideas. You will be assigned a member of staff as your individual advisor and will have regular meetings with them to support you academically and pastorally.
Core Modules
These modules are an essential part of your course.
Foundation Studies 1 (DJ11001) Credits: 20 Semester: Semester 1
Foundation Studies 2 (DJ11002) Credits: 20 Semester: Semester 1
Foundation Studies 3 (DJ11003) Credits: 20 Semester: Semester 1
Foundation Studies 4 (DJ12001) Credits: 40 Semester: Semester 2
Foundation Studies 5 (DJ12002) Credits: 20 Semester: Both Semester 1 and 2
Optional Modules
You need to choose one or more of these modules as part of your course.
Introduction to Aesthetics (PI11005) Credits: 20 Semester: Semester 2
Career Opportunities
Progression to Level 2 requires demonstration of appropriate knowledge and skill and the potential to successfully pursue independent study. You'll move onto one of our specialist courses:
Animation BDes (Hons)
Art & Philosophy BA (Hons)
Fine Art BA (Hons)
Graphic Design BDes (Hons)
Illustration BDes (Hons)
Jewellery and Metal Design BDes (Hons)
Textile Design BDes (Hons)