Bachelor in
Mechanical Engineering BEng (Hons)
University of Dundee School of Science and Engineering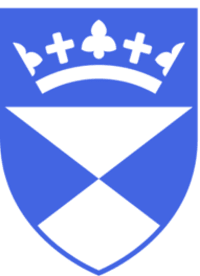 Scholarships
Explore scholarship opportunities to help fund your studies
Introduction
Mechanical engineering combines a range of technical, creative, and management skills. It plays an important role in a range of sectors including aerospace, energy management, and surgical innovation.
This degree focuses on mechatronics - the integration of electrical and mechanical components. This means you'll learn to design and manufacture modern, high-performance products across a range of industries.
You'll also learn about microcontroller programming, software for computer-aided design (CAD), and how to implement engineering solutions with economic constraints. For example, you'll take part in an engineering design project where you'll design and manufacture a prototype.
You'll have the opportunity to get involved in practical and industrial-led projects. You'll use the knowledge and skills gained throughout your studies to present solutions to industry experts.