BBA in
Bachelor of Business Administration in Business Information Systems
University of Arkansas Little Rock
Scholarships
Explore scholarship opportunities to help fund your studies
Introduction
In our increasingly digital world, businesses face a critical need for professionals who have a thorough understanding of technology and can effectively use computer software to meet company goals and objectives while also being able to speak the language of business.
At the UALR College of Business, our business information systems program prepares students to fill this need by teaching them computer applications development in the business environment and analytics-based decisionmaking. Degree offerings include a Bachelor of Business Administration in Business Information Systems, with specializations available in business analytics, information assurance and web/mobile development, which prepares students for a career as a business tech professional.
This program features flexible course schedules, the option to take courses online, specializations, IT student organizations, and networking opportunities. Students are also offered opportunities to enhance their desirability to future employers and increase their earning potential through Microsoft workshops, apps development competitions, IT Power Team projects, and field trips to corporations such as Microsoft, Tyson Foods and Walmart.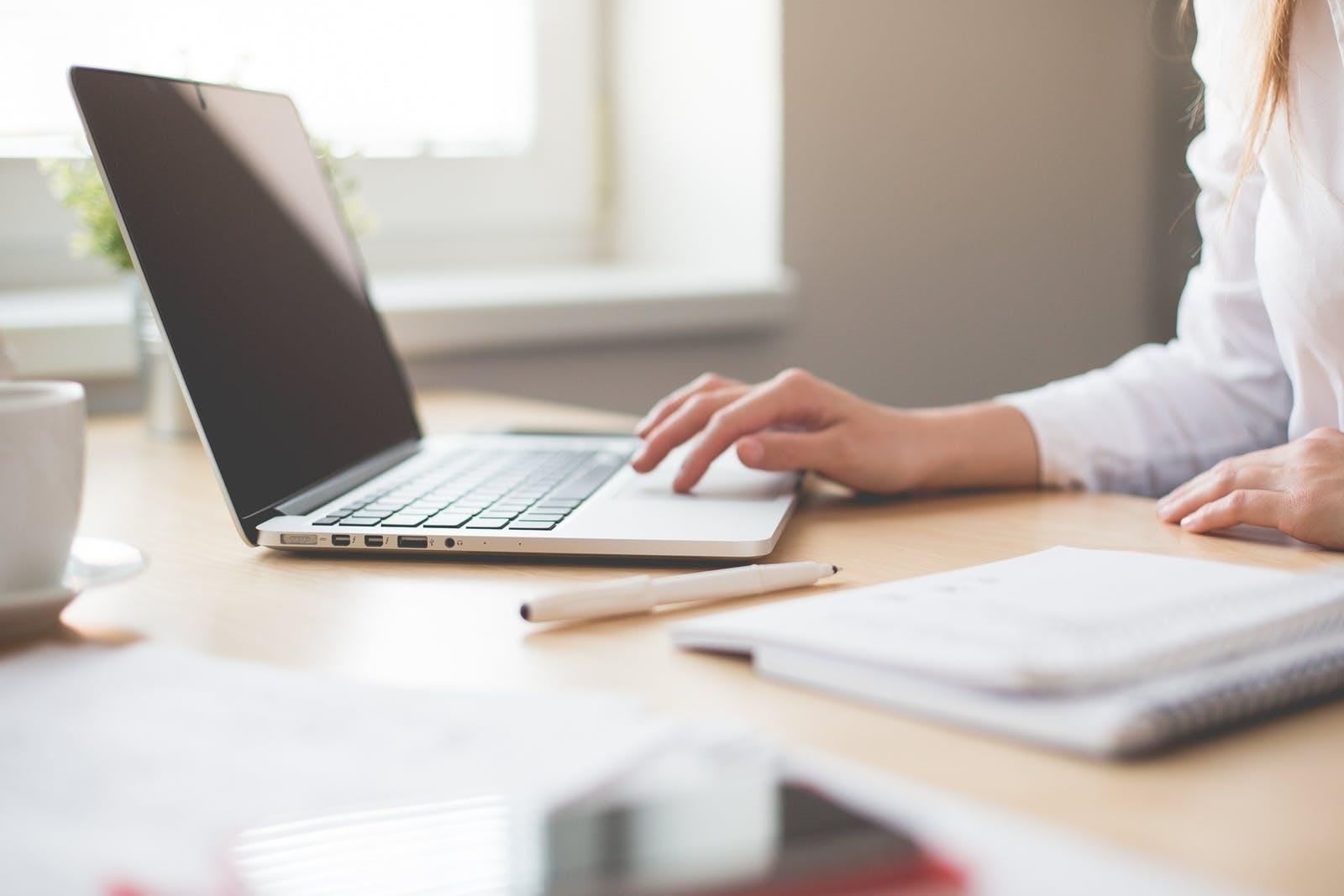 Pixabay / Pexels
Why major in BIS?
BIS graduates fill a growing need for information systems staff and managers who are well prepared to meet the technical and managerial demands of the information technology (IT) industry. Program graduates (the U.S. and international students) are actively recruited by corporations worldwide.
IT is one of the 14 targeted high-growth, high-demand industries identified by the U.S. Department of Labor. Strategic initiatives are being undertaken throughout the U.S. to prepare the workforce to fill these economically vital IT jobs.
Demand for systems analysts is projected to increase 22 percent from 2010 to 2020; since the work of systems analysts directly involves business systems, a degree in management information systems, including business courses, is desired.
In addition, the employment of IT managers is expected to increase by 18 percent from 2010-2020.
UALR's College of Business BIS program combines IT and business courses to give graduates an advantage for success in this dynamic career field.
The BIS degree provides graduates with:
Technical Competencies:
Business Analytics
Database Design/Management
Information Resources Management
Information Security
Object-Oriented Programming
Software Applications
Systems Development
Telecommunications and Network Design/Administration
Business Knowledge
Accounting
Economics
Finance
Management
Marketing
StockSnap / Pixabay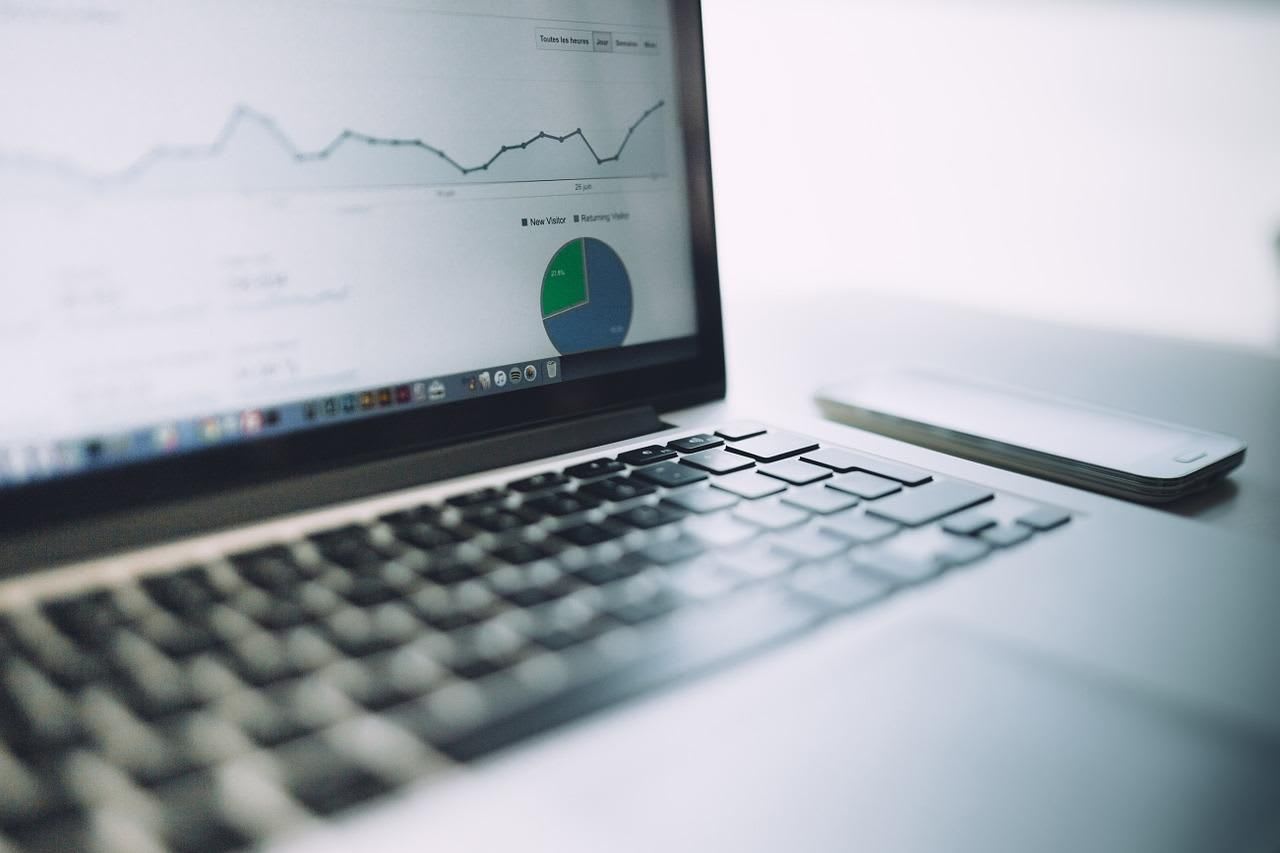 Careers you could pursue with a business information systems degree
Business/Systems Analyst
Applications Developer
Database Developer
Network Specialist
Web Developer
Project Manager
Security Specialist
Software Designer
Technical Trainer
What you'll need to be successful
A love and understanding of technology
Communication skills
Problem-solving skills
Strong teamwork skills
Confidence in decisionmaking
Knowledge of all major areas of business
Ability to analyze data
Center for Student and Career Services
We at the UALR College of Business pride ourselves on the outstanding coursework and classes we provide. What truly makes us stand out are the services that help students turn their degrees into successful careers.
Academic Advising
Admission criteria evaluation
Degree planning
Class schedules
Graduation confirmation
Professional Development
Personal branding seminars and workshops
Professional skills enhancement
Viable career option identification
Networking Opportunities
Networking and recruiting events
Career placement support
Internships
Career Catalyst
We strive to put students in an environment that helps them build a successful career. This co-curricular program does exactly that through career and leadership development activities, experiential learning, service projects, and contact with the business community.
Application procedure
Visit apply.ualr.edu to complete an application for undergraduate admission and submit the $40 non-refundable application fee.
Applicants with fewer than 12 transferable college credit hours should request that an official high school transcript or GED scores be sent to the Office of Admissions. Only official transcripts will be accepted and must be submitted in a sealed, stamped envelope from the issuing institution or sent via electronic data interchange from the high school.
Applicants with fewer than 12 transferable college credit hours may need to request official ACT or SAT scores from the testing agency (UA Little Rock ACT Code 0132; UA Little Rock SAT code 6368) if the official high school transcript does not include scores and the student did not indicate UA Little Rock as a score recipient at the time of testing. ACT, SAT, COMPASS or Accuplacer scores must be from tests taken within the last five years. Students have the option of taking the Accuplacer test available through UA Little Rock Testing Services.
Any applicant previously enrolled at another institution(s) must request that an official college transcript(s) be sent to the Office of Admissions. Only official transcripts will be accepted and must be submitted in a sealed, stamped envelope from the issuing institution or sent via electronic data interchange from the previous institution. Students may submit an official "In Progress" transcript from the institution at which s/he is currently enrolled for admission purposes, but will still be required to submit a final, official transcript once all grades have been posted. Freshmen who completed high school concurrent credit at an institution other than UA Little Rock must submit an official college transcript.
Students born after January 1, 1957, must submit proof of two MMR (measles, mumps, and rubella) immunizations.