BSc in
BSc in Sustainable Design Engineering
Universities of Canada in Egypt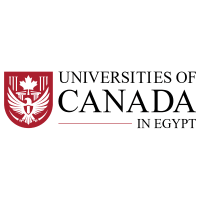 Scholarships
Explore scholarship opportunities to help fund your studies
Introduction
The Bachelor of Science in Sustainable Design Engineering is dedicated to developing engineers with exceptional design skills combined with a global perspective—engineers who are ready to meet the challenges of today's world!
EARN YOUR FOUR-YEAR UPEI BACHELOR OF SCIENCE IN SUSTAINABLE DESIGN ENGINEERING IN A PROFESSIONAL-PRACTICE ENVIRONMENT!
DESIGN YOUR FUTURE
The University of Prince Edward Island Cairo Campus' Faculty of Sustainable Design Engineering is for students who:
are eager to put their skills and knowledge to work
want to design innovative, targeted, and sustainable processes, products, and solutions
want to be part of a unique learning experience that is hands-on, team-focused, project-based, and industry-linked
are keen to improve people's lives and better society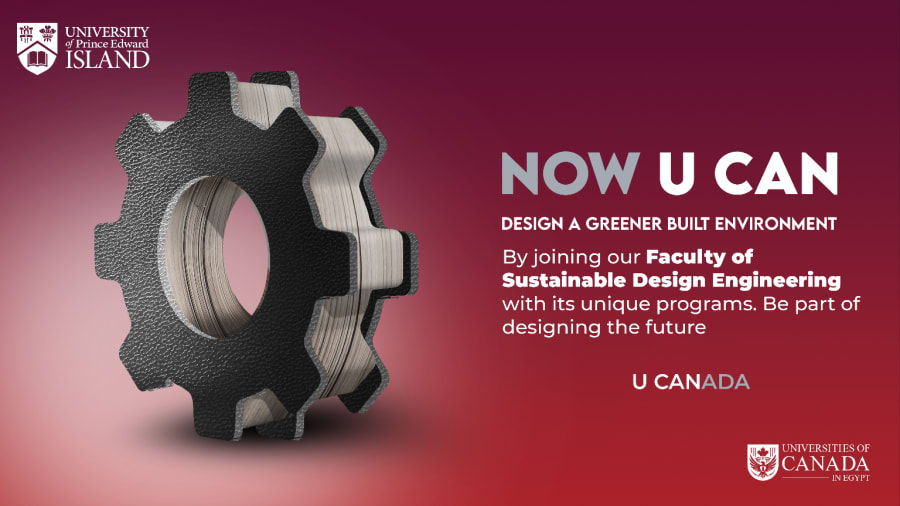 WHAT IS SUSTAINABLE DESIGN ENGINEEING?
Sustainable Design Engineering goes beyond being efficient, attractive, on time, and on budget. It cares about how such goals are achieved, about its effect on people, the environment, and society. Sustainable Design Engineering is a growing part of today's product and systems-design conversations. While sustainable design is inherent in all traditional engineering disciplines, we have developed an engineering program that puts a specialized focus on the design process across various disciplines through a project-based curriculum. UPEI was the first school in Canada to adopt this approach for a full four-year degree program.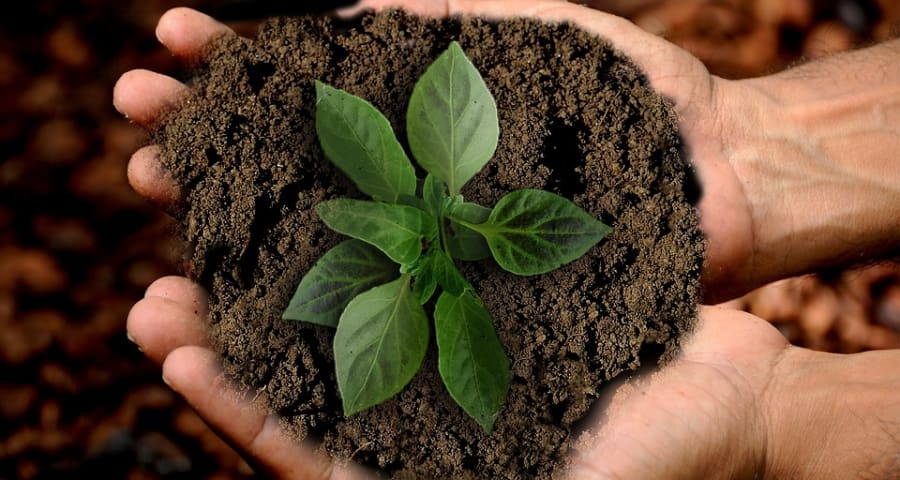 annca / Pixabay
DESIGN YOUR CAREER PATH
With a degree in Sustainable Design Engineering, students will have a competitive advantage because of their multidisciplinary approach to sustainable design. The growing global focus on the ability to develop or enhance efficient solutions for systems and processes in both private and public companies will open up many exciting career opportunities now and in the future. The interdisciplinary nature of our program provides students with a broad and balanced knowledge base in mathematics, complementary studies, natural sciences, and engineering sciences.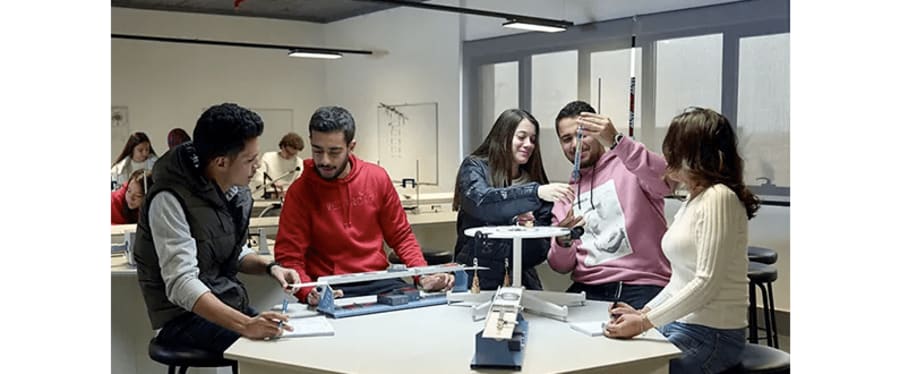 ENGINEERED FOR INDUSTRY
Our unique program is organized as an innovation-focused engineering consulting firm. Faculty and staff act as senior engineers, consultants, and mentors to project groups working on real-world problems for community-based and industrial clients.
Duration: 4 Years
Awarding University: University of Prince Edward Island (UPEI)
Majors:

Mechatronics
Sustainable Energy
Bioresources

Career Prospects As:

Robotics and Industrial Automation
Sustainable Energy
Bio-resources and food processing
Sensors optics and Imaging
Advanced manufacturing

Please click here to download our Sustainable Design Engineering Flyer.
Link to website for additional information: https://www.uofcanada.edu.eg