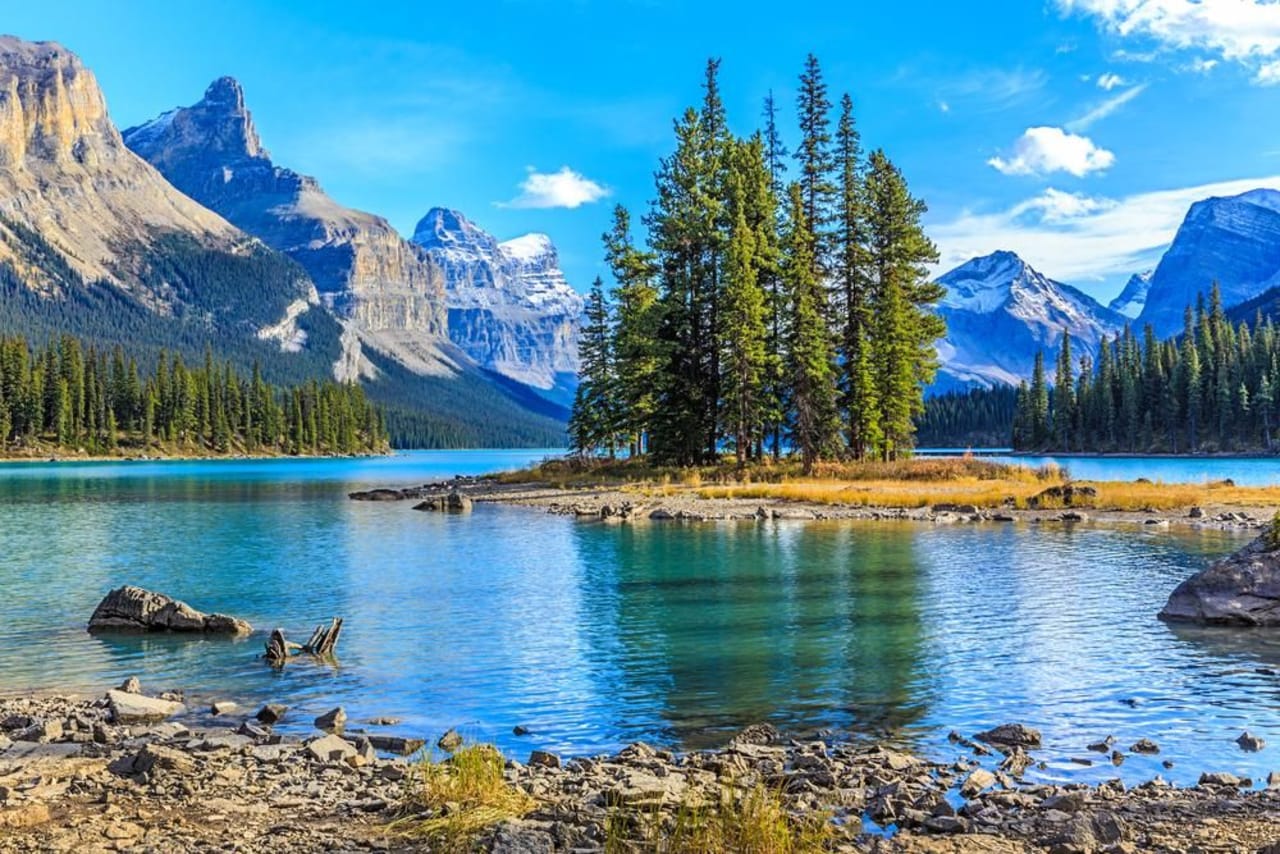 BSc in
BSc In Biotechnology
Trinity Western University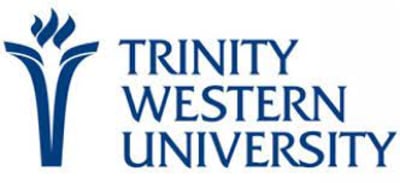 ---
Campus location
Langley City, Canada
Tuition fees
CAD 22,260 / per year *
Application deadline
Request info
Earliest start date
Request info
* typical costs per year
Introduction
Biotechnology—creating technology or products from cellular and biomolecular processes, often DNA technology—is one of the fastest-growing and innovative scientific sectors.
You will learn about the use of biotechnology in areas such as health care, veterinary medicine, agriculture, and the environment.
Our students study the science behind breakthrough discoveries that revolutionized gene editing, stem cell research, green energy, and big data in personalized medicine. Our students learn in the classroom and lab, as well as in a chosen field alongside biotechnology experts. Our students gain the knowledge, expertise, ethical framework, and contacts necessary to achieve a successful career in the life sciences. Our Biotechnology degree not only fast-tracks you for careers in life science, but it also meets standard entry requirements for medical school and other professional schools.
On-campus, students have access to our new biology and analytical chemistry research laboratories, our confocal microscopy suite, and our on-campus Ecosystem Study Area to put classroom techniques to practice. Our students gain marketable skills and networks through co-op placements and practicums.
Our Biotechnology Program Offers
A major in Biotechnology leading to a BSc (Honours) degree
A major in Biotechnology leading to a BSc degree
A Multidisciplinary BSc degree in Biotechnology and Chemistry
A concentration in Biotechnology and a minor in Business Administration leading to an Interdisciplinary BSc degree
Scholarships and Funding
Financial Aid
Investing in your future may require some help along the way. We offer merit and need-based awards to help offset the cost of tuition. Planning early is key and we are here to help get you started. Learn more.
Curriculum
This unique Bachelor of Science (B.Sc.) degree is comprised of:
a basic life sciences core, offered primarily by the Departments of Biology and Chemistry
biotechnology courses that provide an understanding of the component technologies together with their applications
business courses (for the interdisciplinary degree only) offered by the School of Business
practicum and paid co-op placements within North America provide hands-on, supervised work experiences.
Standard entry requirements for medical school and other professional schools are met while Biotechnology courses provide an understanding of key applications in healthcare, veterinary medicine, agriculture, forestry, food processing, and the environment.
Co-op And Practicum Experience
The Biotechnology program incorporates two practicums and two co-ops. Co-op placements are usually offered in the summer months, but may also be available during Fall or Spring semesters and consist of 12-16 weeks of full-time employment. Practicums take place during the semester, giving students hands-on experience while earning credit hours.
Sample Courses
Biot 290 • Introduction To Biotechnology
This course reviews the role of modern biotechnology in plant, animal, and marine biology, microbiology, agriculture, the pharmaceutical industry, and medicine. This course focuses on underlying technologies in biotechnology and how these techniques are implemented, together with public concerns and government guidelines and legislation. Topics that are discussed include new innovative technologies that make science headlines.
Biot 470 • Introduction To Bioinformatics
An overview of the interdisciplinary science of genomics, proteomics, and bioinformatics which applies the tools of information technology (computer hardware and software) to analyze biological data such as gene or protein sequences. This course examines the theory of bioinformatics as well as its practical application to biological problems using approaches such as BLAST searches, phylogenetics, and protein structure-function analysis.
Program Outcome

Biotechnology at Trinity Western University is an applied Biology degree program that equips students with the knowledge, experience, ethical expertise, and contacts necessary to forge their way into this exciting and innovative field. Students may go on to work for a laboratory that manufactures anticancer drugs, a vaccine against bird flu, or a groundbreaking nanotech device to treat macular degeneration – a leading cause of blindness; or maybe their research will lead to a break-through discovery of a pest-resistant crop to help alleviate hunger in the developing world.
Biotechnology students have the opportunity to not only study science in the classroom but also work with life science experts in our community through practicums and co-ops. What's more, students can access our new biology and analytical chemistry research laboratories, our confocal microscopy suite, and our on-campus Ecosystem Study Area. Together these combined opportunities give students marketable skills and an employment advantage.
Graduates of the biotechnology programs will possess:
a strong foundation in science and its application
advanced training in bioinformatics and emerging areas of biotechnology
experience in the life science industry through practicums and co-ops
an ability to address ethical issues in their field with knowledge of thoughtful theological perspectives.
Career Opportunities
After Graduation
Our Biotechnology grads are employable in diverse areas such as health care, veterinary medicine, agriculture, and "green" science. Practicums and co-ops equip students with skills and knowledge that make them job-ready. Our program is also excellent preparation for students seeking graduate studies in science and includes pre-health sciences that prepare students for admission to various professional schools (i.e., medicine, dentistry, veterinary medicine, and physical therapy).
Biotechnology students can pursue career opportunities in:
Health care (i.e, Medicine, Dentistry, and Veterinary practice)
"Omics" disciplines (i.e., genomics, proteomics, metabolomics)
Agriculture
Pharmaceutical
Food processing
Marine science
Forestry
Nanotechnology
Computerized mapping and remote sensing
Natural science and medical research
English Language Requirements
Certify your English proficiency with the Duolingo English Test! The DET is a convenient, fast, and affordable online English test accepted by over 4,000 universities (like this one) around the world.