Technion – Israel Institute of Technology is a premier center for science, technology, and applied research, and one of the leading universities of science and engineering in the world. Technion is a public university, founded in 1912, it's the oldest university in Israel. Technion campus is located on Mount Carmel in Haifa, overlooking the Mediterranean Sea.
The university offers unique science and engineering undergraduate and graduate programs taught in English. The university offers unique science and engineering undergraduate and graduate programs taught in English. The institute is ranked 1st university in Europe for Artificial Intelligence (CS Rankings) and ranked 8th university in the world for producing Nobel laureates.
Technion is a major source of innovation and brainpower that drives the economy. Technion's graduates represent 70 percent of Israel's high-tech workforce. They established Israel's industrial infrastructure, reinforced its technological defense capabilities, and pioneered its technology-based enterprises. These earned the country's reputation as the world's "Startup Nation". Set on a modern campus, Technion is home to a prominent faculty, among them three recent Nobel laureates, and a long list of notable alumni including engineers, scientists, physicians, professors, and entrepreneurs. The institute has also been acknowledged as one of the world's leading entrepreneurial ecosystems and became the sixth member of the prestigious EuroTech Universities Alliance, a network of top-tier research-based universities known for their scientific excellence and vibrant innovation ecosystems.
Technion is located in Haifa, the third biggest city in Israel. It has many restaurants, beaches, and cultural sites, as well as a multicultural population. Haifa is also the home to some of the biggest technology companies in the world, including Apple (the only R&D Center outside of the US), Microsoft, Amazon, and more.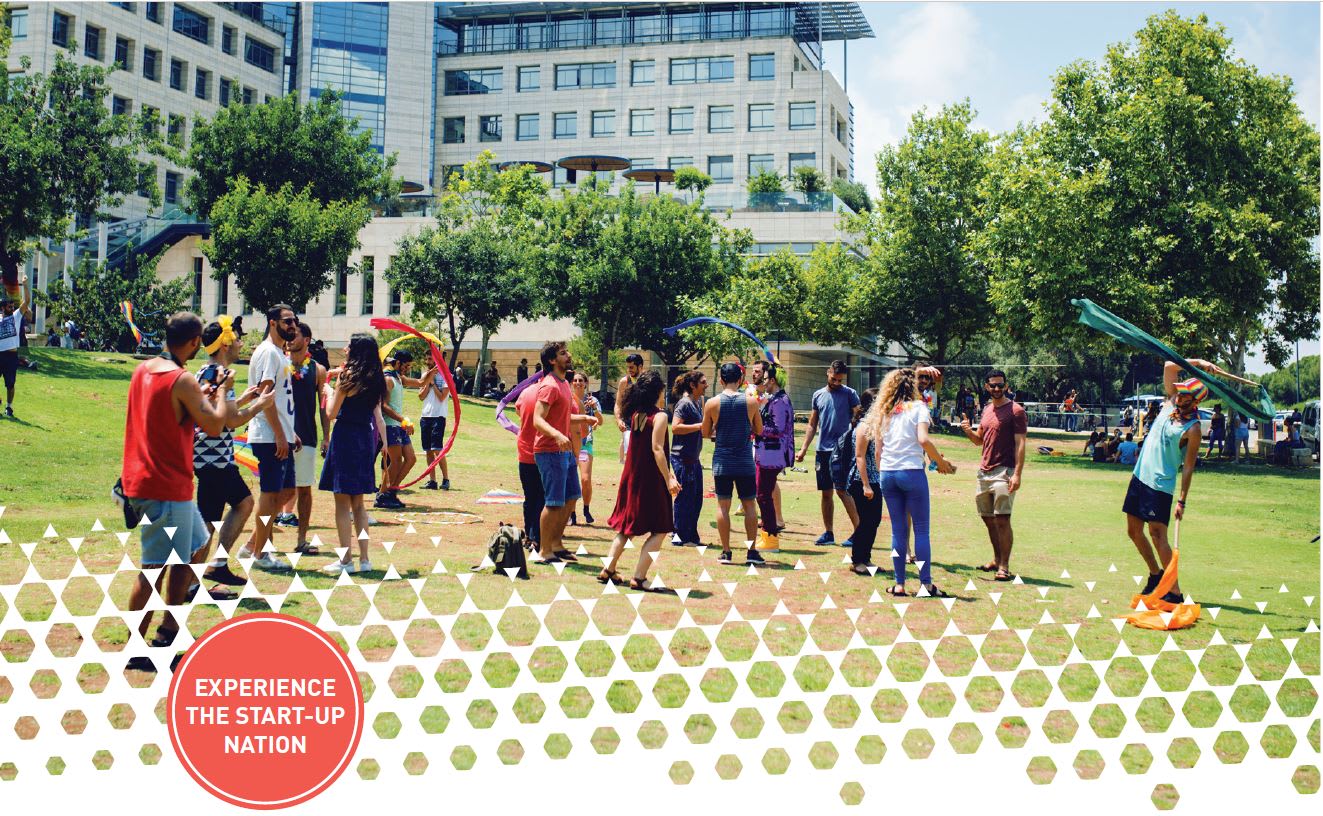 Technion International
Technion International oversees all of the Technion's international academic programs and supports its international initiatives and academic agreements with its foreign partners worldwide (numbering more than 200 universities and research frameworks). It serves all incoming and currently enrolled international students at the university and promotes their integration into the Technion community at large.
Experience Engineering Excellence and Innovative Thinking Abroad
Join students from around the world and choose from a wide range of advanced engineering, science and entrepreneurship and innovation programs. As part of your study abroad experience get ready for vibrant student life, living in modern dorms on campus, making use of the Technion's excellent sports facilities, learning Hebrew (optional), and participating in exciting social and cultural activities.
Academic Programs & Research Opportunities in English
A variety of Technion accredited academic programs and research opportunities taught entirely in English are offered in a wide range of exciting fields. Technion's unique blend of high-level academics, interdisciplinary attitudes, and hands-on learning approach, facilitated through top-notch faculty and cutting-edge facilities, makes for learning experiences that prepare students to excel in their future academic and professional careers.
One-Stop-Shop for International Students
Technion International takes care of all international student services, including admissions, academic administration, housing, counseling, orientation programs, and other assistance. It also organizes cultural and social activities that include trips in Israel, a lecture series on Israeli culture, and more.
Lifetime Opportunity
Join us for an unforgettable opportunity to learn new ways of approaching modern engineering and scientific problems and challenges in Israel, rich in history and for its immeasurable scientific advances, and also known as the world's "Startup Nation."