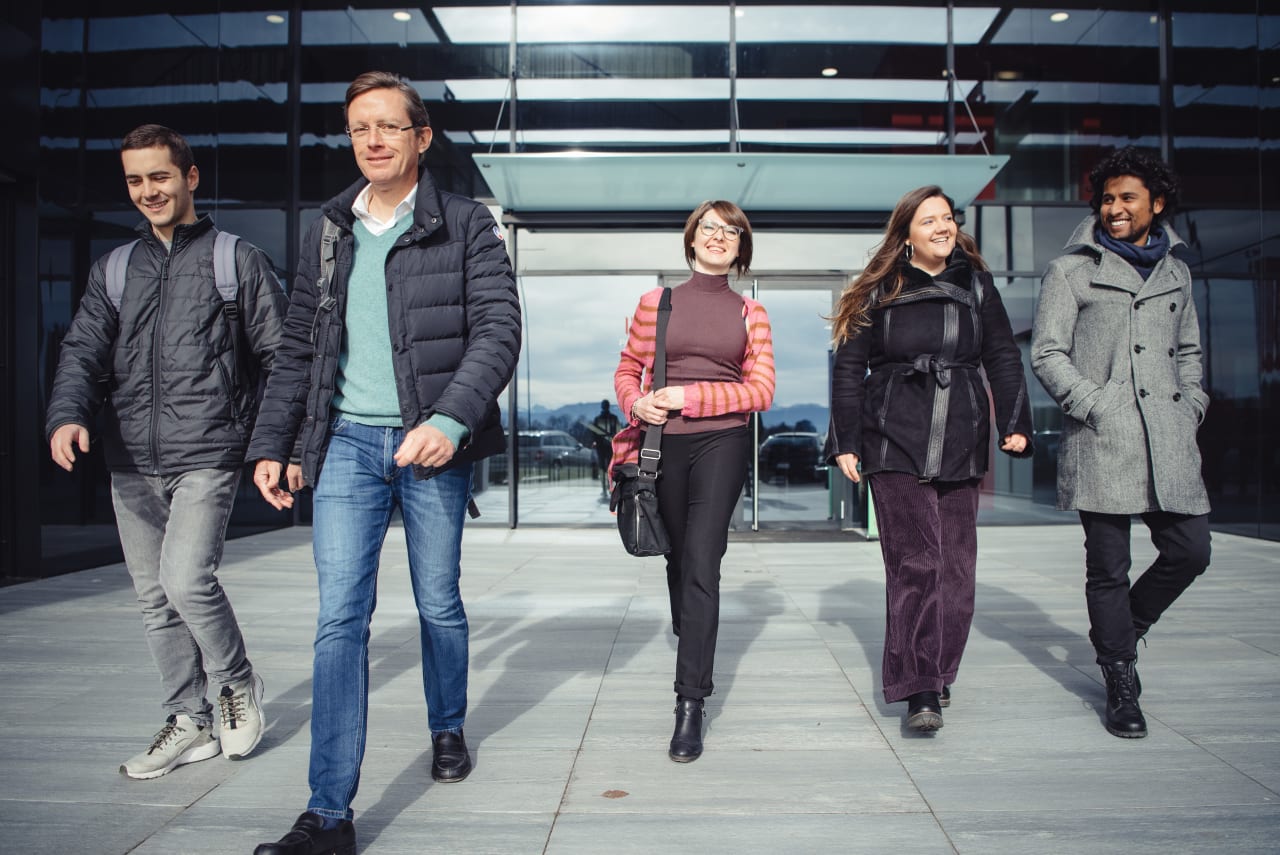 BBA in
BBA in Sustainable Hospitality Management
Sustainability Management School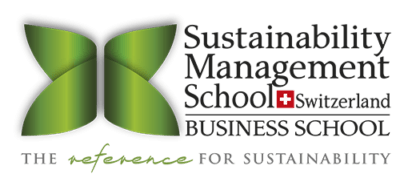 ---
Campus location
Gland, Switzerland
Tuition fees
CHF 33,200 / per year *
Application deadline
Request info
Earliest start date
Sep 2023
* Gland campus | EUR 17,400: Milan campus. Additional fees apply
Introduction
Create and lead change in a dynamic industry
87% of global travelers say they want to travel sustainably – Booking.com 2018 Sustainable Travel Report
Your BBA at a glance
The foundation of your on-campus Bachelor program is established with thirty-two general education and business courses studied during your three years at SUMAS. A further nine specialized courses make up your chosen major in Sustainable Hospitality Management, including Sustainable Food and Beverage, Managing Facilities, Energy and Water, Natural Resources Management, and New Business Models in Ecotourism.
Projects with purpose
You will apply the project management methodology and tools to real-case projects focused on improving sustainable practice for businesses.Each year of your studies you will have the opportunity to participate in an experiential camp as part of your degree. This camp is designed for you to experience sustainable practice in a new culture and learn from industry innovators and leaders in each destination.
Design a winning business culture
The traditional bachelor thesis is replaced by our CAPSTONE, an innovative learning simulation to test your assumptions and get you ready to step confidently into the management career that you can pursue beyond SUMAS.
Amplify your employability
With the knowledge of sustainability, your opportunities are endless. Choosing SUMAS will give you the upper hand in the industry, as more organizations turn toward hiring candidates who have acquired the understanding of sustainability to align with their direction.
Our Careers Hub will connect you to essential resources, people and opportunities to confidently build a successful career in business and sustainability.
As a bachelor student, you may take an additional optional year at the end of your studies to pursue an internship and receive supplementary career guidance.
Curriculum
Program Organisation:
Content: 33 modules including Experiential Camps and Business Simulations.
9 specialized modules and projects in collaboration with executives.
Starting Dates: February and September.
Experiential Camps
Our experiential camps based around the world will help to raise your awareness of sustainable living and will allow you to develop practical solutions to environmental challenges.
GNH (Gross National Happiness) - Bhutan
Learn about Bhutan's unique outlook on sustainability and holistic happiness while enjoying the scenic landscape of this unique country.
Eco-tourism - Iceland
Lectures about the country's growing eco-tourism trend and visits to their leading tour operators to find out how Iceland is leading sustainable tourism today.
Nature Conservation - Costa Rica
Discover nature conservation first hand in Costa Rica and find out how this lush Central American country is combating conservation issues daily.
Scholarships and Funding
Sustainability today is more important than ever before. Through this scholarship, you have the opportunity to share your sustainability ideas and aspirations in a creative way.
Applying for this scholarship requires answering sustainability-related questions as well as the submission of a two minutes video explaining your motivation to apply at SUMAS.