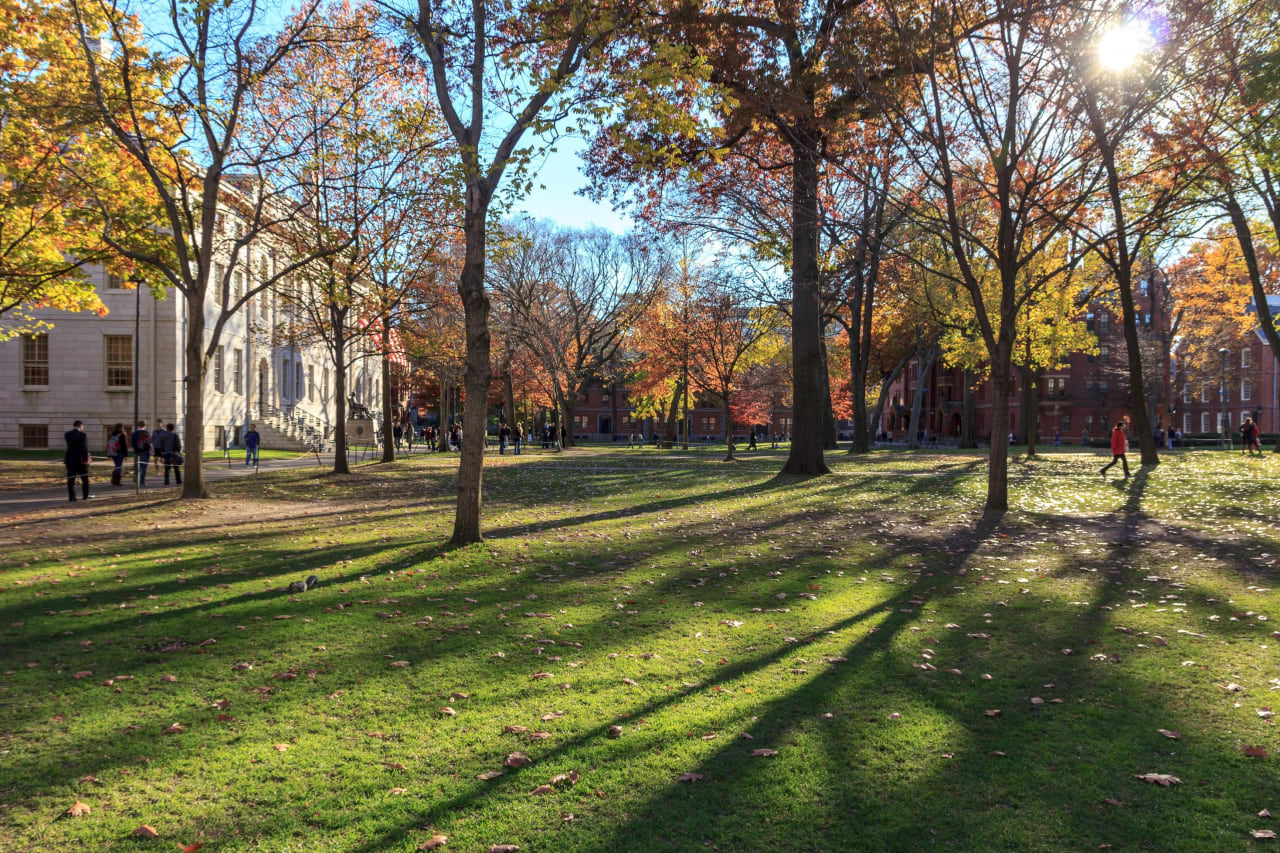 Bachelor in
Bachelor of Fine Arts in Fashion Design + Product Development
Stephens College
Key Information
---
Campus location
Columbia, USA
Tuition fees
USD 24,586 / per year **
Application deadline
Request info *
Earliest start date
Request info
* rolling admission; for optimum scholarship consideration: priority admission I: apply by November 1; priority admission II: apply by February 1
** 2022-2023 tuition; total direct costs: $36,814; total cost of attendance: $42,384
Introduction
Dare to create original works while learning about all aspects of the fashion business and tapping into our extensive alumnae network.
The Stephens College B.F.A. in Fashion Design and Product Development is one of the best in the world, ranking alongside programs at SCAD, F.I.T., and Parsons.
Program Reputation
The Business of Fashion, London calls Stephens College one of the Best Fashion Schools in the World 2019. The program ranks high for the learning experience, based on the quality of teaching and resources available, and long-term value, based on students' preparedness for the real world.
Stephens is one of 20 schools in the country — and one of very few in the Midwest — invited to the Council of Fashion Designers of America educational initiatives, connecting our faculty and students to high-level industry organizations.
Our students consistently earn scholarships from the Fashion Scholarship Fund and Fashion Group International.
Fashion-Schools.org ranks Stephens the No. 15 Private Fashion Design School in the U.S.
The Collections
Showcase your best works at The Collections, our annual student designer fashion show, a dynamic runway event established in 1944. This juried event provides opportunities to show your work in front of a sold-out audience and working industry professionals.
Networking Opportunities
Interact with top industry professionals who visit Stephens every year, including prestigious designers invited by the Jeannene Booher Fashion Lecture Series. Stephens recently hosted Project Runway judge Brandon Maxwell; former Project Runway contest and alumna Amy Bond '92; and Becca McClaren-Tran of Chromat, among others.
Hands-on with Fashion History
Be inspired by our Historic Costume Museum + Research Library (CMRL), featuring more than 13,000 pieces including designer garments from fashion icons Bill Blass, Chanel, Oscar de la Renta, and Valentino.
Notable Alumnae
Mary Eifert '15, Associate Designer, White House Black Market, Ft. Myers, Florida
Bea Barton Fuller '04, Director Advanced Concepts, Basketball Footwear, Adidas, Portland, Oregon
Stacey Hansen '96, Technical Development Director, Nike, Beaverton, Oregon
Brandy (Gann) Hanson, VP Technical Design, Abercrombie & Fitch, Columbia, Ohio
Michelle Fifis '02, Founder, Pattern Observer, Asheville, North Carolina
Helen Jean '02, Interim Curator, Fashion Design, Phoenix Art Museum, Phoenix, Arizona
Camille Palmer '04, Senior Technical Designer/3D Specialist, PVH, New York, New York
Sophie Ranek '19, Assistant Designer, Weissman Theatrical Supplies, St. Louis, Missouri
Maggie Robey '08, Product Developer, Byer California, San Francisco, California
Tobie Roberts '18, Production and Development Manager, Pleiades, Lafayette, Colorado
Gretchen Roehrs '12, Art Director & Product Manager, Rothy's, San Francisco, California
Britt Wallace '12, Swimwear Designer, O'Neill, Los Angeles, California
Katherine Woodruff '12, Film/TV Costumer, Nashville, Tennessee
Jane Zachritz '11, Designer, Bernard Chaus Inc., New York, New York
Curriculum
Curriculum
Major Requirements
Based on the 2020-2021 Curriculum Catalog
Degree: BFA
Curriculum: Fashion Design and Product Development (FDP)
Elective Courses: 7 credits
General Education Courses: 31 credits
Center for Career and Professional Development (CCPD): 8 Non-Credit Classes
Major courses: 82 credits
Required: 82 credits
BUS 250 Principles of Marketing, 3 credits
DSN 146 Drawing for Design Arts, 3 credits
DSN 148 Figure Drawing, 3 credits
FAS 111 Basics of Apparel Construction, 3 credits
FAS 170 Fashion Perspectives, 3 credits
FAS 192 Fashion Workroom Techniques, 3 credits
FAS 201 Creative Process, 3 credits
FAS 203 Textiles, 3 credits
FAS 214 Patternmaking I, 3 credits
FAS 216 Draping Fundamentals, 3 credits
FAS 232 Technology for Fashion Presentation, 3 credits
FAS 246 Fashion Drawing, 3 credits
FAS 248 Advanced Fashion Drawing and Illustration, 3 credits
FAS 303 Product Development, 3 credits
FAS 315 History and Culture of Dress and Fashion, 3 credits
FAS 316 Patternmaking II, 3 credits
FAS 320 Computer-Aided Design, 3 credits
FAS 325 Advanced Computer-Aided Design, 2 credits
FAS 330 Design Studio I: Contemporary Sportswear, 3 credits
FAS 340 Design Studio II: Weekend and Denim, 3 credits
FAS 375 Dress and Fashion: 1900 to Present, 3 credits
FAS 403 Design Studio III: Tailored Design, 2 credits
FAS 404 Design Studio IV: Tailored Design Workroom, 2 credits
FAS 405 Design Studio V: Senior Collection, 4 credits
FAS 420 Apparel Production Technology, 2 credits
FAS 466 Design Studio VI: Senior Collection Workroom, 3 credits
FAS 468 Portfolio Development, 2 credits
FAS 492 Fashion Industry Internship, 1 credit
FAS 493 Current Issues in the Global Fashion Industry, 3 credits
FAS 496 Post-Internship Seminar, 1 credit
Program Outcome
Career Preparation
Define your design identity and let your creativity bloom as you create original works.
Collaborate in teams with other fashion majors on real-world projects.
Hone your technical skills used in the fashion industry such as patternmaking, draping, and fashion drawing.
Use advanced digital technologies, including Adobe programs, to develop dynamic fashion presentations.
Create a professional-level portfolio to help jump-start your career.
Take study trips to international fashion capitals for college credit.
English Language Requirements
Certify your English proficiency with the Duolingo English Test! The DET is a convenient, fast, and affordable online English test accepted by over 4,000 universities (like this one) around the world.