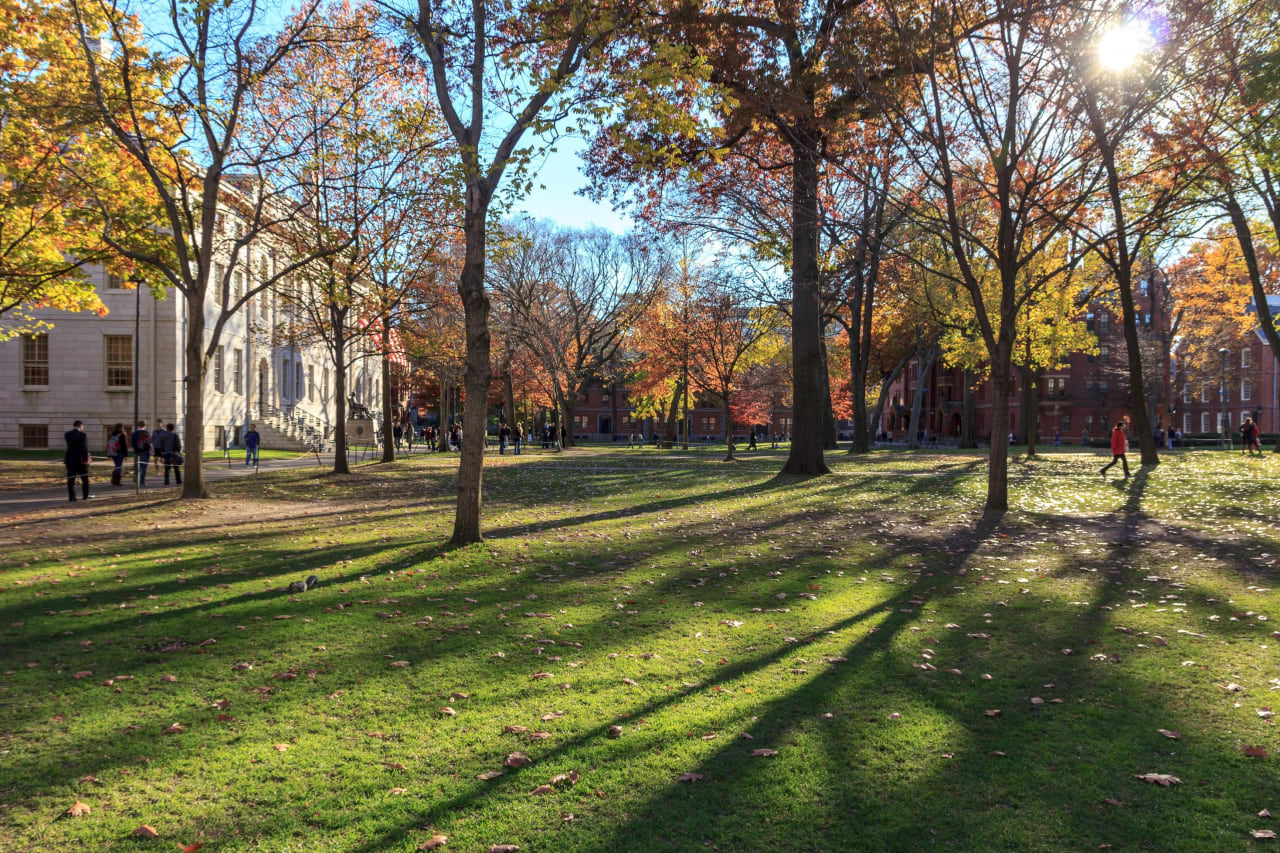 Bachelor in
Bachelor of Fine Arts in Digital Filmmaking
Stephens College
Key Information
---
Campus location
Columbia, USA
Tuition fees
USD 24,586 / per year **
Application deadline
Request info *
Earliest start date
Request info
* rolling admission; for optimum scholarship consideration: priority admission I: apply by November 1; priority admission II: apply by February 1
** 2022-2023 tuition; total direct costs: $36,814; total cost of attendance: $42,384
Introduction
The world needs more women like you making films.
Right now, women make up less than 10% of directors working on the top-grossing films in the U.S. As a women's college, Stephens is uniquely situated to prepare you to make your mark and shatter industry trends.
Program Features
Begin working with professional film equipment your first semester on campus.
Work alongside industry professionals during the Stephens Film Institute — a week-long production at the end of the spring semester.
Continue writing, producing, and directing original films throughout your career at Stephens.
Graduate with a body of work that has been screened to a professional jury and at community events.
Get support in submitting your work to outside film festivals.
Summer Film Institute
This intensive summer experience brings together digital filmmaking students, professional guest filmmakers, and filmmaking faculty to produce, shoot and edit a film together in a realistic working environment. Freshmen and sophomores rotate through positions on set while juniors and seniors select a role that aligns with their goals.
Film Projects That Get Noticed
"Tampsen Air," the episodic film project produced during Stephens Film Institute in 2018, was nominated for Best TV Pilot by the New York City Independent Film Festival.
Valuable Film Production Experience
Our students actively produce films throughout their time at Stephens.
Digital Film Showcase
Senior Film Showcase - December
The Senior Showcase is the culmination of a full year of work. It's run like a film festival, with a Q+A for directors.
Join us for the premiere screening of films directed by graduating Stephens filmmaking program students. The culmination of students' vision, hard work, and progression as filmmakers, this showcase allows students the opportunity to debut their final student works for a public audience.
Student Film Showcase - Spring
Stephens digital filmmaking students screen their work during a showcase that inspires and entertains. Lovers of film and storytelling will experience powerful stories that make a compelling impact on hearts and minds.
What Sets Us Apart
Stephens is one of only two women's colleges in the U.S. that has a production program.
Technology: Students have free access to a full range of filmmaking equipment maintained by the digital filmmaking faculty and library staff.
Columbia's annual documentary film festival, True/False, is an integral part of spring semester digital filmmaking courses. Stephens students get behind-the-scenes experience by serving as festival volunteers.
Columbia's strong local arts community includes Ragtag Cinema, a few short blocks from the Stephens campus.
Our students attend regular masterclasses with visiting industry professionals.
Curriculum
Major Requirements
Based on the 2020-2021 Curriculum Catalog
Degree: BFA
Curriculum: Digital Filmmaking (DFM)
Elective Courses: 26 credits
General Education Courses: 31 credits
Center for Career and Professional Development (CCPD): 8 Non-Credit Classes
Major courses: 63 credits
Required: 48 credits
DFM 101 Introduction to Digital Media, 3 credits
DFM 108 Digital Photography, 3 credits
DFM 125 Filmmaking I, 3 credits
DFM 140 Film History I, 3 credits
DFM 150 Film History II, 3 credits
DFM 175 Stephens Film Institute I, 3 credits
DFM 225 Filmmaking II, 3 credits
DFM 230 Screenwriting I, 3 credits
DFM 275 Stephens Film Institute II, 3 credits
DFM 340 Business of Film, 3 credits
DFM 362 Women in Film, 3 credits
DFM 370 International Cinema, 3 credits
DFM 375 Stephens Film Institute III, 3 credits
DFM 410 Senior Project I, 3 credits
DFM 420 Senior Project II, 3 credits
DFM 490 Portfolio, 3 credits
Cluster 2: 6 credits
DFM 235 Introduction to Documentary Film, 3 credits
DFM 320 The Reel World: Contemporary Documentary Film Studies, 3 credits
DFM 335 Major Filmmakers, 3 credits
DFM 360 Cinema and Social Change, 3 credits
DFM 380 Topics in Film, 3 credits
Cluster 1: 9 credits
COMD 240 Visual Communication, 3 credits
DFM 212 Film Practicum, 3 credits
DFM 300 Directing for Film, 3 credits
DFM 308 Advanced Digital Photography, 3 credits
DFM 310 Advanced Post Production, 3 credits
DFM 311 Directing the Documentary, 3 credits
DFM 319 Sound Design for Digital Film, 3 credits
DFM 330 Screenwriting II, 3 credits
DFM 382 Experimental Film, 3 credits
DFM 390 Film Festival Production, 3 credits
DFM 412 Digital Filmmaking Practicum, 3 credits
English Language Requirements
Certify your English proficiency with the Duolingo English Test! The DET is a convenient, fast, and affordable online English test accepted by over 4,000 universities (like this one) around the world.