Stellenbosch Academy of Design and Photography
As a private Higher Educational Institution, the Academy is committed to providing students with an exceptional learning environment, a world-class curriculum, and a solid foundation upon which to build a successful professional future in the visual communication industry.
School Profile
At the Stellenbosch Academy of Design and Photography we aim to nurture and grow the world's best creatives; people who can think in new ways and find solutions to problems, be they communications-based or otherwise. We believe that harnessed properly, creativity can and will change the world for the better. And we aim, every day, to create the right environment for this creativity to flourish.
Cultivating creative futures brings this all together. Not only the futures of our students through their choices and hard work at the Academy but also the positive impact of creativity within our society and the broader environment.
Our vision is to build towards a self-sustaining, landmark higher educational institution that consistently develops graduates who are highly motivated critical thinkers and innovators who use all forms of visual communication to positively impact our economic, social, and environmental spheres within local, national, and global surroundings.
What makes us different?
We place our students at the center of our teaching and learning philosophy.
Our unique programs are offered within an exceptional learning environment.
Our Academic staff is highly qualified, experienced, and inspirational.
Students have the option to engage with a range of disciplines.
We value and embrace perspectives that are multicultural and inclusive.
We strive to develop individual potential so that our graduates become critical and innovative thinkers.
Our students are industry-ready upon completion of their studies.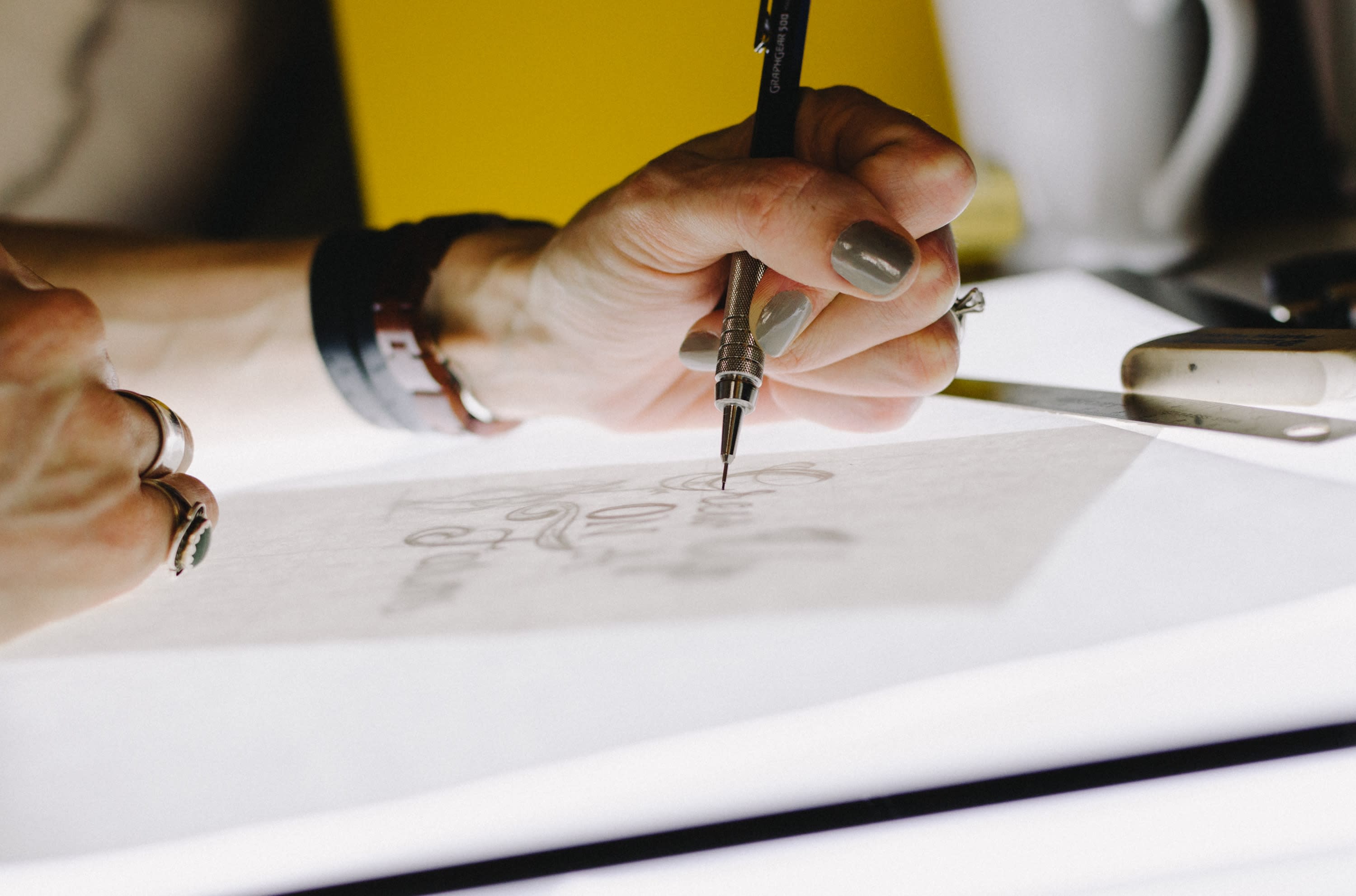 Things that set us apart
With these three things in place, our graduate's exit with a powerful combination of inter-disciplinary theoretical and practical skills that are without comparison in the African market.
Our insistence on staying relevant and consistently reviewing our curriculum to ensure it is keeping pace with the lightning speed of the communications industry.
Our unwavering devotion towards producing the best creative work in Africa.
Our academic staff, handpicked for their enthusiasm, experience, and talent ensuring engaging, challenging mentorship and guidance that brings out the best in our students.