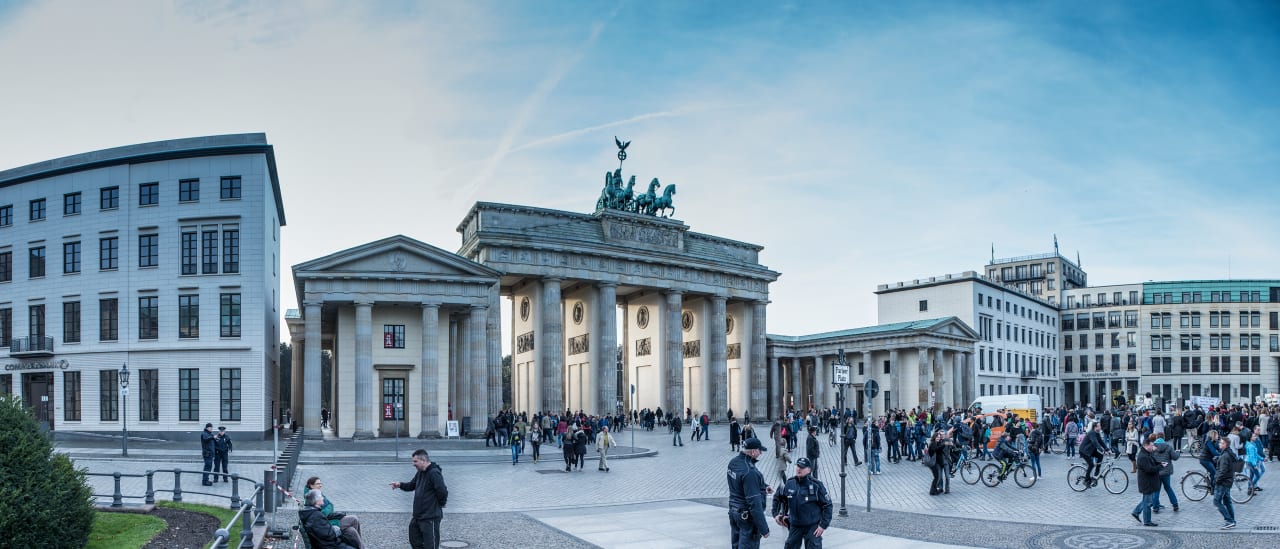 B.Sc. Computer Science - Health Informatics
SRH Berlin University of Applied Sciences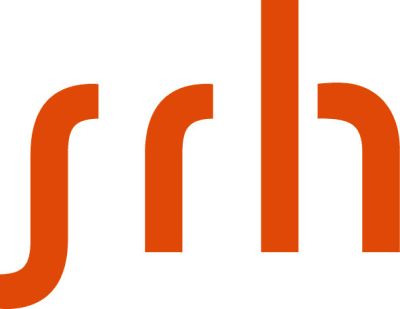 Key Information
---
Tuition fees
EUR 790 / per month *
Application deadline
Request info
Earliest start date
Request info
* Citizenship | EU/EEA (incl. Switzerland, Western Balkans, and Ukraine): EUR 790 / month | Citizenship | Non-EU/EEA: EUR 5500 / Semester
Introduction
Become an IT professional with know-how in healthcare! In our healthcare-focused computer science program you'll develop IT & AI solutions and learn management basics. Join us now and start your career in an exciting and growing industry.
What you will learn
The digital transformation of the global healthcare industry is advancing at a fast pace which creates a high demand for experts with both IT and healthcare-related knowledge and specialized skills.
Our new Computer Science program aims to create this new generation of experts by combining a thorough computer science education with modules on healthcare and artificial intelligence.
You gain an understanding of the crucial methods, principles, and techniques of the most important programming paradigms and the associated markup and programming languages. You learn how to implement and evaluate different application systems, cloud technologies, cyber security measures, and software solutions.
Scholarships and Funding
Scholarship deadline | April intake: 15 January; October intake: 15 July
We do our best to support applicants in finding the right program, one that best fits their personal and professional goals. We are also committed to bringing our contribution to cultivating a diverse culture, thus paving the way for a successful career for talented, confident young people who will make a difference across a variety of industries. With this in mind, we offer partial scholarships to financially support first-year students of SRH Berlin Bachelor and Master's programs. If you like to be considered for one of the SRH Berlin ∙ Dresden ∙ Hamburg Scholarships below, please make sure to complete your application by the deadline.
Curriculum
Curriculum B.Sc. Computer Science - Health Informatics
1. SEMESTER
30 ECTS
Physical and Technical Fundamentals of Computing
Introduction to Healthcare Management
2. SEMESTER
30 ECTS
Introduction to Cloud Computing
Algorithms and Data Structures
3. SEMESTER
30 ECTS
Programming II incl. Programming Lab
Operating Systems / Web Computing
4. SEMESTER
30 ECTS
Managing a Healthcare Business
Advanced Data Exploration for AI
Artificial Intelligence/MachineLearning in Healthcare
5. SEMESTER
30 ECTS
Engineering Teamwork I: Applied Computer Science Lab
Engineering Teamwork II: AI and Autonomous Systems Lab
Research and Development Methods
6. SEMESTER
30 ECTS
Agile Project and Risk Management
Internship / Company Project / Research Project
Career Opportunities
Our innovative approach pays off
The project- and skill-based approach of the B.Sc. Computer Science - Focus on Health Informatics helps you train your soft, hard, and personal skills and prepares you for demanding positions within healthcare and other industries.
Due to the shortage of skilled professionals in industries, such as the software, telecommunications, manufacturing, or medical device industry, graduates can benefit from a wide range of career opportunities. Typical fields of activity can be, for example:
System/software developer
Application/software developer
System/application administrator
Software and hardware sales specialist
The Bachelor of Science degree helps students get positions in small- and medium-sized enterprises, public authorities, international corporations, or administrative departments of different businesses in healthcare and other sectors. The degree also enables you to do a Master's degree in Germany and abroad.