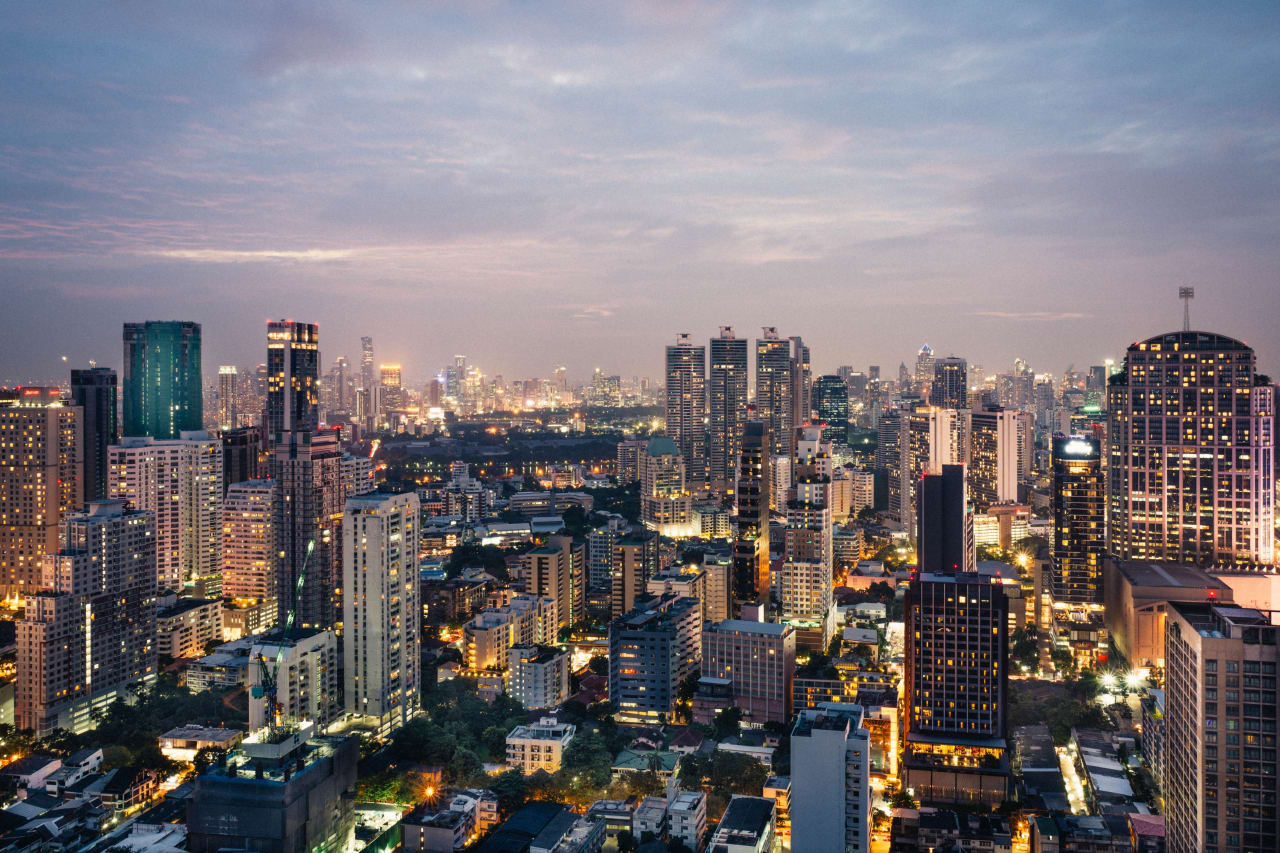 Bachelor in
B.Sc. Management Technology (MT)
Sirindhorn International Institute of Technology - Thammasat University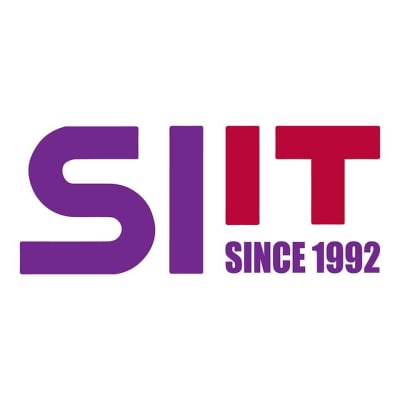 Key Information
---
Tuition fees
THB 99,200 / per semester *
Application deadline
Request info
Earliest start date
Request info
* per semester; $3,300 per semester; €3,000 per semester
Scholarships
Explore scholarship opportunities to help fund your studies
Introduction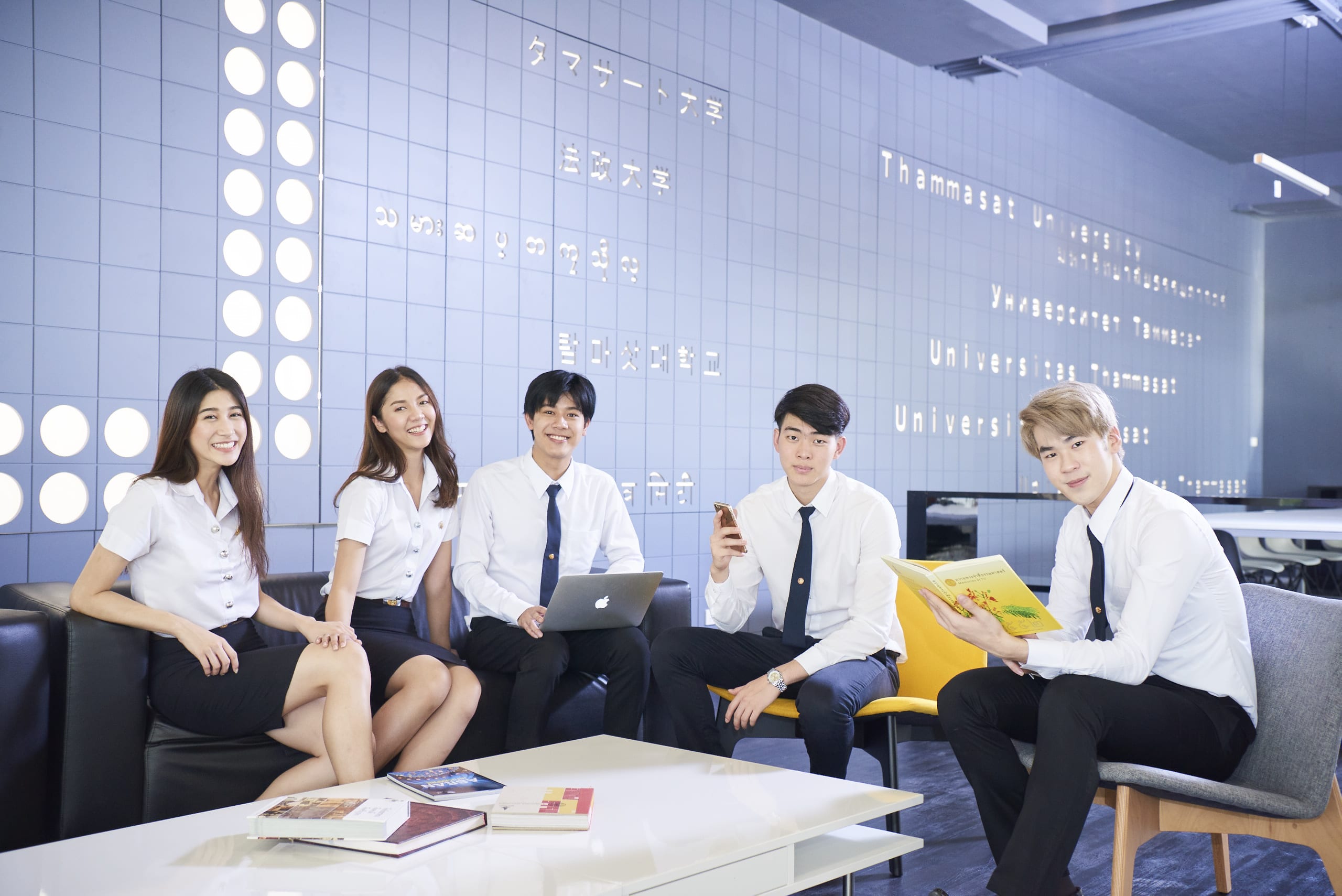 ©Thammasat University
Curriculum Outline
The Management Technology (MT) Program covers general basic courses and three common foundations required for management technology, namely, fundamentals of technology, information technology, and general management. After completing the second year of study, students choose to be specialized in one of the academic options offered by the MT Program. (The list of academic options to be offered to students is left to the discretion of SIIT.)
Examples of academic options are as follows:
Option 1: Business Analytics/Management Information Systems(MIS)
Option 2: Supply Chain Management (SCM)
After completing their third year of study, students choose a study track based on their capability. These study tracks include:
Senior ProjectTrack
ForeignExchangeTrack
Extended Management Training Track
For more details on the academic options and study tracks, consult the MT Program Coordinator.
Structure and Components
General Basic Courses - 30 Credits
Major Courses - 114 Credits
Free Elective Courses - 6 Credits
Total: 150 Credits
Sirindhorn International Institute of Technology
If your dream is to study in an international program in Engineering, Technology, or Management, SIIT is the best choice for your study and your future. Whether you plan to continue your graduate study in Thailand or abroad or to work in international organizations, you will be able to achieve your goals with the fully qualified full-time professors at SIIT. For more than 20 years, SIIT has not only produced highly qualified graduates, it also has continuously published the highest number of research papers per faculty member in the country.

Sirindhorn International Institute of Technology (SIIT), Thammasat University, was established in 1992 in cooperation with Thammasat University, the Japan Federation of Economic Organizations (KEIDANREN), and the Federation of Thai Industries (FTI). SIIT's objectives are to produce highly qualified engineers and technologists, who are competent in advanced technology, proficient in English communication, and able to manage and carry out research in engineering and technology.

Our graduates have worked in multinational and global companies both in the private and public sectors. Those who have chosen to pursue further studies have been admitted into leading universities all over the world.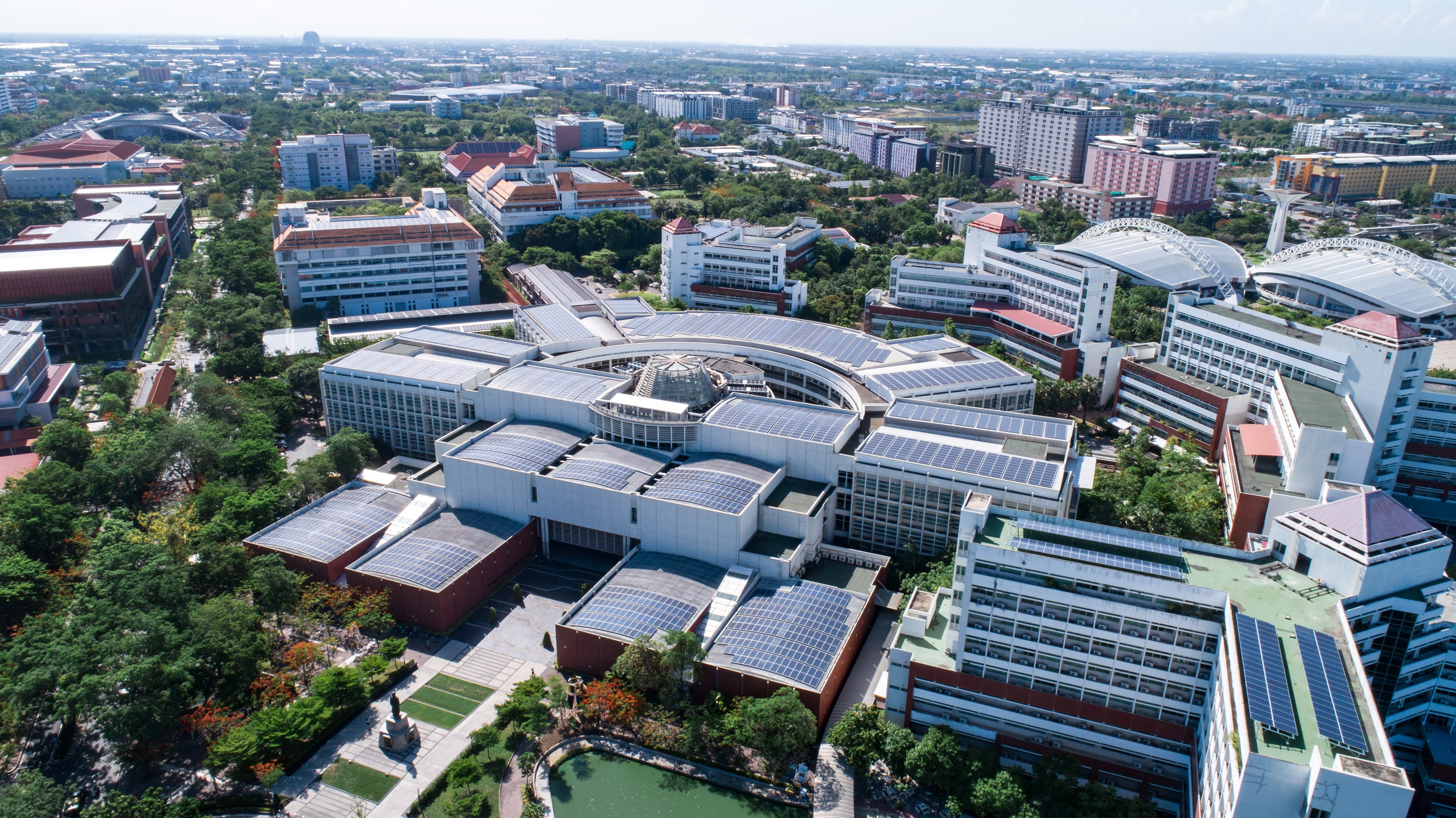 ©Thammasat University
The Agreement of Admission to Major Academic Program
There are 3 fields of studies:
Engineering: Civil Engineering, Electronics Engineering, Chemical Engineering, Mechanical Engineering, and Industrial Engineering and Logistics Systems.
Computer Engineering and Digital Engineering.
Management: Management Technology and Engineering Management.
All students will apply for the selection of their Major Academic Programs at the end of the first year. Successful admission to a desired major depends on a student's grade-point average at the end of the first Academic Year, as well as the demand for the chosen program. Priority for selection will be given to students whose selection is within the field of their choice indicated at the time of admission to SIIT.
Estimated Expenses for the Bachelor's Degree at SIIT
First semester (August-December) and Second semester (January-May)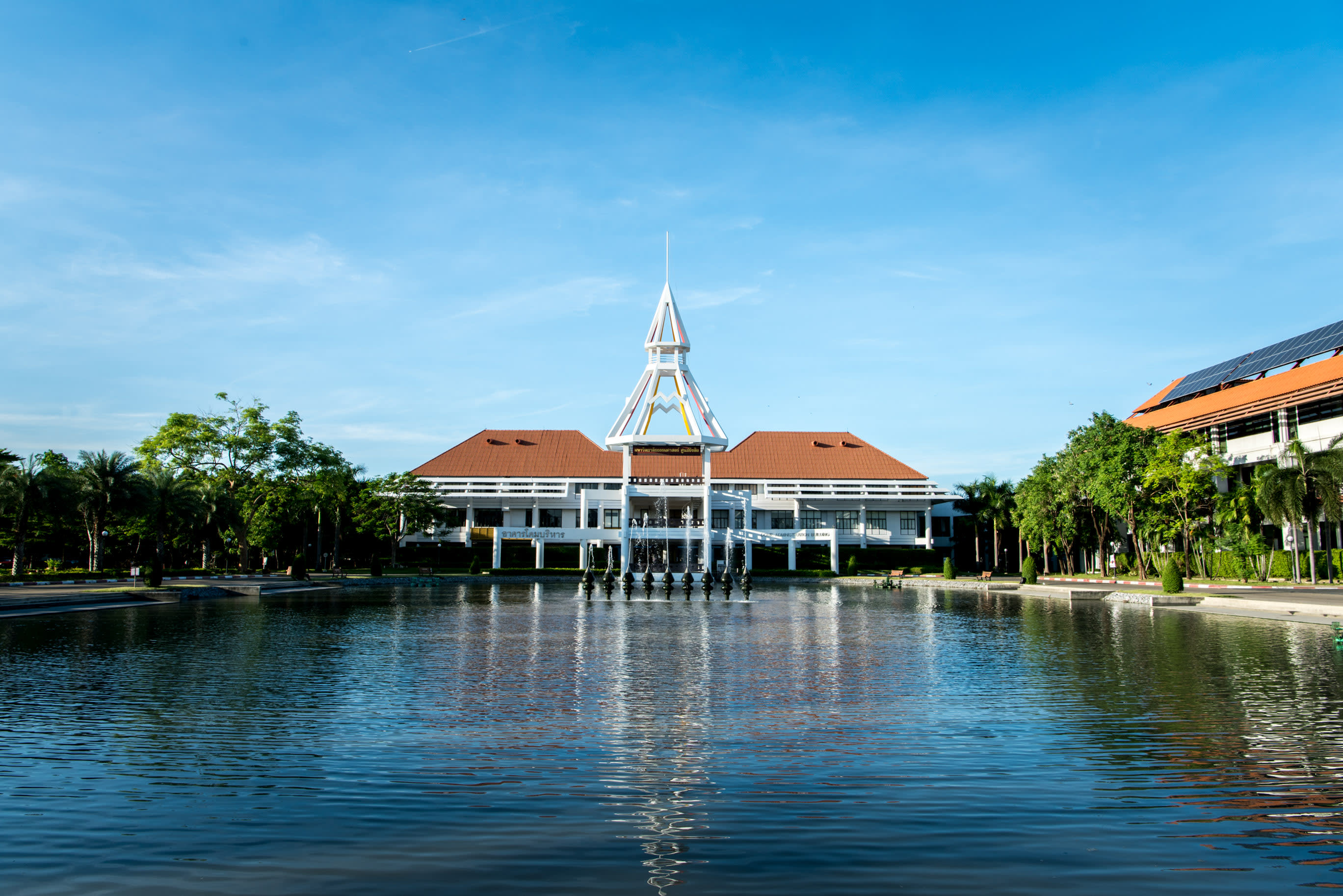 ©Thammasat University
Similar Courses
Bachelor Management and New Technologies

Évry-Courcouronnes, France

Bachelor's Degree in Management of Business & Technology

Double Degree Qualification in International Computer Engineering and Management of Business and Technology