Health Tourism Management BSC
Semmelweis University
Key Information
---
Campus location
Budapest, Hungary
Tuition fees
EUR 3,700 / per semester
Application deadline
10 Aug 2024
Earliest start date
Sep 2024
Introduction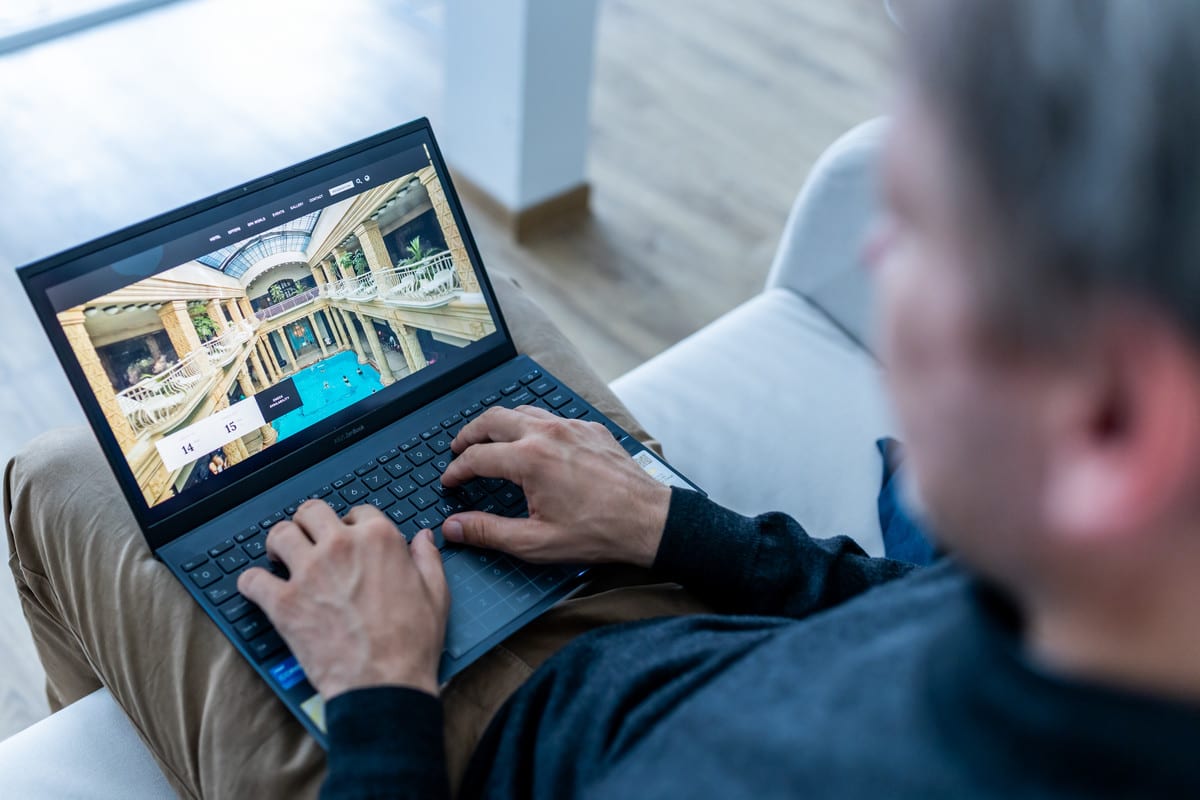 Come and join us if you are engaged in leadership and starting a carreer in the wellness and spa business!
Graduates of the Health Care Management BSc with Health Tourism Management Specialization program take part in organizing and managing health promotion activities, prepare projects that aim at developing health tourism and strengthening international cooperation, and they participate in the implementation of tourism development programs of the European Union and other regions. The speciality provides the necessary knowledge to create health tourism, health preservation, curative and rehabilitation programmes.
Why Semmelweis?
Semmelweis University is a leading higher education institution in medicine and health sciences in Hungary and the central European region. The university is the highest-ranked Hungarian Higher Education Instittion, and among the top 250 universities overall, in the 2023 Times Higher Education World University Rankings. Campuses are located in Budapest, the capital city of Hungary.
World-class education and 250 years of tradition
Worldwide recognition of degrees
Practice-oriented education in small groups
Vibrant student life in Budapest
Education fully in English
Worldwide recognition of degrees
Stipendium Hungaricum Scholarship
Curriculum
The first year is dominated by basic subjects of health sciences (e.g. Anatomy, Physiology and Pathophysiology, Basics of Preventive Medicine, Health and Society, Systems of Healthcare Institutions and Health Insurance), but there are also a number of health tourism-specific foundation subjects (e.g. Leisure and Tourism Studies, Health Tourism Products, Medical Tourism, Introduction to Health Tourism).
In the upper grades the emphasis is on teaching specific subjects in health tourism (e.g. Health Destination Development, Experience and Service Design in Health Tourism, Sales and Marketing in Health Tourism, Spa Management, Event Management).
The seventh semester revolves around field practices and the thesis work. After successful final examination and the defense of the thesis work, students receive BSc degree certificate in Health Care Management with Health Tourism Management specialization.
Scholarships and Funding
Stipendium Hungaricum scholarship
Stipendium Hungaricum scholarship is available from selected countries.
Application deadline is in January each year.
WHAT DOES STIPENDIUM HUNGARICUM COVER?
Tuition-free education – exemption from the payment of tuition fee
Monthly stipend
Accommodation contribution – free dormitory place (depending on the free capacities of the dormitories*) or a contribution to accommodation costs for the whole duration of the scholarship period.
Medical insurance
Hungarian Diaspora Scholarship
It was established by the Hungarian Government for those who live in a Hungarian diaspora outside of Europe and wish to study at a Hungarian higher education institution.
Application deadline is in January each year.
Career Opportunities
· health and health tourism service providers
· tour operators and operators specializing in preventive and recreational tourism
· providers of services based on natural therapeutic factors
· publicly and/or privately funded health care providers
· health resorts
· sanatoria
· spas and thermal baths