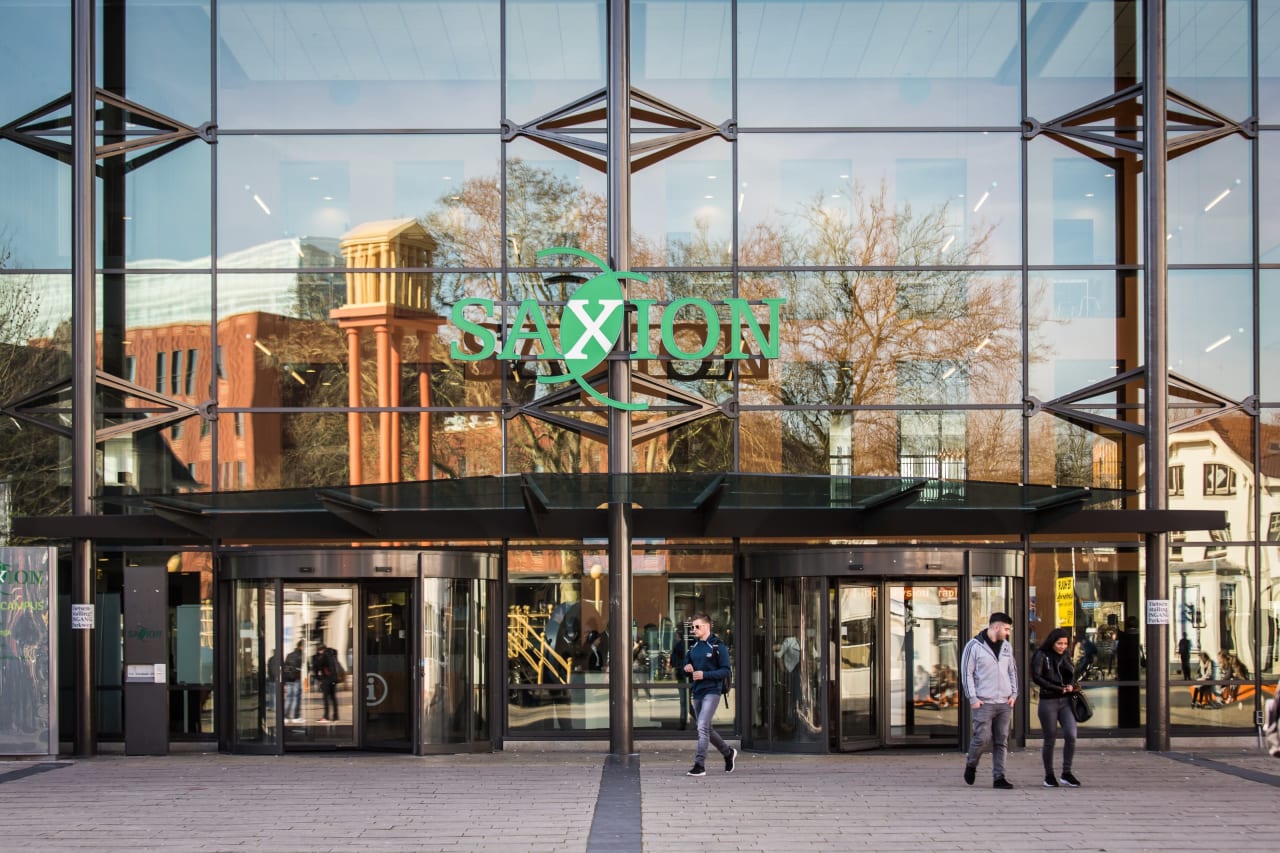 Bachelor of Tourism Management (Short Degree)
Saxion University of Applied Sciences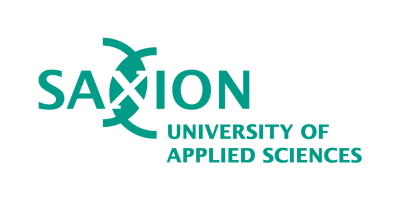 ---
Campus location
Deventer, Netherlands
Application deadline
01 Apr 2024*
Earliest start date
Sep 2024
* deadline varies depending on the student's nationality. Contact the university for more info
* Tuition fee (EU/EEA students) € 2.314 per year
Introduction
Would you like to make destinations -countries, cities, or regions- attractive to tourists? And do you want to come up with ways of traveling that are both meaningful and sustainable? Discover the world of tourism: a world where everything revolves around entrepreneurship, hospitality, and creativity. This short degree is a customized program based on your current knowledge and experience in the hospitality business
Introducing an exciting opportunity to unlock the potential of tourism! Are you eager to transform destinations into irresistible magnets for tourists? Do you envision a future where travel is not only enjoyable but also meaningful and sustainable? Welcome to the realm of tourism, where entrepreneurship, hospitality, and creativity intersect to shape unforgettable experiences.
Our short degree program is tailor-made to harness your existing expertise in the hospitality industry. Join us on this journey to uncover innovative ways to captivate travelers and leave a positive impact on the world of tourism. It's time to embark on a personalized learning adventure that can reshape the way we explore and appreciate our world.
Career Opportunities
The options are endless: you could become a hospitality manager for an airline, an independent travel advisor, a product manager for an online travel organization, a holiday resort manager, a marketing or customer experience consultant for an agency, a government tourism advisor, or an entrepreneur who shakes up the industry. Tourism Management graduates will also easily secure jobs at some of the relatively new organizations, offering online platforms, such as Airbnb or Skyscanner.
In short, Tourism Management graduates are highly valued in roles where particular target groups need to be reached, and where hospitality and technological know-how are essential skills, both inside and outside the tourism sector!
Advisor leisure economics
To put a city or region on the map you connect parties such as entrepreneurs, governments, and associations. You ensure that activities and events in the fields of culture, recreation, catering, and tourism are successfully developed. You research and advise on possible target groups and their needs and wishes. You also take into account the residents and the natural surroundings.
City marketer
As a city marketer, you market a city, city district, or municipality. You have a lot of contact with residents, retailers, and catering and tourism entrepreneurs. You know exactly what is going on in the city and what is needed. You change or reinforce the existing image by setting up all kinds of activities and campaigns to attract more visitors. You work closely with the municipality, and event and marketing organizations.
Product Manager
As a product manager you are responsible for developing and putting together holidays for (online) travel organizations. You decide on all aspects of a trip, such as transport, accommodation, entertainment, and price. You take into account the competition, supply and demand, and the culture of the destination. You work with (international) local partners and purchasing and communication departments.
And there is more...
Of course you can also become an independent travel advisor, consultant, or entrepreneur. Or find a job at one of the relatively new companies that offer online platforms where the traveler can compare prices and book their holiday directly, without using a travel company. For example a data analyst.