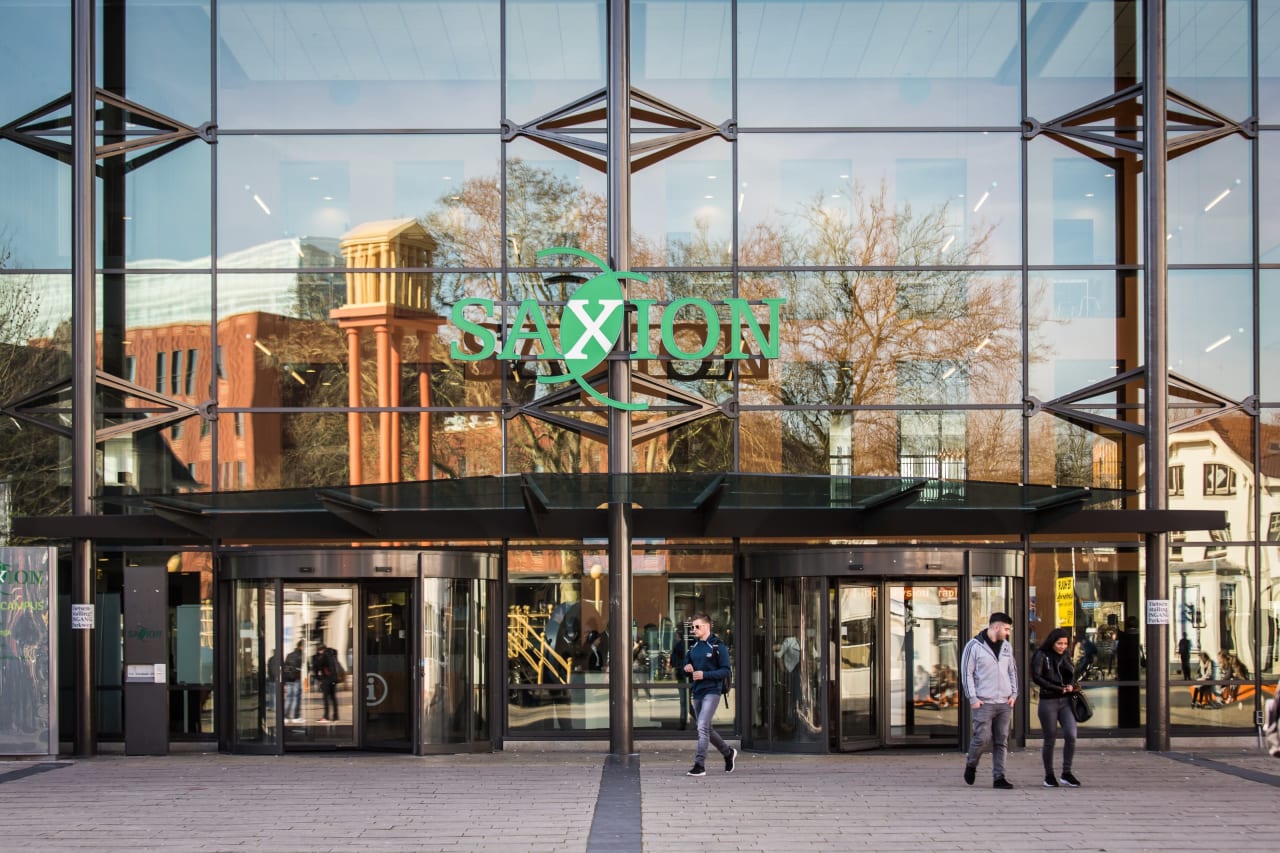 Bachelor of Information and Communication Technology - Software Engineering
Saxion University of Applied Sciences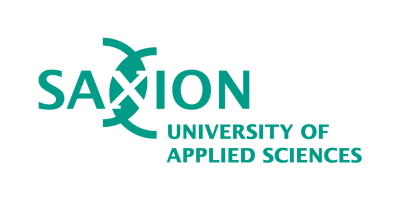 ---
Campus location
Deventer, Netherlands
Tuition fees
EUR 8,190 / per year **
Application deadline
01 Apr 2024*
Earliest start date
Sep 2024
* deadline varies depending on the student's nationality. Contact the university for more info
** Tuition fee (EU/EEA students) € 2.314 per year (50% reduction for first-year EU/EEA students)
Introduction
It is everywhere! Ordering tickets for a concert, applying for a student loan, calling your friend who is away on a study trip – this and more can all be done online nowadays. IT specialists play a key role in keeping such day-to-day activities running smoothly. The Bachelor of Science in Software Engineering is an excellent preparation for a dynamic career. Are you keen to design and develop creative applications?
Within the four-year program of Software Engineering you will learn to design and develop software: from idea to realization. You will learn the craftsmanship of software development. Learn how to design robust, maintainable software. Learn all about subjects such as object orientation, algorithms & data structures, designing and developing methods for software, web applications, mobile applications, server-side software, search engines, system architecture, networks, databases, security, etc. You can specialize in different subjects such as Big Data Technologies, Advanced Mobile and Hybrid Development, or the Internet of Things.
Curriculum
Subjects year 1
Organization & IT
Introduction to Programming
Databases
Introduction to Infrastructures + IT Fundamentals
Object Oriented Programming
Web Basics
Software Development Principles
Requirements Engineering + Introductions Algorithms and Data Structures
Multiple projects
The Second Year
Collaboration project with the business sector
The second year will conclude with a large project in which you will work for a real customer. In preparation for this project,
you will study the contents of the chosen profile in-depth in year 2 through various modules.
Top Talent Programme
From the second year onwards, you will have the opportunity to qualify for the Saxion Top Talent Programme. This program offers you the opportunity to further develop your talents so that you will experience a simple and smooth transition from higher professional education to university education. Want to find out more? Read all the info on the Top Talent Programme.
Subjects year 2
Web Advanced
Complex Data Structures
System Design
Parallel Computing
DevOps
Internet Technology
Embedded Programming
Advanced Data Management
Research, Law & Ethics
The Third Year
Further specialisation
In the third and fourth years, you will further specialize yourself. You will work on an internship assignment with a company of your choice, you will focus on the future possibilities of ICT, and you will choose from various minors to deepen or broaden your knowledge. Examples of broadening minors are psychology, photography, or even history.
The Fourth Year
Become an expert!
The fourth year consists of a six-month specialization phase. You will immerse yourself in a topical issue within the subject area. After completing the specialization, you will be ready for your final test: the graduation assignment.​ This will conclude your degree program.
Career Opportunities
Front-end developer
Back-end developer
Data Scientist / Artificial intelligence engineer / Big data Engineer
Systems Analyst
Systems Architect
Internet of Things engineer
Mobile application engineer