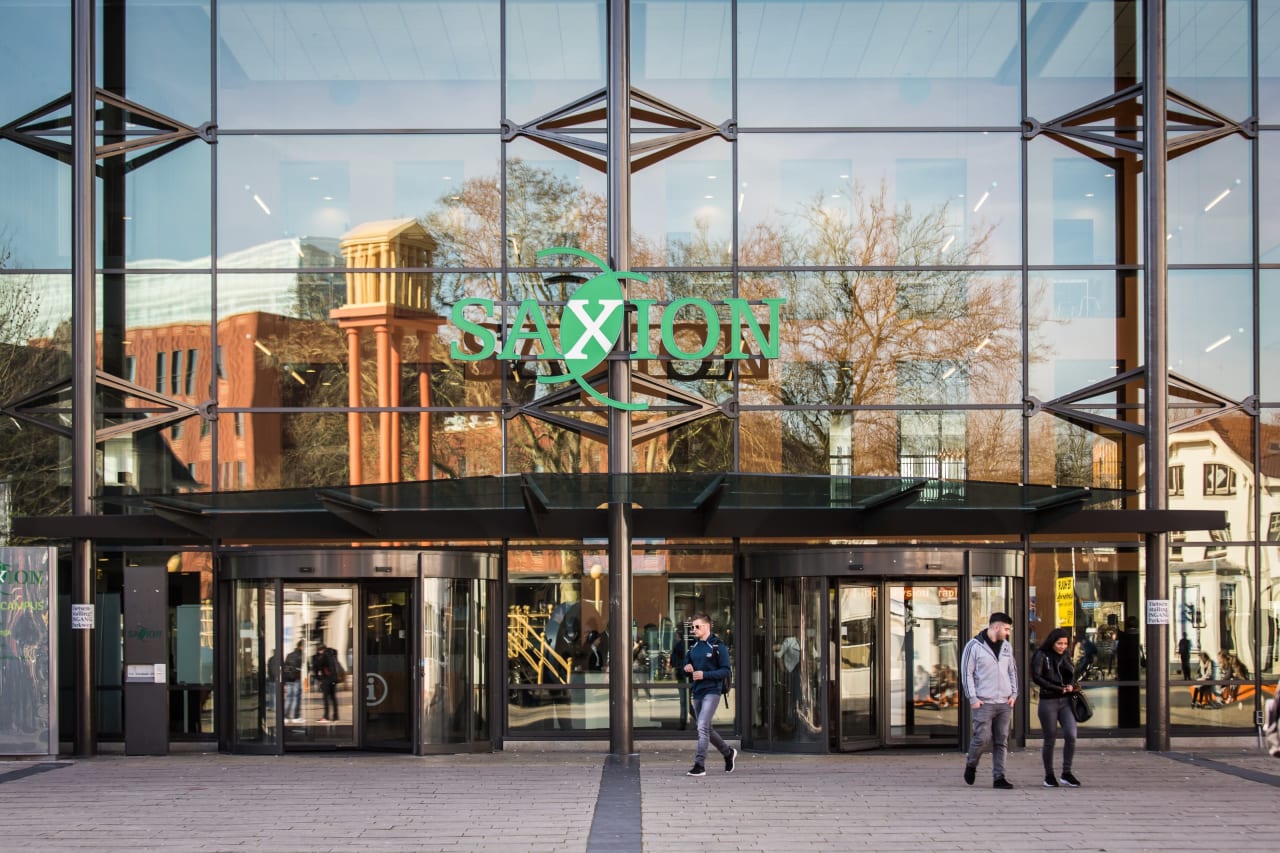 Bachelor in
Bachelor of Hotel Management
Saxion University of Applied Sciences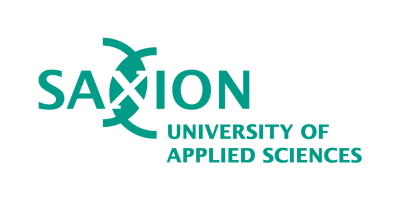 ---
Campus location
Deventer, Netherlands
Tuition fees
EUR 8,190 / per year *
Application deadline
Request info
Earliest start date
Request info
* Tuition fee (EU/EEA students) € 2.314 per year (50% reduction for first-year EU/EEA students) and Tuition fee (NON-EU students) € 8.190 per year
Introduction
Hospitality-oriented with entrepreneurial flair and an international mindset? Eager to face new challenges and experiences? Our program equips you with a successful career in the dynamic world of hospitality and ensures you become a bold hospitality expert, driving positive change in society. You learn how to start up, run, and innovate successful sustainable concepts and businesses across the hospitality industry by applying smart solutions.
During the four years of your study, you will learn how to successfully lead a company in the hospitality business, as an entrepreneur, advisor, or manager. You will learn how to balance running a responsible business and providing excellent service for your guests. You assess the impact of current and future trends and use the insights to translate guests' wishes into appealing products.
Curriculum
The First Year
Getting to know the hospitality business
In the first year, you will gain the broad basic knowledge you need to succeed in the hospitality business, but the focus will be on hotel management. You will take courses on management, communication, and business economics. You gain expertise in hotel management, hospitality, and event organization. You get to know various companies through excursions, guest lectures, and a short traineeship.
The three themes of Hotel Management
​Hospitality
During your studies, hospitality is the common thread. You learn all about the international hotel industry, the value of hospitality, and the differences worldwide.
​Business
The business side of the profession is fully discussed during the course. Think of subjects such as business economics, marketing, organizational management, consumer behavior, and entrepreneurship.
​Communication
​Communication is an important theme. It's reflected in topics and subjects such as target group-oriented communication, event communication, personal development, English, and a second modern language.
Subjects year 1
World of Hospitality Management
Hospitality Marketing
Organizational Behaviour
Hospitality Accounting
Event Organisation & Communication
Smart Hotels
Business English 1
Spanish, French, or German 1
THE SECOND YEAR
Learn about entrepreneurship
In the second year, you will go on a six-month internship in the Netherlands or abroad, to broaden your horizons. During the other six months, your focus will be on data-driven and innovative entrepreneurship. You will show your bold leadership in a sales pitch for a real Dragon's Den.
Additionally, you organize and execute an event and further develop your (foreign) language and communication skills.
Subjects year 2
Innovative entrepreneurship
Hospitable HRM
Event management
Business English 2
Spanish, French, or German 2
Operational internship
The Third Year
​Hotel Management and the hospitality business
From the third year onwards, you work on strategic issues. While adapting hotel concepts to the needs of various destinations, you refine your management skills. After that, you start in Saxion's Smart Solutions Semester, in which you work in interdisciplinary teams on complex industry issues.
The Fourth year
​Minor and graduation
In the fourth year, you choose a minor. During the minor, you can study abroad, do a management internship, or choose a minor at Saxion. You will complete the program with the Young Professional Semester, in which you develop a professional product (plan, service, event, app, etc.) for a real-life client.
Career Opportunities
Job opportunities
The dynamics of the industry create a wide range of career opportunities, with many interesting positions in which you will be dealing with the various challenges the industry is facing. You could be working in operations, sales, events, or the front office, and work in the field of banking, insurance, healthcare, consultancy, or, of course, the hotel business. Are you ambitious and do you think you are management material? The hospitality business provides you with ample career options! To name a few:
Hotel manager
A hotel manager is in charge of all activities within a hotel except for the restaurant. Your duties include providing services as well as personnel management and hotel administration. You have a management position, where you supervise and coordinate the staff.
Manager Front Office
A front office manager works at a hotel or recreational company and supervises every aspect of the reception. You are in charge of the personnel.
Manager Food & Beverage
As a food and beverage manager, you are responsible for all meals, snacks, and beverages at a hotel or restaurant. You think about what to serve and what not to serve your guests and why. You also ensure that hygiene and safety regulations are followed and you are responsible for the supplies.
Event manager
An event manager is responsible for the organization and communication around all meetings and events within a hotel (chain) or large organization.
Sales executive/sales manager
As a sales manager, you manage a team of salesmen and are committed to the selling of products and services. You also maintain contact with customers and identify trends, developments, and opportunities in the market. You are focused on selling as many products or services as possible to increase the profit of the company.
You can also think of professions like...
Guest relations manager at an international hotel chain
Commercial manager of a conference center
To have your own company