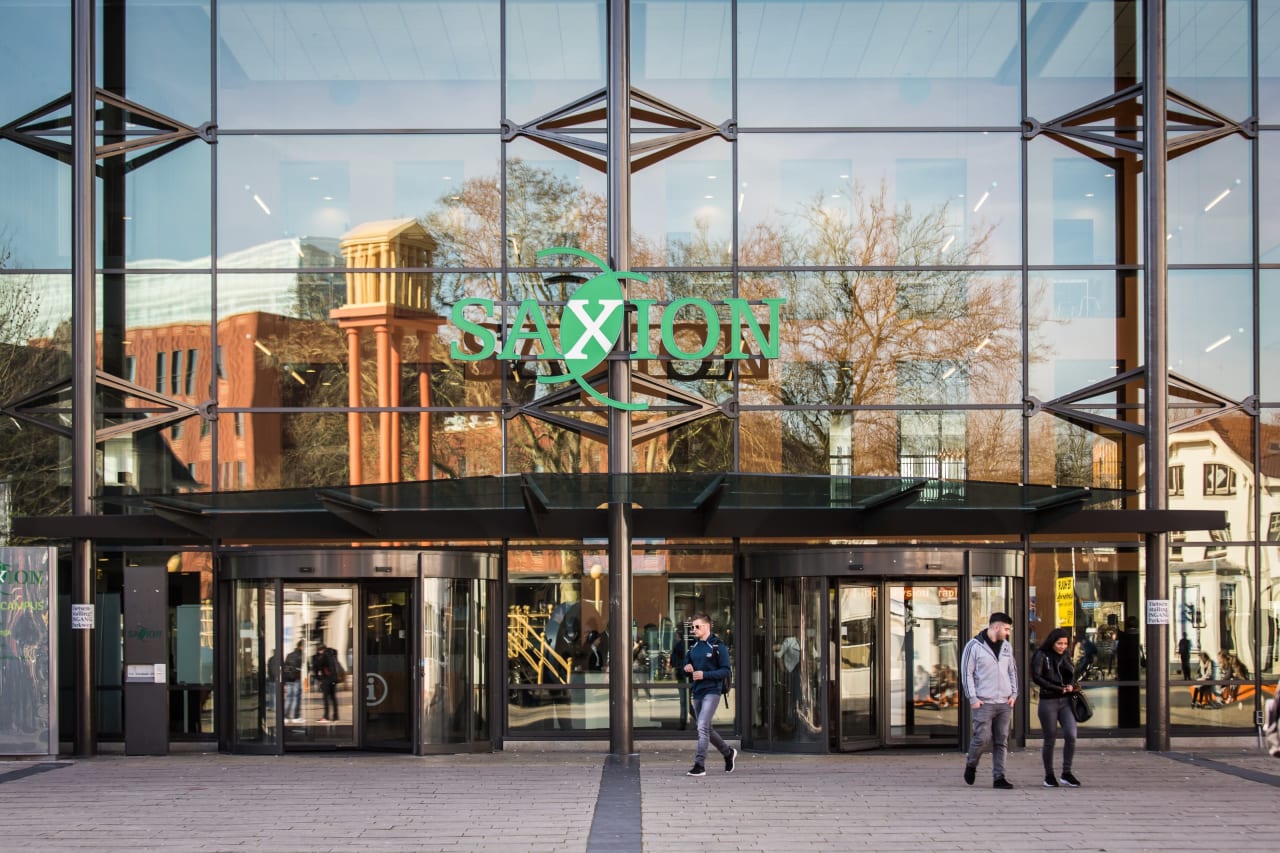 Bachelor in
Bachelor of Fashion & Textile Technologies (Short Degree)
Saxion University of Applied Sciences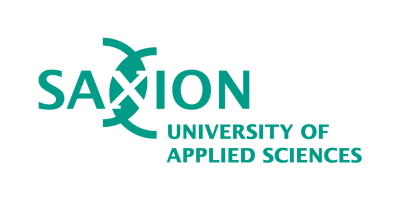 ---
Campus location
Deventer, Netherlands
Tuition fees
EUR 8,190 / per year *
Application deadline
Request info
Earliest start date
Request info
* Tuition fee (EU/EEA students) € 2.314 per year and Tuition fee (NON-EU students) € 8.190 per year
Introduction
Join the Fashion & Textile Technology degree course to lead the way in transforming the global fashion industry. Explore sustainable materials, embrace cutting-edge tech, and become a circularity expert. Shape a brighter future for both people and the planet with us.
Fashion & Textile Technology degree course, your gateway to an exciting journey of innovation and impact in the dynamic global fashion industry. In a world where sustainability is paramount, this program equips you with the essential skills to become a catalyst for positive change.
With us, you'll dive into the realm of sustainable materials, harnessing boundless creativity and leveraging the latest technologies to redefine the fashion landscape. You'll emerge as an international supply chain and circularity expert, prepared to address the pressing needs of our planet and its people.
The future of textiles is sustainable, and we are here to catapult you into this transformative frontier as a global pioneer. Join us, and together, we'll lead the charge towards a brighter, more sustainable fashion future, making a difference on a global scale.
Curriculum
The Fashion and Technologies program is structured around the following themes
​Materials (technology)
​Innovation and brainstorming are crucial within the Materials part. If you think of an innovative idea, you will research the market to see whether or not your idea is achievable. Then, together with your group, you will implement the idea: what materials can be used, how do we research that and which lab tests should you perform?
​Collection (creativity)
How do I put together a collection for a new police uniform? How can I make a police officer exude authority and yet look cool at the same time? Is the uniform comfortable to wear and nice to look at?
Commerce (commercial)
​Where will I buy these jeans or this carpet? How do I ensure I buy responsibly and sustainably? How much should it cost? Does this guarantee the right levels of quality and customer satisfaction?
​Into the future
​You will visit a technical and fashion company, start working on your portfolio, and think about which professions appeal to you. You also find out what you need to get there.
Your Short Degree Program
Cooperation and graduation
Your study program revolves around Living Technology, which means you learn how to successfully apply technological developments in your field in practice together with students from other Saxion degree programs. Your degree concludes with a graduation assignment.
A team of several enthusiastic lecturers, many of whom have worked in the textile sector, will teach you using modern real-life business cases in a challenging and inspiring learning community with state-of-the-art facilities. Lessons are held in a fantastic new building with lots of glass and light, providing a home base for around 700 enthusiastic Dutch and international students who are keen to immerse themselves in all aspects of today's world of textiles.
The lecturers are very helpful in sharing their knowledge and experience, whilst encouraging your personal development as well. The course program is varied, comprising a mix of lectures, seminars, practical sessions, and projects, ensuring all the material covered is directly relevant to practical situations in the textile business.
Career Opportunities
Job opportunities
​With your qualifications, you can choose from a wide range of professions. You could, for example, become:
Buyer retail
As a buyer for companies like Karl Lagerfeld or Rev'it, you buy collections from different brands. You have to be able to cooperate with others, know what is going on in the market, and be stress-resistant. You are well aware of trends, you know your consumers, and are knowledgeable about textiles and business economics. You are on the road a lot and make sure that everything you buy is delivered to the store(s) on time.
Buyer brand
As a buyer for a brand, you will be traveling a lot to visit suppliers. With the designer, you look at the new collection. Then you buy the fabrics for it and check if the samples meet the requirements. As the link between the designer and the producer your knowledge about textiles, the market, and the buying process is indispensable.
Materials Engineer
As a Materials Engineer, you look for possible new products or materials. You spend a lot of time in the laboratory and are well aware of the latest developments and of what is happening in the market. You are in regular contact with partners, research institutes, suppliers, and clients. You could work at a research center or a company like TenCate of Rev'it.
Product developer
As a product developer, you are the connection between designer, factory, and sales. You develop the collection with the designer, look at the financial feasibility with the sales department, and discuss with the factory how the product can be made. You also assess the first samples of a new product. Sometimes you will see 4 or 5 samples before a garment is approved for production.
Merchandiser
As a merchandiser, you have mainly financial responsibility. You think about questions like 'how many are we buying, do we have enough budget to do that, where can we cut back and how much will we be left with per product?' Merchandisers cooperate closely with the buyer/product developer and the production coordinator. If you are stress-resistant and love numbers as much as you love fashion this is the job for you.
You can also think of professions like...
Garment technician
Sales
Entrepreneur
Designer
Sustainability manager