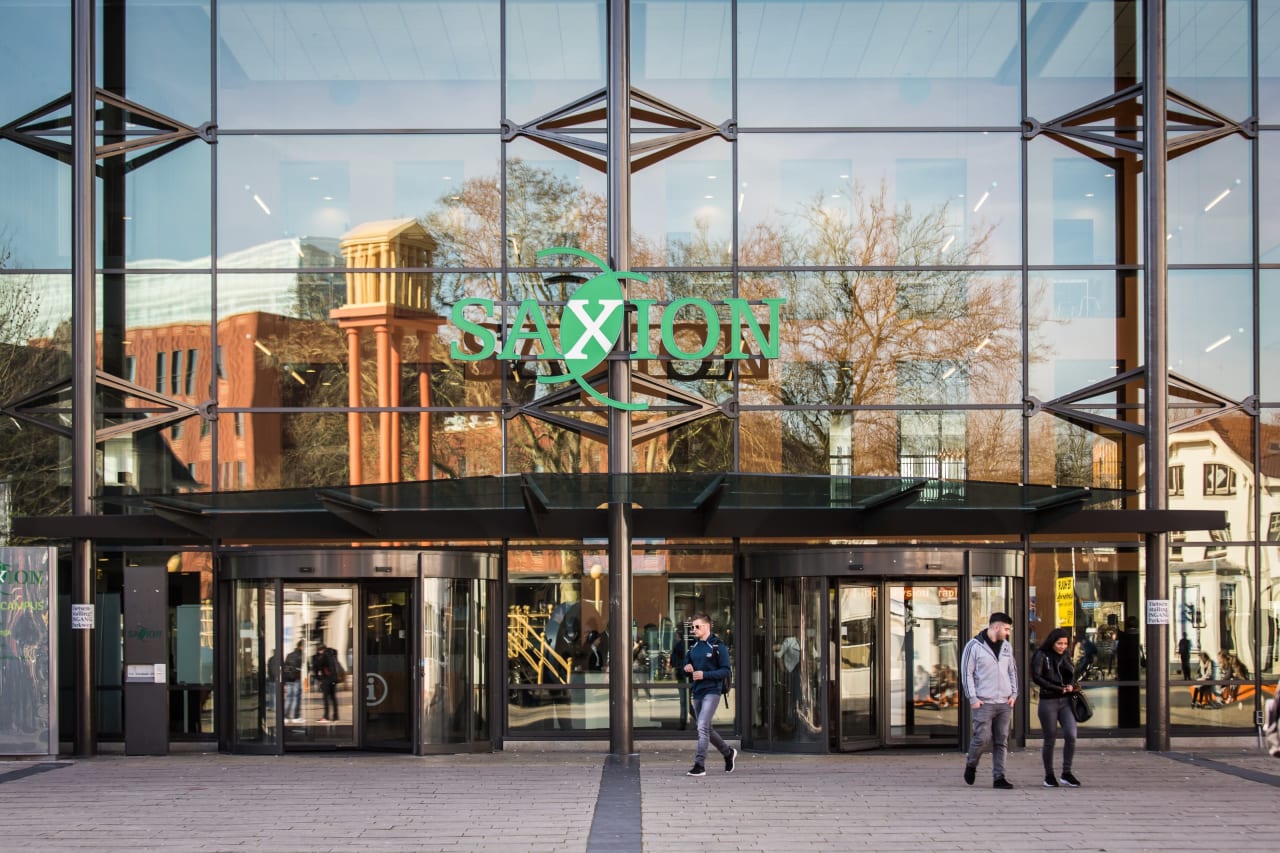 Bachelor of Civil Engineering (Short Degree)
Saxion University of Applied Sciences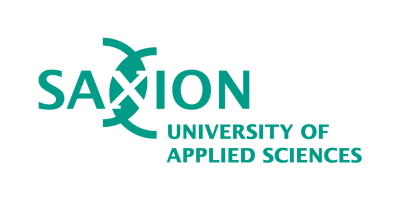 ---
Campus location
Deventer, Netherlands
Tuition fees
EUR 8,190 / per year *
Application deadline
Request info
Earliest start date
Request info
* Tuition fee (EU/EEA students) € 2.314 per year
Introduction
Our Short Degree Program in Civil Engineering is tailored for students with a minimum of 6 semesters in Civil Engineering or a related degree. Join us to explore the renowned Dutch Civil Engineering sector, known worldwide for its excellence. Short Degree Program in Civil Engineering, designed for students who bring a strong background with at least 6 semesters in Civil Engineering or possess a related degree. The Dutch Civil Engineering sector enjoys global acclaim, recognized as a pinnacle of professional achievement.
With us, you'll have the opportunity to delve into this esteemed field, furthering your expertise and knowledge. Our program, led by experienced faculty, will equip you with the skills needed to excel in the world of Civil Engineering. Join our program and become part of the legacy of excellence associated with the Dutch Civil Engineering profession.
Curriculum
The one-year short degree program for Civil Engineering is divided into two semesters. In the first half year, you study degree-related subjects, work on projects, and draw up your learning plan.
The program consists of the following modules:
Integrated Design of Infrastructures
In this module, you will utilize digital technologies to design safe infrastructures, both on land and on water. 5 ECTS
Essentials of Hydraulic Structures
This module is meant to get you up to speed with the latest European and Dutch design regulations. You will work on the fundamental design of hydraulic structures as used in common water safety problems. 5 ECTS
Probabilistic Design of Flood Defenses
The Dutch are world famous for their Delta works. Crucial parts of this complex safety system are dykes, polders, and slices. You will look at these flood defense systems from a probabilistic viewpoint: what are the optimal dyke heights in a particular area? Which flood defense systems are most cost-effective? What are the financial implications when a hydraulic system fails? 5 ECTS
Applied Water Project
In this module, you develop your project management and communication skills. You will practice both oral and written communication strategies, and develop the necessary skills to complete the project reports and presentations. Additionally, you will receive extra guidance on how to use the English language in an academic setting and learn how to work with Dutch students. 5 ECTS
Applied Urban Water Management
Much of the water problems in the world occur in urban areas. Cities flood easily, are too dry to promote health and well-being for their citizens, or do not use sustainable solutions for storing and using rainwater. In this module, you will learn which options for sewerage and water storage are available, and how to select the best option for a particular situation and area. 5 ECTS
Final Project - Preliminary research
Before starting the dissertation project, you need to carry out preliminary research. In this preliminary research, you analyze your problem and its context in a specific geographical area. For this problem, you will look into different alternative solutions, and make an argument choice for a method to determine the definitive solution. Based on the findings from the preliminary research, you will make a design for the chosen solution to your civil engineering problem in its relevant context. At the end of the project, you will present your work in a presentation and a report. During the presentation, you will also answer questions about the argument structure as used in the dissertation report. 10+25 ECTS
Civil Engineering is structured around two world-class professional areas:
Hydraulic Engineering
The hydraulics engineer can design efficient solutions for keeping bodies of water, like seas, oceans, and rivers, under control.
Water management Engineering
The water management engineer is in charge of efficient designs for creating optimal water volume and water quality in urban areas. This includes creating water solutions in overly dry areas, as well as optimal use of excess water in flood-prone areas.
Career Opportunities
A Bachelor in Civil Engineering will be able to work in a team and work as a technical designer, superintendent, constructor, consultant, project leader, and calculator, in many organizations such as:
Government institutions
Engineering companies
Consultancies
Contractors
Research offices