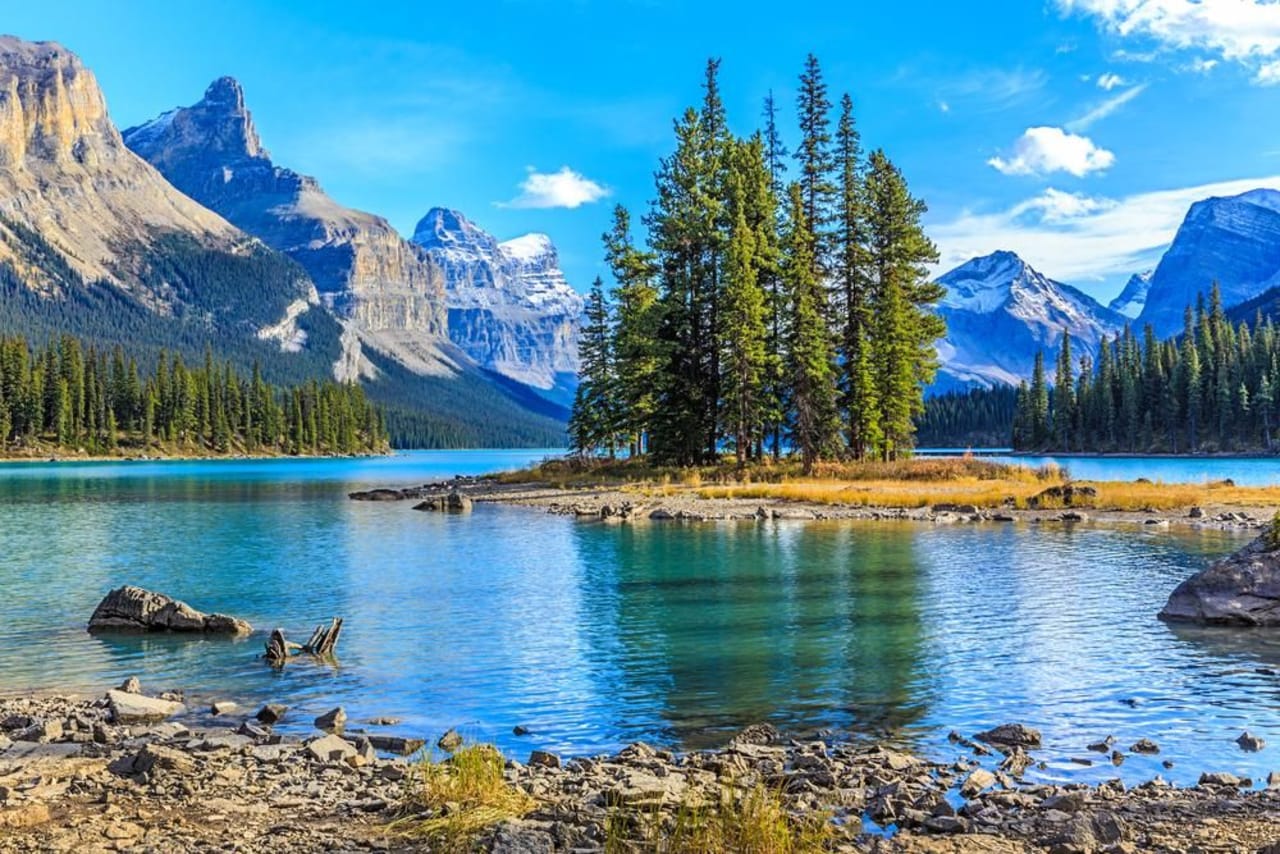 BA in
Honors B.A. in Social Innovation
Saint Paul University
Key Information
---
Campus location
Ottawa, Canada
Application deadline
01 Jun 2023*
Earliest start date
Sep 2023
* April 1: for International applicants. June 1: for Canadian citizens and permanent residents
** $8,377.03 per term, for full-time international students
Introduction
This program, which combines management and the social sciences, helps you discover new ways of solving social problems, such as poverty, discrimination, and the climate crisis.
In this program, you will gain a deeper understanding of these deep-rooted problems, as well as the related systems and institutions. You will also explore models of organizations and social enterprises that can help to mobilize your community to bring about positive and sustainable change.
Throughout the program, you will have the opportunity to develop practical skills, including budgeting, strategic planning, project management, and citizen engagement. Whether you are launching your own social innovation project or doing an internship in an existing organization, you can apply your knowledge in a concrete and practical way.
An innovative pedagogical approach
Practicing what it preaches, the Élisabeth-Bruyère School of Social Innovation offers a one-of-a-kind education model featuring intensive teaching blocks for mandatory courses.
Instead of attending weekly classes for different courses throughout a semester, you will take one course at a time for three weeks before moving on to the next one. This approach allows for more consistency between courses and more field trips. It also allows you to focus on one subject at a time.
Mauril-Bélanger Social Innovation Workshop
All students in social innovation are members of the Mauril-Bélanger Social Innovation Workshop, also known as the Atelier. The Atelier is a center for training and collaboration for people and organizations that want to have a positive impact on the community.
As part of the Élisabeth-Bruyère School of Social Innovation, the Atelier serves as a dynamic hub that cultivates innovative projects, social entrepreneurship, and social innovation research. As part of the first year of your program, you will be supported by the Atelier as you work on social innovation projects in partnership with community groups.
Ideal Students
Who should apply?
Engaged individuals who would like to build or work in organizations that change the world.
Curriculum
Foundational Courses (12 units)
Compulsory Courses: 12 units
Approaches in the Humanities: Interpreting the Human Experience
People, Social Justice and Ecology
Critical Analysis, Reading and Writing Academic Works
The First Peoples of Canada
Discipline-Specific Courses (78 units)
Compulsory Courses: 60 units
Introduction to Social Innovation
Social Justice and Critical Thinking
Social Movements
Democracy and Civic Engagement
Social and Solidarity Economy
Management, Administration and Social Innovation
Self-Management in Organizations
Practical Seminar: Introduction to Action Research
Capitalism, Classes, and Inequalities
Labor Movements
Gender and Feminisms
Feminist Movements
Ecology and Environmental Justice
Accounting of Social Organizations
Mobilization, Framing, and Communication
Anti-Racist and Anti-Colonial Theories
Anti-Racist and Anti-Colonial Movements
Power Relations in Organizations
Starting a Social Organization
Internship I
Optional Courses: 18 units from:
Introduction to Group Dynamics
Group Intervention and Active Listening
The Spiritual Dimensions of Leadership and Group Facilitation
Project Management and Social Innovation
New Technologies and Social Innovation
Accessibility and Ableism
Poverty and Social Exclusion
Territories and Local Development
Arts and Social Transformation
Popular Education and Knowledge Sharing
Selected Topics in Democratic Management
Selected Topics in Social Action
Finance and Funding Social Innovation
Social Innovation and Global Interdependencies
Internship II
Social Marketing
Introduction to Public Relations
Social Justice
Feminist Ethics
Ethics and Public Service
With the approval of the School of Social Innovation, students may also choose optional courses from among those offered by the School of International Development and Global Studies in order to add an international perspective to their studies.
Elective courses (30 units)
Students choose 30 units or complete a minor (30 units).
Career Opportunities
Founder of a social enterprise or cooperative;
Team coordinator in the public or private sector;
Head of an NGO or foundation;
Project manager in international cooperation;
Leader for member engagement in a union, feminist, environmental, or antiracist context.
Internships
This program includes at least one hands-on experience in the field. This experience can be done within an existing organization — in Canada or abroad — or it can involve starting a project.