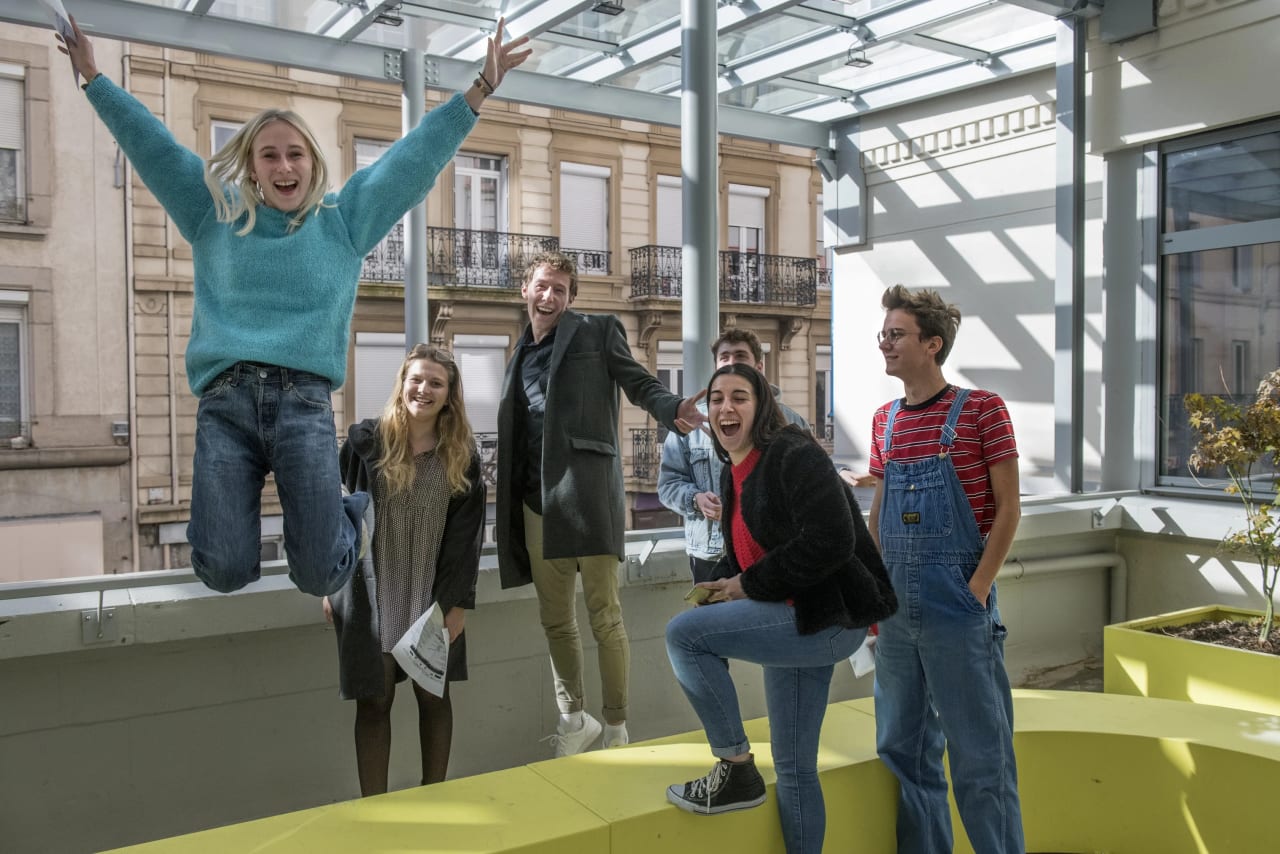 Bachelor in
Bachelor of Economics
Saint-Etienne School of Economics
Key Information
---
Campus location
Saint-Étienne, France
Tuition fees
EUR 180 / per year *
Application deadline
Request info
Earliest start date
Sep 2023
* Indicative amounts of national rights taking into account previous years: €180. Indicative amounts of international rights: • 2,770 euros in license
Introduction
Strengths of the training:
International openness: an international course from the first year
Research awareness: Thematic workshops to develop writing and oral skills
Student success: Reduced class size / prerequisite modules / tutoring.
Professionalisation: Pedagogy by project / master classes led by professionals / intensive use of digital tools / internships possible from the first year
Target audience:
Holders of a General Bac
Students in preparatory classes for grandes écoles
Students of Sciences Po Lyon
Engineering students Saint-Étienne Mines and Saint-Étienne Telecom
BUT Tertiary students under certain conditions
Curriculum
Les programmes :
Un cœur de formation solide en économie associé à une forte ouverture pluridisciplinaire :
Tronc Commun :
Microéconomie
Macroéconomie
Economie Appliquée
Méthodes quantitatives
Probabilité
Informatique
Gestion
Sociologie
Science politique
Droit
Langues
Program Outcome
Compétences acquises a l'issue des trois années de licence
Une culture générale solide en économie
Savoir formaliser un problème économique original
Analyser un problème économique à partir de perspectives multiples
Maîtriser un langage de programmation (logiciel R)
Savoir gérer et analyser des données
Être au fait des résultats de la recherche en économie sur les grandes problématiques contemporaines
Savoir communiquer de manière professionnelle à l'écrit et à l'oral (communication du type Policy brief)
Career Opportunities
Et aprés ?
Poursuite d'études dans les meilleures formations en économie, en France et à l'international
Poursuite d'études, selon le parcours de L3 choisi, dans les meilleures formations en gestion, science politique ou sciences des données, en France et à l'international
Poursuite d'études dans les formations spécifiques conduisant aux métiers de la santé (Parcours « Option Santé ») : Médecine, Maïeutique, Odontologie, Pharmacie, Kinésithérapie …
Poursuite en Master à Saint-Etienne School of Economics centrés autour des compétences recherche du laboratoire GATE Lyon Saint- Etienne, qui accordent une place particulière aux méthodes et outils d'aide à la décision publique et privée et plus spécifiquement les décisions en matière d'innovation, de développement des territoires et de choix collectifs :
Master Analyse et Politique Economique :
Parcours Political Engineering,
Parcours Data Science et Management de l'Innovation,
Parcours Conseil en Développement Territorial
Quels débouchés professionnels ?
Exemples : Consultant en financement de l'innovation, Consultant Business Intelligence, Consultant en politique publique
Exemples : Analyste de marché, Data scientist, Chargé d'études socio-économiques, Responsable cellule de veille stratégique
Pilotage et évaluation de politiques publiques Exemples : Développeur économique des territoires, Directeur général des services dans les collectivités locales, Chef de projet développement durable
Haute fonction publique, carrières internationales, Recherche