BSc in
Bachelor in International Business
Rochester Institute of Technology (RIT) Dubai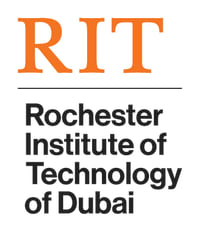 Introduction
Students in the international business major develop the foundation necessary to understand business as well as political and cultural diversity. Proficiency in a foreign language is an integral part of the major. A co-major is chosen in one of the following areas: accounting, finance, management, management information systems, or marketing. This secondary area of interest provides students with the functional tools needed in their careers. International business positions include substantial personal and professional benefits. Overseas assignments typically bring long hours and hard work, yet the reward of upward mobility within the corporate world continues to lure young executives to global assignments. International business students are required to select a minor from one of the business disciplines. You may select any minor from the list below. Please note that business administration is not open to students in any business discipline.
Digital business
Finance
Management
Marketing
Students majoring in International Business learn how to serve customers in international markets and how to introduce local businesses to global markets. Immersion in another nation's culture, values, and business practices is the key to international business success. Students gain an understanding of how people in other countries live and develop business strategies that meet the needs and wants of customers.
Why Choose Us
Degrees issued directly from RIT NY
Smart, Connected, Innovative and Sustainable campus
Locally and globally accredited degree programs
Study abroad at any of the international campuses in Croatia, Kosovo, China, USA
Unique Internship programs with exposure to industry partners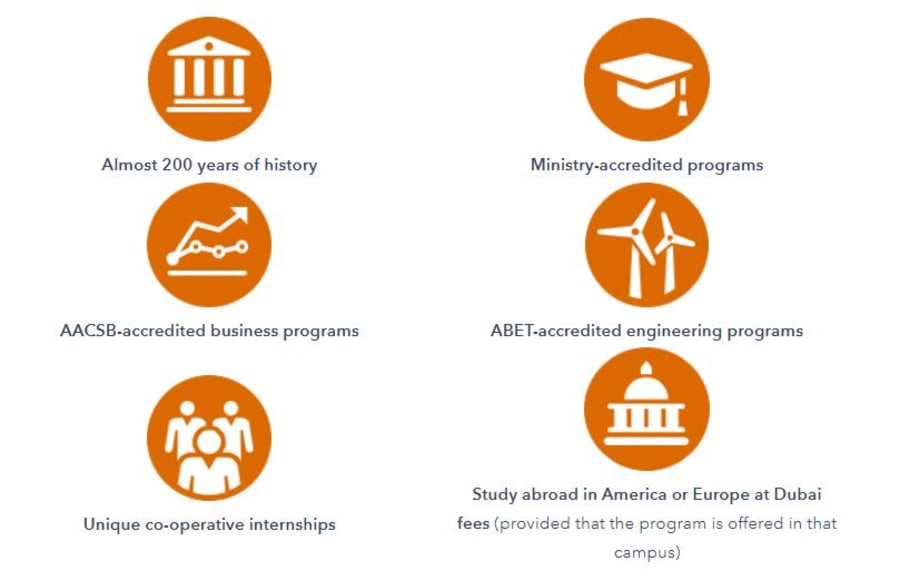 Possible career options
The world economy is becoming more and more intertwined and there is a growing need for well-versed managers and employees to work on the global business market. Graduates will typically find positions at a multinational corporation.
Accreditation
The Bachelor of Science in Business Administration - International Business program is accredited by the Ministry of Education – Higher Education Affairs (MOE-HEA) and is licensed by the KHDA. The program is also accredited by The Association to Advance Collegiate Schools of Business (AACSB).