The RIT Kosovo (A.U.K) is Kosovo's only private, nonprofit higher education institution which teaches entirely in the English language. It is also the single institution in Kosovo whose degrees are accredited and recognized worldwide thanks to the partnership with the Rochester Institute of Technology (RIT) in New York.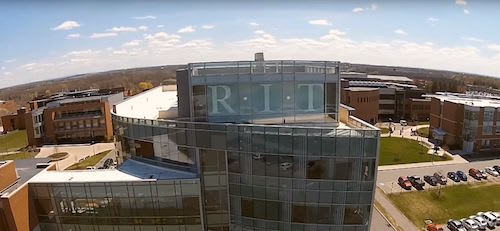 As an educational institution, we are committed to developing Kosovo's economy through education. We hold ourselves to the highest standards and measure ourselves against the leading universities of South East Europe and the world. The RIT Kosovo (A.U.K) student body is comprised of students coming from 17 different countries around the world. RIT Kosovo (A.U.K) delivers the same excellent standard of American higher education that is received by RIT students – the same degree, the same syllabus, the same exams and grading standards – taught by many of the same faculty members. Our job is to teach our students to the highest international standards. We do not offer any PhDs or other research degrees. We strive to provide an education which puts our students on the same competitive level as their peers from the best universities in the United States and Europe. After graduation, our students are prepared to enter the professional world or move on to postgraduate studies. Our level of success can be measured by the quality of students who graduate. Judging by their great success, we can say that the RIT Kosovo (A.U.K) has been successful in its mission. RIT Kosovo™ (A.U.K) offers an American-accredited and internationally-recognized Bachelor's degree in Applied Arts and Science upon successful completion of the undergraduate program. This degree is awarded by the Rochester Institute of Technology, a US-based university with over 180 years of experience offering undergraduate and graduate programs in the United States, and around the world. The structure of the undergraduate academic program is built on an "English-only" instructional model; each student is held to the same high academic standards as those attending classes in the United States. At RIT Kosovo™ (A.U.K), students are adults, encouraged to take responsibility for their own success and to develop a sense of themselves as individuals. Students begin their academic career by following a rigorous four-year education program designed to expose them to a wider worldview, sense of curiosity and innovation. During the first two years, students are given a range of courses that also help them to develop a solid base in:
Behavioral & Social Science
Communications
Computer literacy
Critical and abstract thinking skills
Global issues
Liberal Arts & the Humanities
Literature
Math & Science
Problem-solving and research skills
Spoken and written English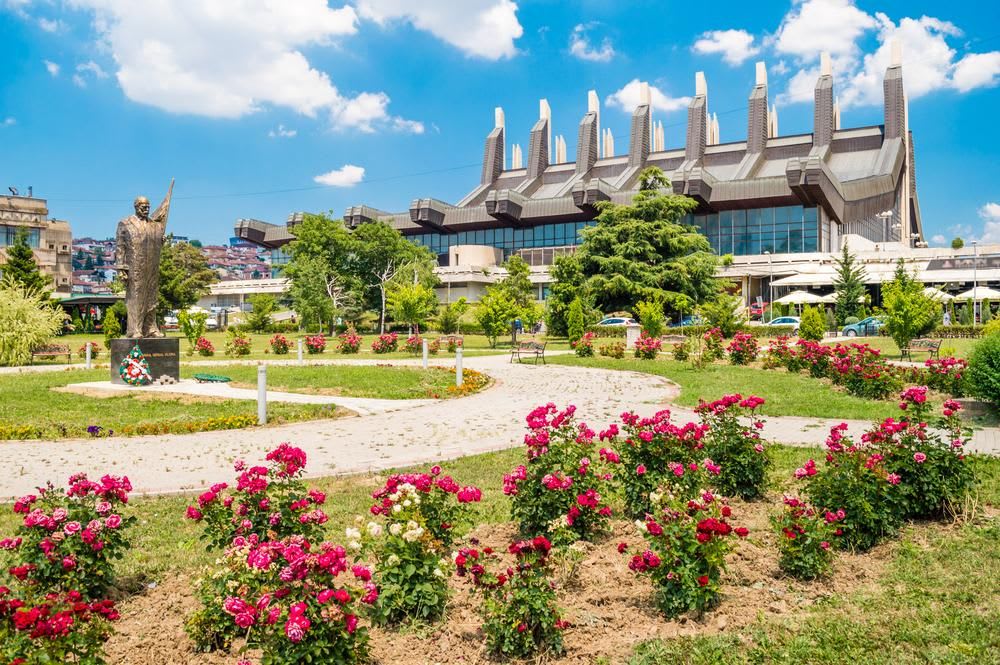 As students enroll to their Junior (3rd) year at RIT Kosovo™ (A.U.K), they are able to create an individualized course of study that meets their academic and professional goals. At this time, each student selects a combination of 2 areas of professional concentration and a minor. The concentrations and minors available have been designed to allow students to develop the multidisciplinary knowledge, experience, and skills necessary to start a career in the private sector, public sector, or the media and communication sphere. In addition, any RIT Kosovo™ (A.U.K) graduate who wishes to do so is well-placed to pursue advanced graduate studies in a range of disciplines. The academic concentrations offered at RIT Kosovo™ (A.U.K) are as follows:
Concentrations
Economics & Statistics
Management
Public Policy
Multimedia & Visual Communication
Minors
Economics International Relations Public Policy Partnership with RIT Rochester Institute of Technology (RIT), one of the largest private universities in the US, administers RIT/A.U.K's curriculum. Founded in 1829, and located in Rochester, New York, RIT is home to over 18,000 students. RIT/A.U.K students have all the attributes that students at RIT have. Upon successful completion of the degree requirements, RIT/A.U.K students receive a world-wide recognized American diploma, issued by RIT. They are considered to be part of the same student body, located in different areas. Above all, RIT/A.U.K students get the opportunity to visit any of the RIT campuses for a semester and receive the credits counted toward their degree.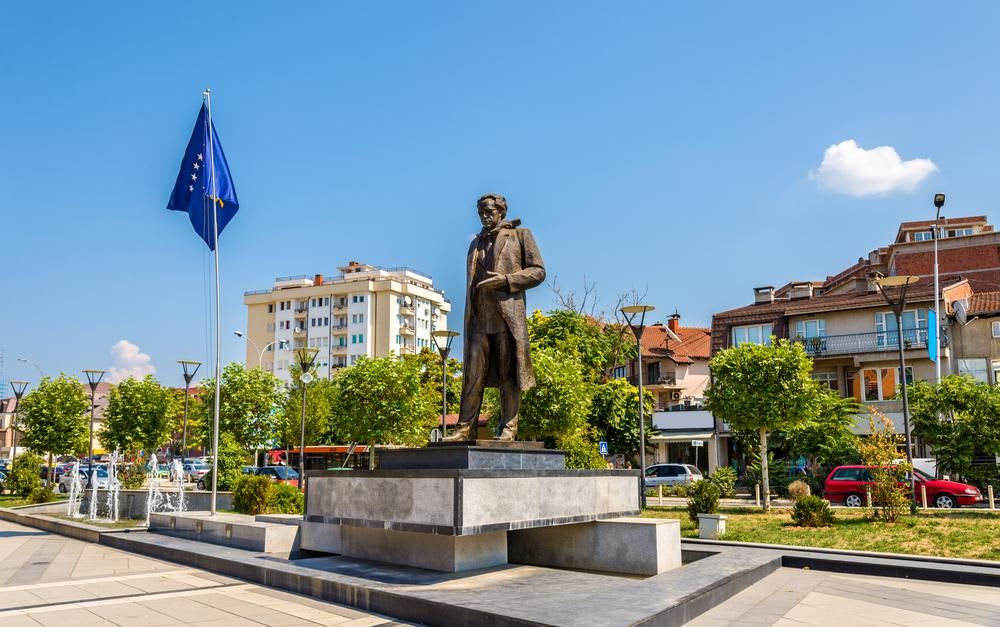 Committed Faculty
While 50 % of the RIT/A.U.K faculty come directly from RIT, the remaining 50 % are recruited from the European and regional countries. The RIT recruitment office ensures that all RIT/A.U.K faculty meet the same high standards as those that are required at RIT. Instructors are selected based on their academic knowledge and their hands-on experience. In this way, RIT/A.U.K provides a career-oriented education designed to support the Kosovo needs.