Bachelor in
Bachelor of Accountancy
Raffles University Iskandar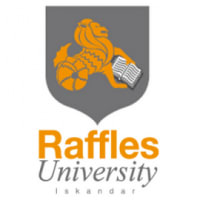 Scholarships
Explore scholarship opportunities to help fund your studies
Introduction
The RUI Bachelor of Accountancy programme is a full-time four-year degree based on all the professional and legal requirements of this profession. Students will learn all the necessary skills to develop into competent accountants such as business operations, taxation, auditing and business environment. Before graduation, students will be able to participate in a professional attachment programme.
This degree programme also offers elective modules that will open up student's understandings of a variety of subjects such as cross-cultural communications, Asian Financial Institutions, and Entrepreneurship and Small Business.
The Association of Chartered Certified Accountants (ACCA) offers professional certification to qualified candidates who have met the requirements set by the body. This includes sitting for exams as well as having relevant work experience. Students who graduate from the RUI Bachelor of Accountancy programme will be eligible to receive 9 fundamental paper exemptions from ACCA. This means that they will have 9 fewer papers to sit for if they choose to pursue ACCA qualification. An ACCA membership is recognizable by employers worldwide and may open new career progression opportunities.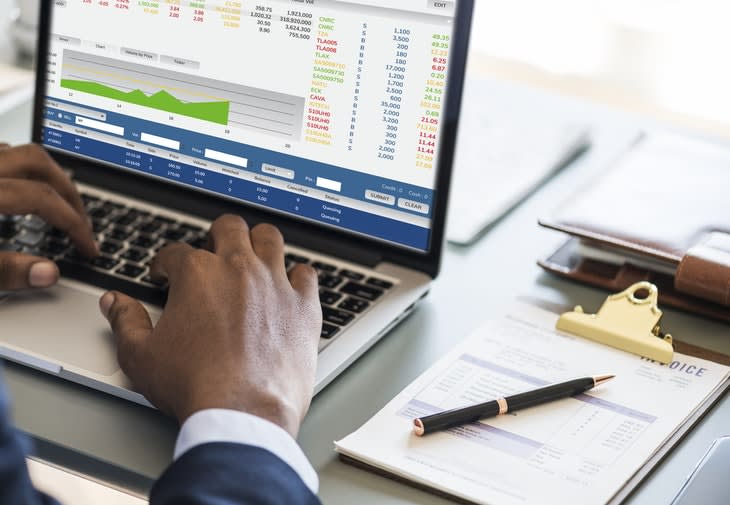 Programme Modules
Core Modules
Accounting Information Systems 1
Accounting Information Systems 2
Accounting Theory and Practice
Audit And Assurance 1 (Audit 1)
Audit And Assurance 2 (Audit 2)
Business Communication
Business Information Technology
Business Mathematics
Business Statistics
Commercial Law
Company Law
Ethics, and Organization
Financial Accounting
Financial Accounting and Reporting 1
Financial Accounting and Reporting 2
Financial Accounting and Reporting 3
Financial Accounting and Reporting 4
Financial Instrument, Institutions and Markets
Financial Management
Fundamentals of Management
Human Resource Management
Integrated Case Study
International Business & Globalisation
Macroeconomics
Management Accounting 1
Management Accounting 2
Management Accounting 3
Marketing
Microeconomics
Organization Behaviour
Professional Attachment
Public Sector Accounting
Quantitative Methods
Strategic Management
Taxation 1
Taxation 2
Taxation 3
Elective Modules
(Choose THREE module from the following)
Entrepreneurship and Small Business
Financial Modelling
Investment Analysis
Operations Management
Risk Management
Compulsory Modules (MPU)
International Student Only
Bahasa Melayu Komunikasi 2 (Malay Language Communication 2)
Pengajian Malaysia (Malaysian Studies)
Pemikiran Kreatif (Creative Thinking)
Inovasi Malaysia (Malaysian Innovation)
Khidmat Masyarakat (Community Service)
Malaysian Student Only
Tamadun Islam dan Tamadun Asia
Hubungan Etnik
Bahasa Kebangsaan A atau Pemikiran Kreatif
Inovasi Malaysia
Khidmat Masyarakat
Career Opportunities
Public Accountants, Financial and Management Accountant, Finance managers, Financial Controllers, Investment and Portfolio Managers and Administrators, Auditor.