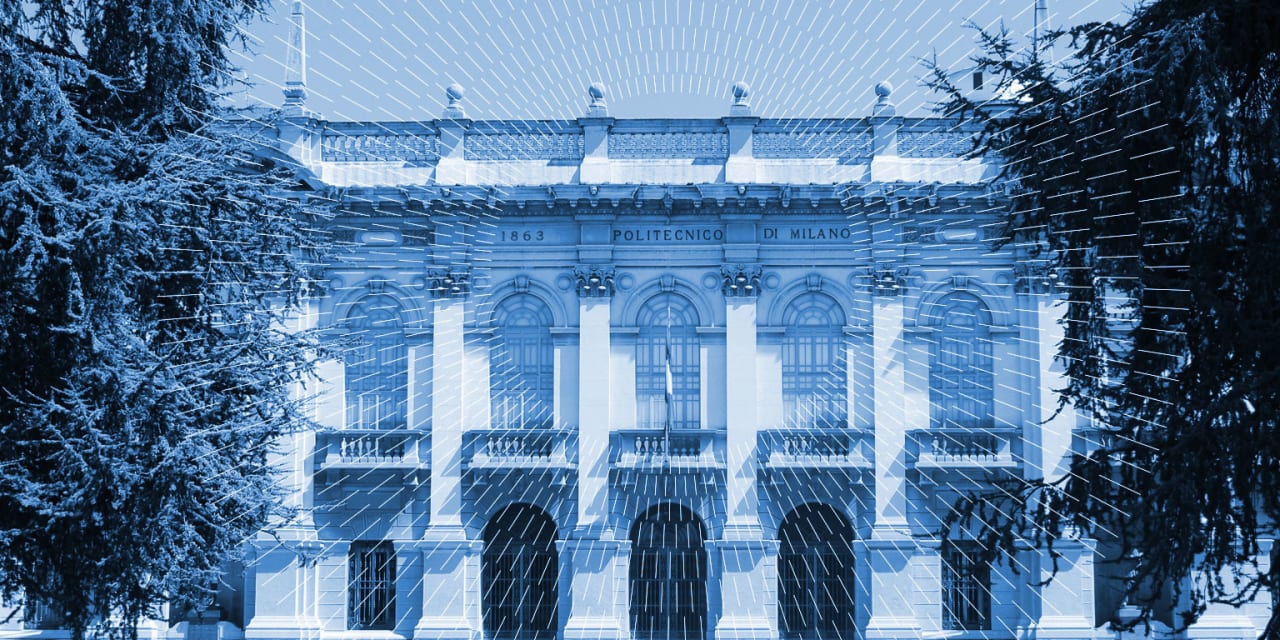 Bachelor in
Bachelor of Science in Architectural Design
Politecnico di Milano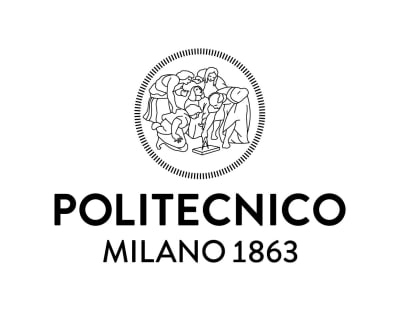 Key Information
---
Campus location
Milan, Italy
Languages
English, Italian
Tuition fees
EUR 4,844 / per year **
Application deadline
29 Feb 2024*
Earliest start date
Sep 2024
* 1st call (for all the programs and all the countries): from 12th September till 9th November 2023. 2nd call (for all the programs and all the countries): from 9th January till 29th February 2024
** tuition fees for both EU and non-EU students depend on the student's family income.
Introduction
The Bachelor of Science in Architectural Design aims at the formation of graduates mastering the theoretical fundamentals and the operational tools needed for designing architecture on its various scales and paying attention to the conditions posed by the complexity of the transformation processes of the built environment.
The educational program includes a wide disciplinary framework based on science, the humanities, and the arts, reflecting the wide spectrum of knowledge and skills required nowadays by an architect to adequately address the challenges, engaging him at an international level. Particularly relevant are the studies related to the disciplinary fields of history of architecture and art, representation and math, sociology, urban planning, architectural composition, architectural technology, building physics, statics and mechanics of materials and structures, historical building conservation, and project evaluation. All the above-mentioned fields are equally involved in the development of critical thinking skills as well as the mastery of techniques, needed for design activity.
Design training has a central role in the educational program and it is based on a strong synergy between multidisciplinary studios and disciplinary courses: studios provide the methodological and operational skills required to conceive, represent, and develop an architectural project, considering its construction implications; courses provide the basic knowledge supporting the design practice. Studios and courses are flanked by seminars, conferences, workshops, exhibitions, and study trips, to allow the student to encounter the most significant professional and research contexts both, national and international.
The internship completes the educational cycle, as a fundamental link with the world of professionals, companies, or public administration, according to the propensity and attitude of the student.
Scholarships and Funding
Students admitted to a Laurea (Bachelor Degree) program can apply for Diritto allo Studio (DSU) Scholarships: financial and merit-based scholarships assigned after a Call for Grant (also known as "Bando") issued yearly.
As you probably know, studying at the University can be very expensive. For this reason, particularly deserving students who are in a difficult economic situation, can count on Financial Aid Benefits… the Italian magic word is DSU!
Every year, in June, PoliMi publishes a special Call for the assignment of "DSU" Benefits.
What are these benefits?
First of all, you can request a scholarship, consisting in part of money and part of services, in particular catering services.
Moreover, if you live far from your study course, you can also apply for discounted accommodation in one of our residences [see the videos about the residence's acceptance]. The scholarship has different amounts depending on whether you are a "local", "commuter" or "away from home" student.
For the assignment of DSU Benefits two main requirements are taken into account:
Income: you must obtain the ISEE "for university use". The value of your ISEE must be lower (or equal) to the limit set in the call;
Merit: if you register for the subsequent years, the CFU you have obtained will be taken into account. The minimum number of CFUs required depends on the year of enrollment and the level of your degree program (Bachelor of Science, master's of science, etc.). If you enroll in the first year, only income will be considered at the first step; anyway, if you want to maintain the benefit assigned, you will still have to achieve a minimum number of CFU during the academic year.
Participating is simple, and will be even more if you read the Call carefully.
In summary, these are the main steps:
Ask for ISEE "for University use" within the deadlines set by the Call;
access to your Online Services on "Benefits and agreements >Application form -> DSU Benefits";
fill in the application form and send it;
save the application form's receipt on your device.
Remember that you must close and send the application within the deadlines set by the Call, even if you are not yet registered at PoliMi … indeed you haven't taken the entrance test yet!
There are two other DSU Benefits you can ask for.
First, if you decide to participate in an international mobility program of at least two months (up to a maximum of ten months), you can ask for an integration of the DSU scholarship, to meet the expenses that you will have to bear abroad. And, finally, if you obtain your Master's degree within its pre-established duration, you can get a degree award just after your graduation!
Curriculum
Courses
History of architecture (I, II years)
History of art
Fundamentals of representation
Elements of architectural typology
Architectural technology fundamentals
Math
Statics
Mechanics of materials and structures
Building physics
Heritage preservation fundamentals
Urban planning
Project evaluation
Digiskills: space representation in a digital environment
Detailed learning objectives
1 Year courses - Track: MIE - Progettazione dell'architettura (Milano/Inglese)
architectural design studio
ic maths
fundamentals of representation
history of architecture 1
elements of architectural typology
architectural technology fundamentals
urban planning studio
2 Year courses - Track: MIE - Progettazione dell'architettura (Milano/Inglese)
Architectural Design Studio 2
building physics
digi skills space representation in a digital environment
history of art
statics
building technology studio
history of architecture 2
urban planning
heritage preservation fundamentals
3 Year courses - Track: MIE - Progettazione dell'architettura (Milano/Inglese)
Architectural Design Studio 3
historical building preservation studio
interior design studio
mechanics of materials and structures
final design workshop
project evaluation
Program Outcome
At the end of the curriculum, the graduates will have adequate knowledge of the fundamentals concerning methods and techniques of architectural and urban design, history of architecture, theories, and tools of representation, structural and plant sizing, historical building conservation and diagnostics techniques, construction, technical as well as economic feasibility related to the transformation processes of the built environment.
Career Opportunities
The graduate in Architectural Design has career opportunities in public and private companies and institutions, professional firms, and design companies for the following activities: collaboration in the design and construction management of building sites, including public works; direct and instrumental survey; design and work supervision concerning simple constructions, building maintenance and renovation. After passing the Professional Exam, the graduates in Architectural Design can be enrolled on the register of the Italian Association of Architects, Planners, Landscapers and Conservationists, Section B, Sector Architecture with the qualification of Junior Architect.