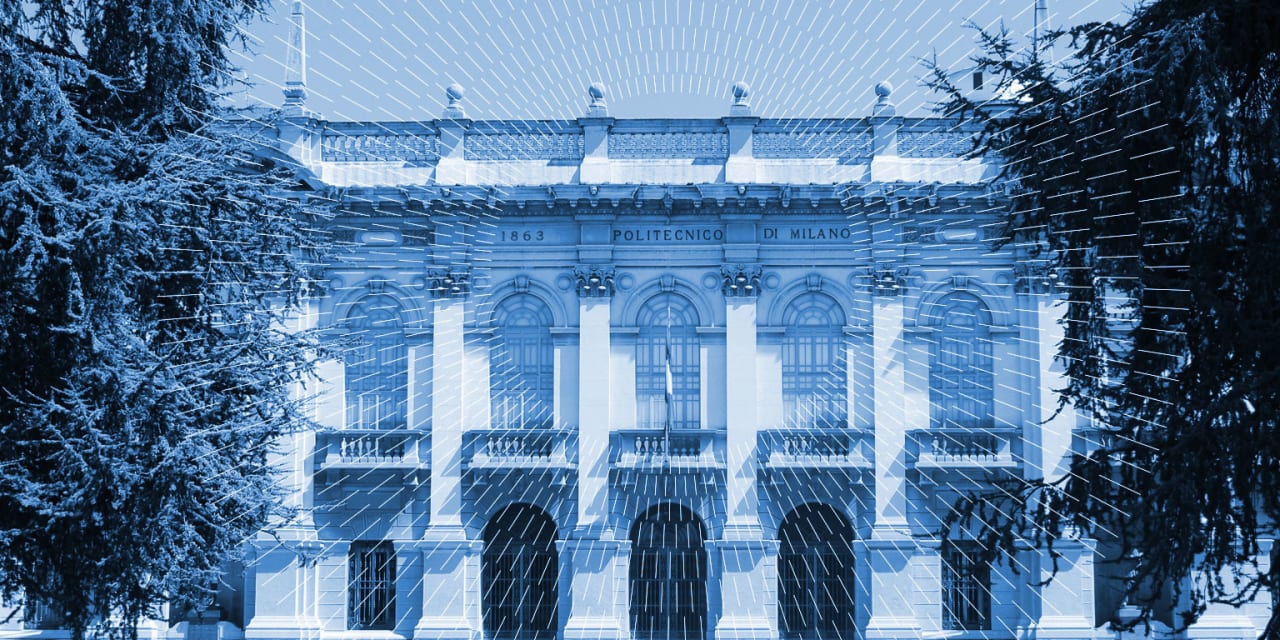 BSc in
Bachelor in Civil Engineering
Politecnico di Milano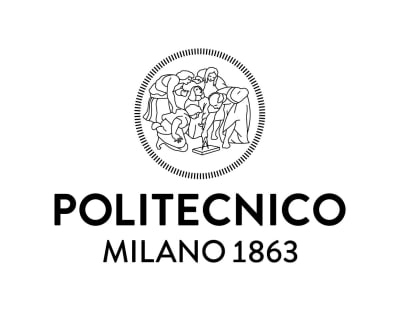 Key Information
---
Campus location
Milan, Italy
Languages
English, Italian
Tuition fees
EUR 4,844 / per year **
Application deadline
29 Feb 2024*
Earliest start date
Sep 2024
* 1st call (for all the programs and all the countries): from 12th September till 9th November 2023. 2nd call (for all the programs and all the countries): from 9th January till 29th February 2024
** tuition fees for both EU and non-EU students depend on the student's family income.
Introduction
Civil Engineering is a discipline that deals with the planning, design, construction, assessment, monitoring, maintenance, and management of structures and infrastructures, including buildings, bridges, tunnels, dams, sewerage systems, pipelines, roads, railways, harbors, airports, and other engineering works that play a fundamental role for the economic growth and sustainable development of the modern society and resilient communities.
The Bachelor program (BSc) in Civil Engineering aims at providing future professionals with sound theoretical principles of mathematics, physics, chemistry, and computer science, together with the fundamentals of the core subjects of Civil Engineering (including surveying, mechanics of fluids, solids, soils and structures, hydraulic engineering works, transportation infrastructures).
Scholarships and Funding
Students admitted to a Laurea (Bachelor Degree) program can apply for Diritto allo Studio (DSU) Scholarships: financial and merit-based scholarships assigned after a Call for Grant (also known as "Bando") issued yearly.
As you probably know, studying at the University can be very expensive. For this reason, particularly deserving students who are in a difficult economic situation, can count on Financial Aid Benefits… the Italian magic word is DSU!
Every year, in June, PoliMi publishes a special Call for the assignment of "DSU" Benefits.
What are these benefits?
First of all, you can request a scholarship, consisting in part of money and part of services, in particular catering services.
Moreover, if you live far from your study course, you can also apply for discounted accommodation in one of our residences [see the videos about the residence's acceptance]. The scholarship has different amounts depending on whether you are a "local", "commuter" or "away from home" student.
For the assignment of DSU Benefits two main requirements are taken into account:
Income: you must obtain the ISEE "for university use". The value of your ISEE must be lower (or equal) to the limit set in the call;
Merit: if you register for the subsequent years, the CFU you have obtained will be taken into account. The minimum number of CFUs required depends on the year of enrollment and the level of your degree program (Bachelor of Science, Master of Science, etc.). If you enroll in the first year, only income will be considered at the first step; anyway, if you want to maintain the benefit assigned, you will still have to achieve a minimum number of CFU during the academic year.
Participating is simple, and will be even more if you read the Call carefully.
In summary, these are the main steps:
Ask for ISEE "for University use" within the deadlines set by the Call;
access to your Online Services on "Benefits and agreements >Application form -> DSU Benefits";
fill in the application form and send it;
save the application form's receipt on your device.
Remember that you must close and send the application within the deadlines set by the Call, even if you are not yet registered at PoliMi … indeed you haven't taken the entrance test yet!
There are two other DSU Benefits you can ask for.
First, if you decide to participate in an international mobility program of at least two months (up to a maximum of ten months), you can ask for an integration of the DSU scholarship, to meet the expenses that you will have to bear abroad. And, finally, if you obtain your Master's degree within its pre-established duration, you can get a degree award just after your graduation!
Curriculum
Basic descipline
Mathematics
Geometry
Physics
Computer science
Chemistry
Rational mechanics
Core descipline
Surveying and data processing
Structural mechanics
Hydraulics
Geotechnics
Structural design
Hydraulic engineering
Construction of roads, railways, and airports
Detailed learning objectives
1 Year courses - Track: OAE - International track
mathematical analysis i and geometry
chemistry
engineering geological survey (a)
physics i and physics iia (b)
fundamentals of computer science and technical drawing
mathematical analysis ii
construction materials
1 Year courses - Track: OAI - Percorso in italiano
differential equations
rational mechanics
surveying and data processing
hydraulics
structural mechanics (a)
project management: principles & tools
fisica tecnica (ing. civile)
2 Year courses - Track: OAI - Percorso in italiano
equazioni differenziali
meccanica razionale
topografia e trattamento delle osservazioni
idraulica
scienza delle costruzioni (a)
fisica tecnica (ing. civile)
Career Opportunities
Graduates can operate as self-employed professionals, or as employees in public administration or private companies dealing with problems of civil, building and environmental engineering involving soils, structures, transports, hydraulics, civil protection and surveying. They can act as designers or managers.