Bachelor in
Bachelor in Petroleum Engineering
Palacky University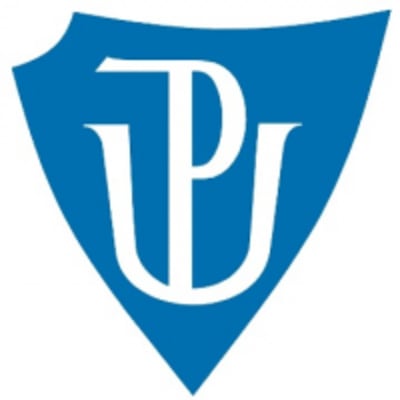 Key Information
---
Campus location
Olomouc, Czech Republic
Tuition fees
EUR 5,200 / per year
Application deadline
Request info
Earliest start date
Sep 2023
Introduction
The primary objectives of petroleum engineering are the safe and environmentally sound exploration, evaluation, development, and recovery of oil, gas, geothermal, and other fluids in the earth. Skills in this branch of engineering are needed to meet the world's ever-increasing demand for hydrocarbon fuel, thermal energy, and waste and pollution management.
Nowadays, the petroleum industry is evolving into industry working with many energy sources. Besides developing technical competence in petroleum engineering, you will learn how your education can help you contribute to the development of alternative energy sources such as geothermal. Our aim is to prepare students for exciting and rewarding careers in the petroleum industry, and related energy and environmental sectors.
Scholarships and Funding
Merit scholarships for excellent students
Curriculum
Vocational knowledge and skills
All disciplines within petroleum engineering are covered in great depth at both undergraduate and graduate levels, both in the classroom and laboratory instruction and in research. Specific areas include fundamental fluid and rock behaviour, drilling, formation evaluation, well completions and stimulation, well testing, production operations and artificial lift, reservoir engineering, supplemental and enhanced oil recovery, economic evaluation of petroleum projects, environmental and safety issues, and the computer simulation of most of these topics.
Major Themes
Hydrocarbon Exploration and Production
Unconventional Geogenic Energy Sources
Underground Gas Storage
Geothermal Energy
Curriculum
Geosciences
Mineralogy and Petrology
Dynamic Geology
Geophysics
Sedimentology and Stratigraphy
Applied and Structural Geology
Aquatic Geochemistry
Economic Geology
GIS applications
Geology of Middle East
Natural Sciences
Chemistry
Mathematics
Thermodynamics
Statistics in Geosciences
Petroleum
Principles of Petroleum Geology
Principles of Petroleum Engineering
Well Log Analysis
Microscopy of Reservoir Rocks
Groundwater Hydraulics
Drilling Engineering
Well Testing
Well Completions and Workovers
Formation Evaluation
Carbonate Reservoir Characterization
Enhanced Oil Recovery
Reservoir Engineering
Separation Processes
Petroleum Economics
... and many more: practical trainings/internships in oil, gas, and geothermal companies/research projects/student exchange programmes/field trips and field labs/workshops...
Program Outcome
Graduates will master:
the theory of geosciences
processes of petroleum generation and migration
models of hydrocarbon reservoirs and technical aspects of oil and gas production including formation evaluation
drilling and well management
separation processes
production engineering and enhanced oil recovery methods
The graduates are skilled in technical communication, technical and research report writing and oral presentations.
A focus is given to technical competences, management abilities and multidisciplinary skills.
Graduates will find rewarding jobs as:
employees of companies dedicated to oil and gas exploration and production
underground gas storage and geothermal energy
employees of consultant companies
field-based or laboratory-based professionals in geological surveys and mapping
research and development experts in the energy sectors.