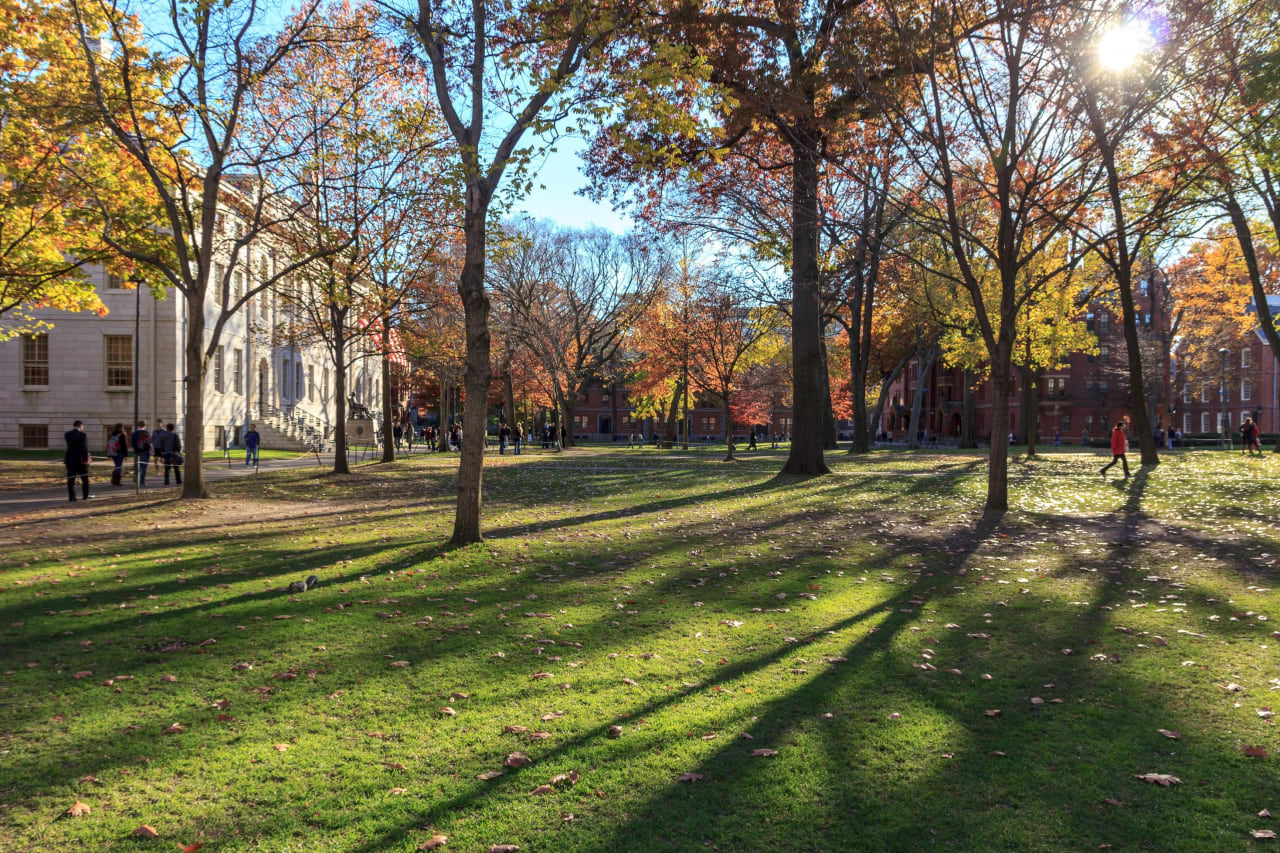 BSc in
Bachelor of Science in Business Analytics and Data Science
New Jersey City University
Key Information
---
Tuition fees
USD 423 / per credit *
Application deadline
Request info
Earliest start date
Request info
* part time in-state tuition per credit is $422.60; part time out-of-state tuition per credit is $760.95; full time in-state tuition is $6,338.45; full time out-of-state tuition is $ 11,413.90
Scholarships
Explore scholarship opportunities to help fund your studies
Introduction
The program is designed to provide students with real-world experiences in data-driven decision-making. Students will learn cutting-edge analytical skills, including popular machine learning techniques such as Deep Learning, and use software tools that are currently popular in the industry. Graduates of the program will be thoroughly prepared to hit the ground running when they enter the workforce.
The Bachelor of Science in Business Analytics and Data Science program will prepare students with the skills needed to gather, store, analyze and interpret large amounts of data in order to make business decisions. The program is designed to cater to the burgeoning need for analytics and data science professionals in various industries such as finance, marketing, retail, and accounting.
The business analytics and data science bachelor's program at NJCU reflects the university's commitment to empower a diverse, underserved population and be an institution of higher education nimble in its response to dynamic 21st Century opportunities and challenges. The program also underscores the resolve of the NJCU School of Business to be a data-driven institution.
The program will be fully geared towards practice. Students learning experiences will be grounded in real-world contexts. Students will learn analytical skills and use software tools that are currently popular in the industry, to find solutions to business data analysis problems that are commonly encountered in practice. Students will also learn the ethical responsibilities of working with large amounts of data, which in many cases could be private. Graduates of the program will be thoroughly prepared to take on the role of a data scientist in the industry.
The program will also prepare students to take the Certified Analytics Professional (CAP) certification.
Incoming students may transfer up to 50% of the School of Business courses required in the major, pending department evaluation for transfer equivalency. Once matriculated at NJCU, transfer students must complete at least 30 credits at NJCU to satisfy the university's residency requirement. Students must also maintain a GPA of 2.5 or better in courses taken in the School of Business. Students must earn a grade of C or higher in each School of Business course (ACCT, BUSI, ECON, FINC, MGMT, MKTG) used in fulfillment of a graduation requirement.
About the Career Center
The Career Center provides comprehensive services and resources to assist with researching careers, finding job opportunities, preparing for graduate school, improving resume writing and interviewing skills, and landing appropriate internships for career advancement. We have the information and links that will help you with your job search and career development needs.
Live Where You Learn!
The university experience goes way beyond the classroom. Here are a few reasons to consider living on campus:
Convenience
You're at the heart of everything. You're never more than a few minutes away from classes. Activities. Dining. Athletic and fitness facilities. Common areas. And everything else NJCU has to offer.
More Flexibility
It's so much easier to schedule the classes you want without having to worry about transit schedules and commuting hours. Use the newfound time for activities. Extra sturdy. Maybe even a few extra winks of sleep!
Sense of Community
Being a resident provides added opportunity to be involved in NJCU's uniquely diverse social and educational community. You'll build lifetime friendships, and you'll grow both personally and socially.
Better Grades
Statistics show that resident students get better grades, are almost twice as likely to make the Dean's List, and are more likely to graduate on time. And on-time graduation means less college debt!
Affordable
When you add up the cost of off-campus housing (rent, utilities, food, commuting), you might be surprised that an NJCU residence and meal plan might be the way to go. Housing grants are available for qualified students.
24-Hour Security and More
All residence halls offer 24-hour security, laundry rooms, kitchen facilities, study lounges, computer labs, and a variety of educational, community service, and recreational programs.
English Language Requirements
Certify your English proficiency with the Duolingo English Test! The DET is a convenient, fast, and affordable online English test accepted by over 4,000 universities (like this one) around the world.